20 Under 40 2019 Reveals – Judson Ball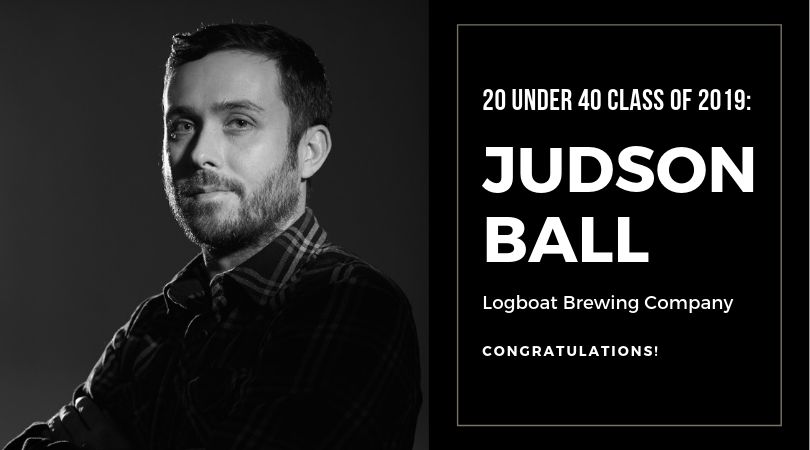 Congratulations to Judson Ball, 36, for being chosen as part of our 2019 class of 20 Under 40!
Get to know a bit about Judson before the issue: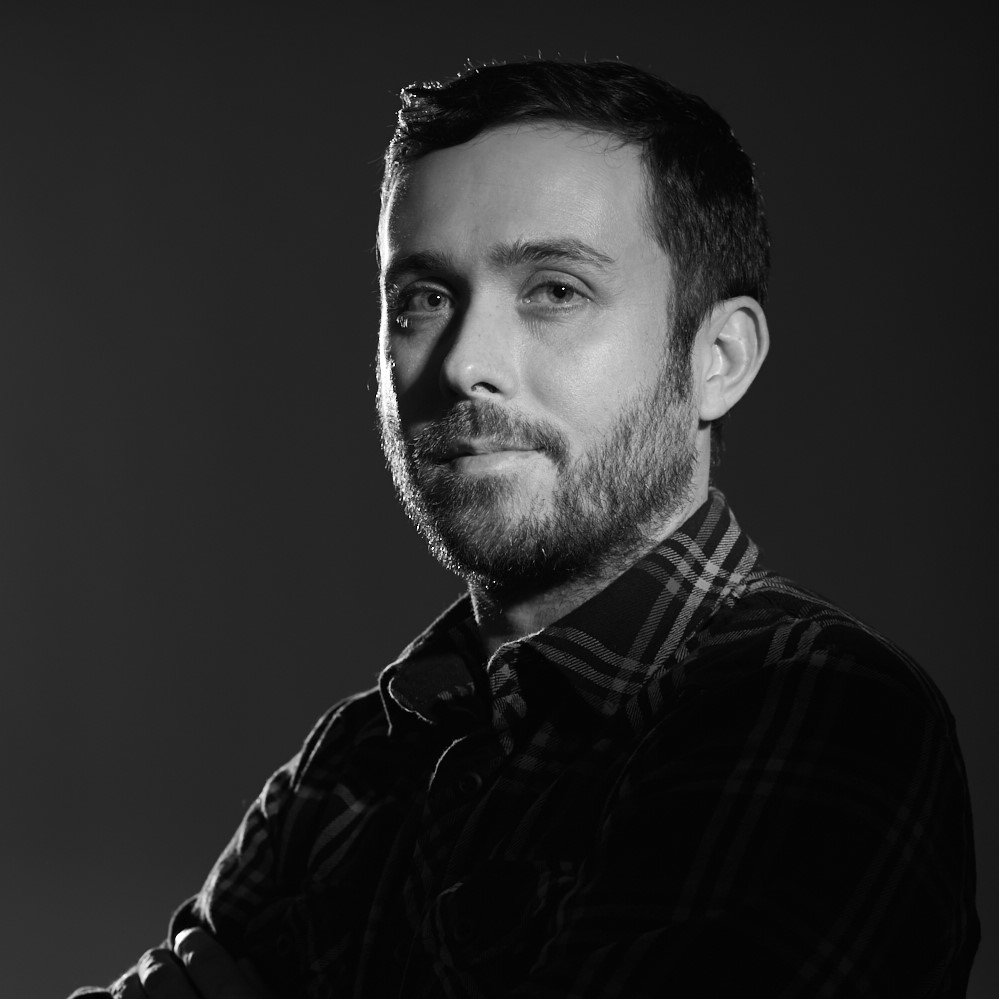 Occupation
Co-Founder and Director of Marketing for Logboat Brewing Company
Years lived in Columbia
14
What is the one business goal you have for 2019, and how do you plan to achieve it?
2019 is going to be a big year for Logboat. My personal goals are to focus on diversifying our beer portfolio as well as strategizing plans to expand our distribution footprint. We haven't taken on new territory in over two years and are anxious to begin distribution in the Kansas City and Springfield markets.
Learn more about Judson and the rest of the 20 Under 40 class of 2019 in our January 2019 issue coming soon!