photos by Keith Borgmeyer
styled by Tiffany Schmidt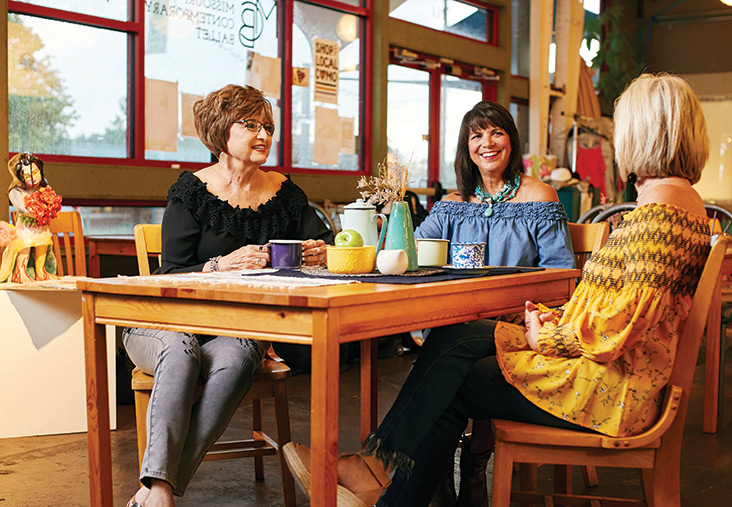 Gray skies can't dampen COMO Living's advisory board as they explore Orr Street's Balsamo Warehouse wearing the latest in denim.
Above, Kathy Lou Neale, Nancy Allison, and Michele Towns look fabulous enjoying coffee and conversation outside Range Free.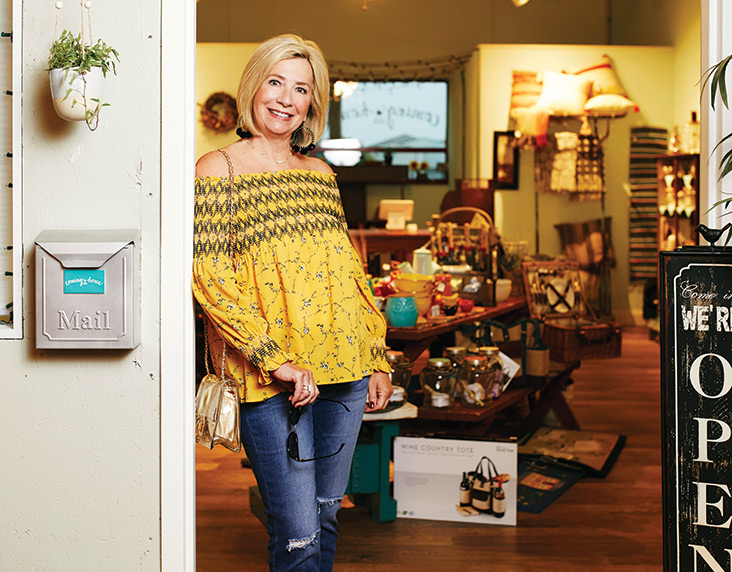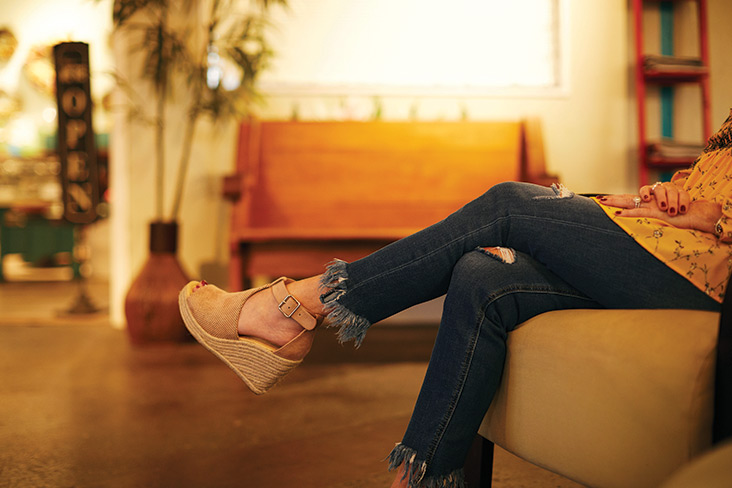 Waiting for friends in the doorway of Coming Home, Michele showcases this fall's trends in a smock top, frayed jeans, wedges, and clear handbag, all courtesy of Kelly Fields Boutique.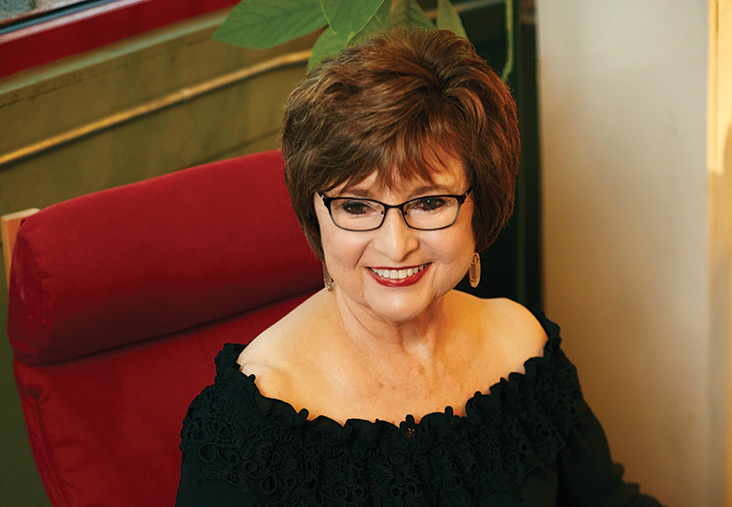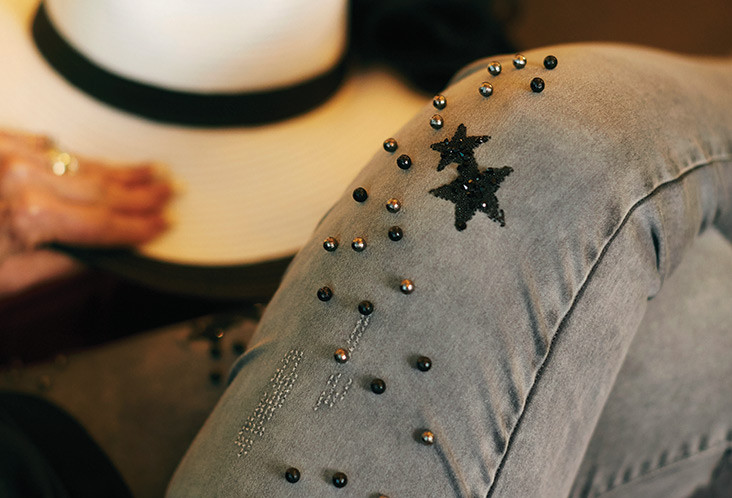 Kathy Lou waits for the rain to subside, showing off her bedazzled jeans and off-the-shoulder top courtesy of My Sister's Circus.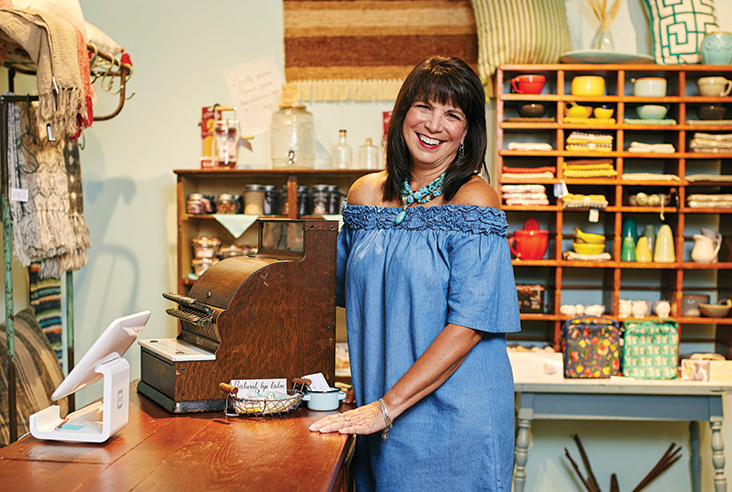 Thanks to Cha Boutique, Nancy is ready to shop at Coming Home in this darling denim dress.