Local Perspective: Sgt. Robert Fox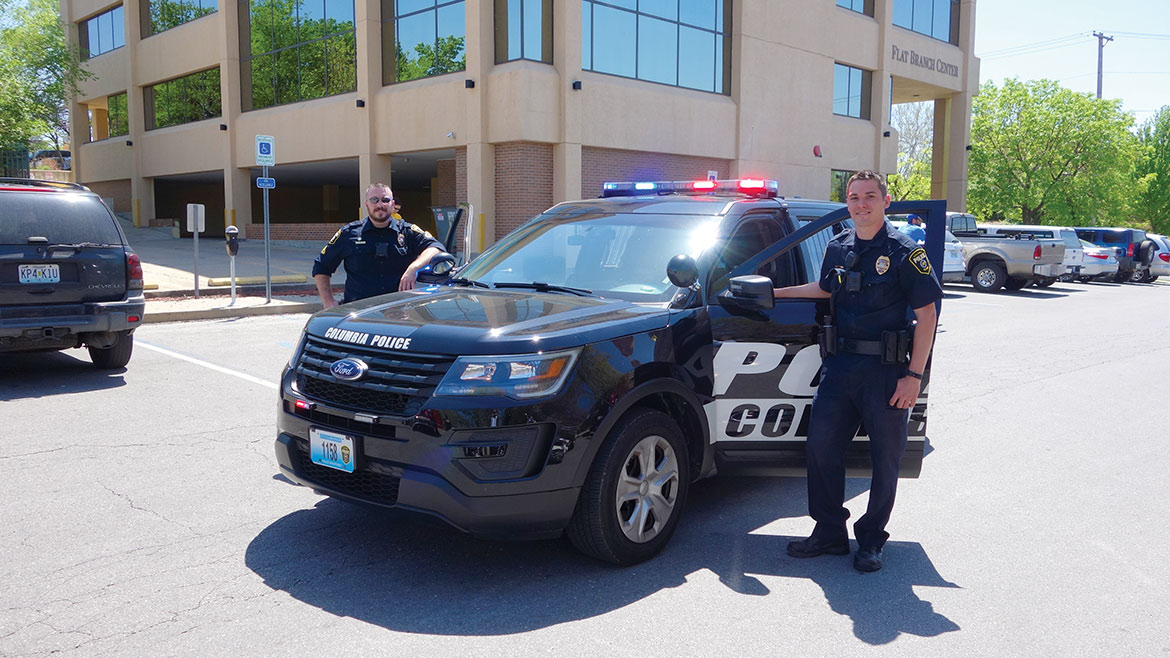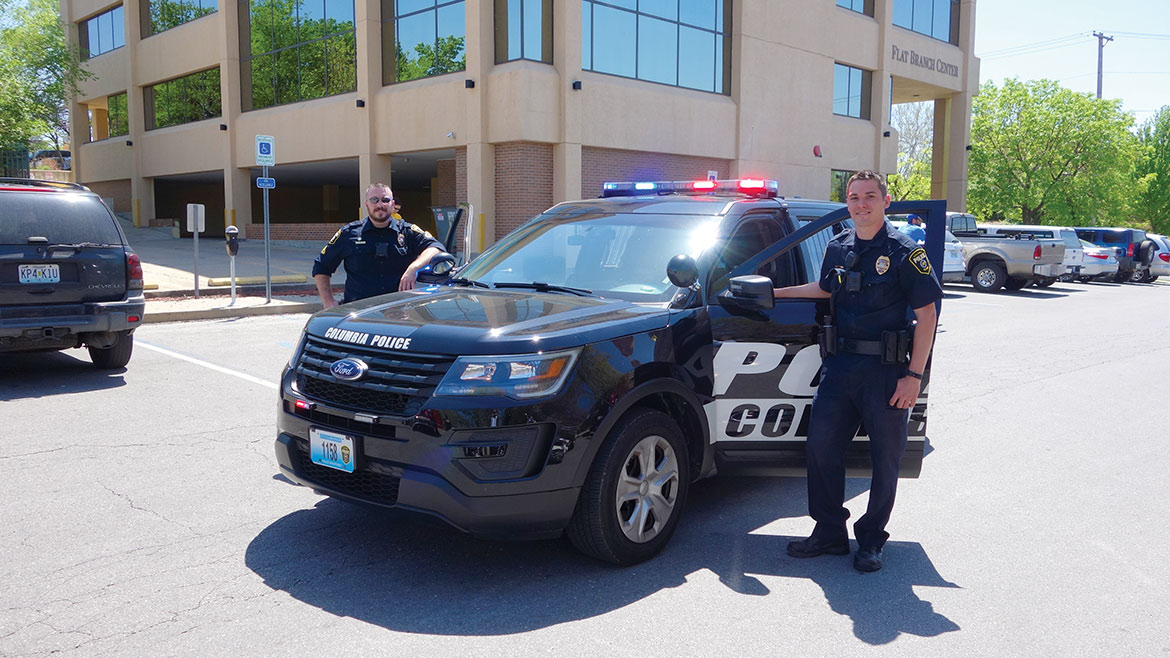 Victor Hugo, a French author, wrote, "There is nothing as powerful as an idea whose time has come."
If community-oriented policing is an idea, its time has certainly come. Policing is still changing from the effects of high-profile incidents around the country. Community policing is one answer to many of those challenges; however, it is far from a new idea.
The principles of community-oriented policing have an uncanny similarity with the original police principles promoted by the father of modern policing, Sir Robert Peel, in 1829. Locally, it's nothing new either. Columbia's city newsletter, "City Source," announced in 1997 that the Columbia Police Department "instituted its city-wide community policing initiative."
At the time, Columbia's population was approximately 77,000 with a police department slightly smaller than what we have serving a population of approximately 122,000 today.
Over the 10 years following the 1997 announcement, the Columbia Police Department started or implemented most of the community policing programs seen around the country today: coffee with cops; citizens academy; police cadets; school resource officers and the D.A.R.E. program in high schools, middle schools, and elementary schools; a community action team; neighborhood watch; and Fourth Squad. (Fourth Squad is made up of eight officers and a sergeant who work a small area in central Columbia.)
More than 20 years later, the city's population has outgrown the police department's size, and the community policing programs and initiatives are gone or significantly reduced. Every city has a hierarchy of needs, and Columbia police have to respond to injury crashes and disturbances first; the luxuries have to wait.
Critics and supporters alike are pointing to evidence that community-oriented policing actually reduces the amount of crime, fear of crime, and calls for service which prevent departments from providing those community-oriented police services many want to see. This has proven to be true over the last three years with Columbia's Community Outreach Unit, which has reduced both calls for service and reported crime in the strategic neighborhoods where the unit works.
A 25-year trend of reducing crime has changed the public–police dynamic. At the same time, the demand for police response has increased.
In Columbia, as in most cities, the default phone call for many problems is the police. A patrol officer may handle 12 to 20 calls for service in a 10-hour shift, but only three or four of those calls will result in a criminal police report being taken. The other calls require skills of the officer beyond their training or role.
David Brown, former chief of the Dallas Police Department, has said, "We are asking too much of our police officers." They are not de facto parents, civil attorneys, counselors, mechanics, or mental health professionals, yet they regularly find themselves doing the best they can in all those areas. Despite this, the criticism of the department and its leaders continues, mostly based on history and incidents hundreds of miles away and beyond our control.
Columbia Police Chief Ken Burton introduced the use of body-worn cameras to the department in 2012, well before the incidents in Ferguson and other cities that led to national conversation around police transparency and accountability. He also implemented a documentation plan that has led the state for use of force by officers.
Chief Burton has also consistently instructed officers to "treat people the way you would want your family to be treated," a simple concept that communicates effectively the community-oriented philosophy of his department.
The challenge for police in the 21st century is to not only be proficient with the different community approaches, but to correctly apply the right approach to the right situation and communicate that to the public.
Columbia police officers do an excellent job of finding that balance and maintaining everyone's safety.