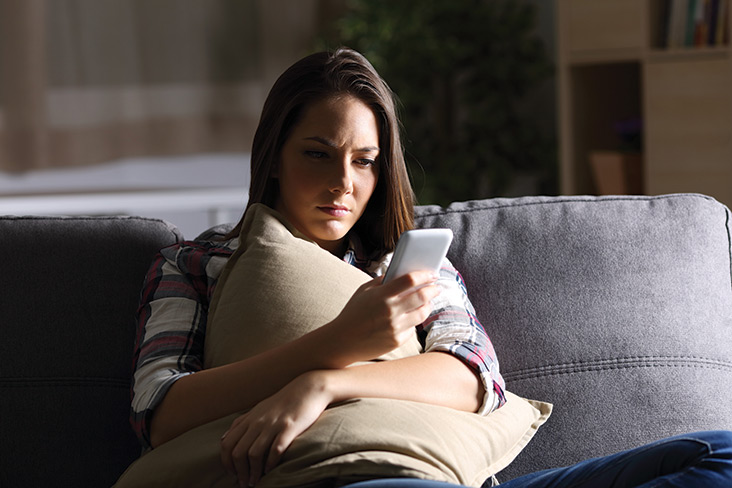 Three key questions to ask yourself.
Earlier this year, I was experiencing the doldrums. I caught the flu, had back spasms, and broke my right arm all in a short period of time. I stopped going to the gym first thing in the morning. The quality and quantity of my food was poor. The usual zest for my business was missing. I had become stagnant.
It was time for me to pick myself up and find a way to move back into my progressive mode. But, as I said, I was stuck. After sharing this with my performance coach, we came up with a plan of action — the key here is action!
There is value in being aware of the source of your pain. However, it's not efficient or effective to try to think and feel your way through times like these. I once heard a quote that said "the quality of your life is determined by the questions you ask and the company you keep." This wise remark rings true for me.
Here are three questions to consider when you're interested in making a shift, either away from something or towards something.
Number One: "What is missing?" This could mean establishing boundaries around making time for yourself, finding time to balance your checking account, or having a critical conversation.
Number Two: "What am I doing too much of?" Perhaps it's binge watching Netflix or surfing Facebook in the evening. It could be spending too much time on projects, striving for perfection versus excellence, or being concerned with what others think of you.
Number Three: "What am I not doing enough of?" This might be not being active enough, not getting enough water, or not voicing your opinion at appropriate times.
After I addressed all three questions and moved back into action, I went from being a victim to being present and responsible.
Here are some of the positive actions that brought me back into living an inspired life: A friend and I went to a museum; I filled up my emotional tank by spending time with my grandson and his parents; I was in bed by 9:00 p.m. and back to the gym in the morning; my grocery list was made with the intention that my food intake should reflect my commitment to healthy well-being; I shared with trusted friends what was going on with me; and I reached out to experts for advice.
In my worldview, this is called a reinvention. When I'm experiencing discomfort or pain, I see it as growing pains. I embrace it as an opportunity to be in action and design a life full of vitality, enthusiasm, and ease.
Whether you are in the midst of the doldrums or just in the middle of the road, I invite you to ask yourself these three questions. What is missing? What am I doing too much of? What am I not doing enough of? It might be interesting to discover what shows up for you.