The Meal Doctor: Taco Chicken + Killer Salsa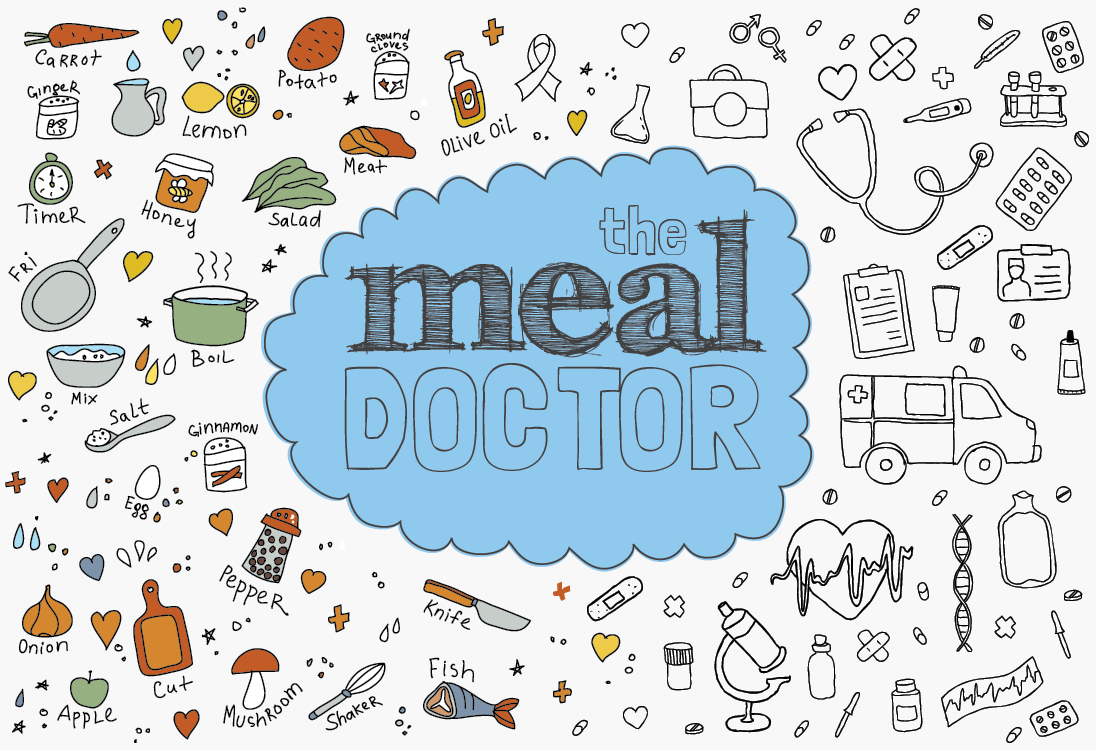 Food that you love with a twist!
Hey, there! Remember me, the person who is allergic to everything? Well today I am coming to you with a superb and spicy dinner delight! Don't fret if you don't like your food ulcer-inducing hot like I do; we have the perfect version for you too! Either way, you will end up with a flavor cascade from your taste buds to your brain that will say "nailed it!" The best part? It is all gluten- and dairy-free.
This was one of the first foods I made in college in the rickety dorm kitchen. I wasn't sure what to make, so I thought chicken was a safe call. I had salt, pepper, cayenne, red pepper flakes, and an unhealthy love of inappropriately hot food. I sautéed garlic and onions, threw in some chicken, and unscrewed the top of the cayenne and counted to five.
I added the taco seasoning and more black pepper because my Grandpa insists our whole family is 100 percent Italian! I have served this to many people, most of whom like it a little less volcanic than I do. But I assure you, this recipe is perfect a la carte for tacos or enchiladas, or even with nachos. But what you are going to love most of all is what comes with it — one of the most refreshing homemade salsas you may ever have in your life! Let's start with the chicken.
Ingredients:
Chicken breast or canned chicken
1 onion
1 heaping tablespoon fresh garlic
Taco seasoning, chicken flavored
Salt, pepper, and cayenne to taste
Ways to eat this:
A la carte

The perfect side dish for this is mashed potatoes. They cut the spice and beautifully absorb all the extra juices from the chicken to make a stew of taco-y goodness. Just make sure you use dairy-free butter!

In tacos, enchiladas, or quesadillas

When you make this, add chopped bell peppers at the same time as the onions to make the perfect filling for a taco. Serve this with guacamole, salsa, and special sauce (taco seasoning and mayo).
Buy a container of enchilada sauce (in a can) to finish it off.
Make sure to get the gluten-free corn tortillas!.
Nachos

This is the same as with tacos or enchiladas, but over chips. It is especially good with the canned chicken, since it's easier to eat that way.
Now that we have talked about the chicken, let's talk salsa! It's called jalapeño cilantro salsa. Get ready for a pretty darn happy mouth!
3 bushels of cilantro
1 cup of jalapeños
¼ cup of olive oil
Sprinkle of lime juice
1 tablespoon of garlic
Salt to taste
If it's too hot, you can add more olive oil or fewer jalapeños!