Participants Wanted for Go Red Challenge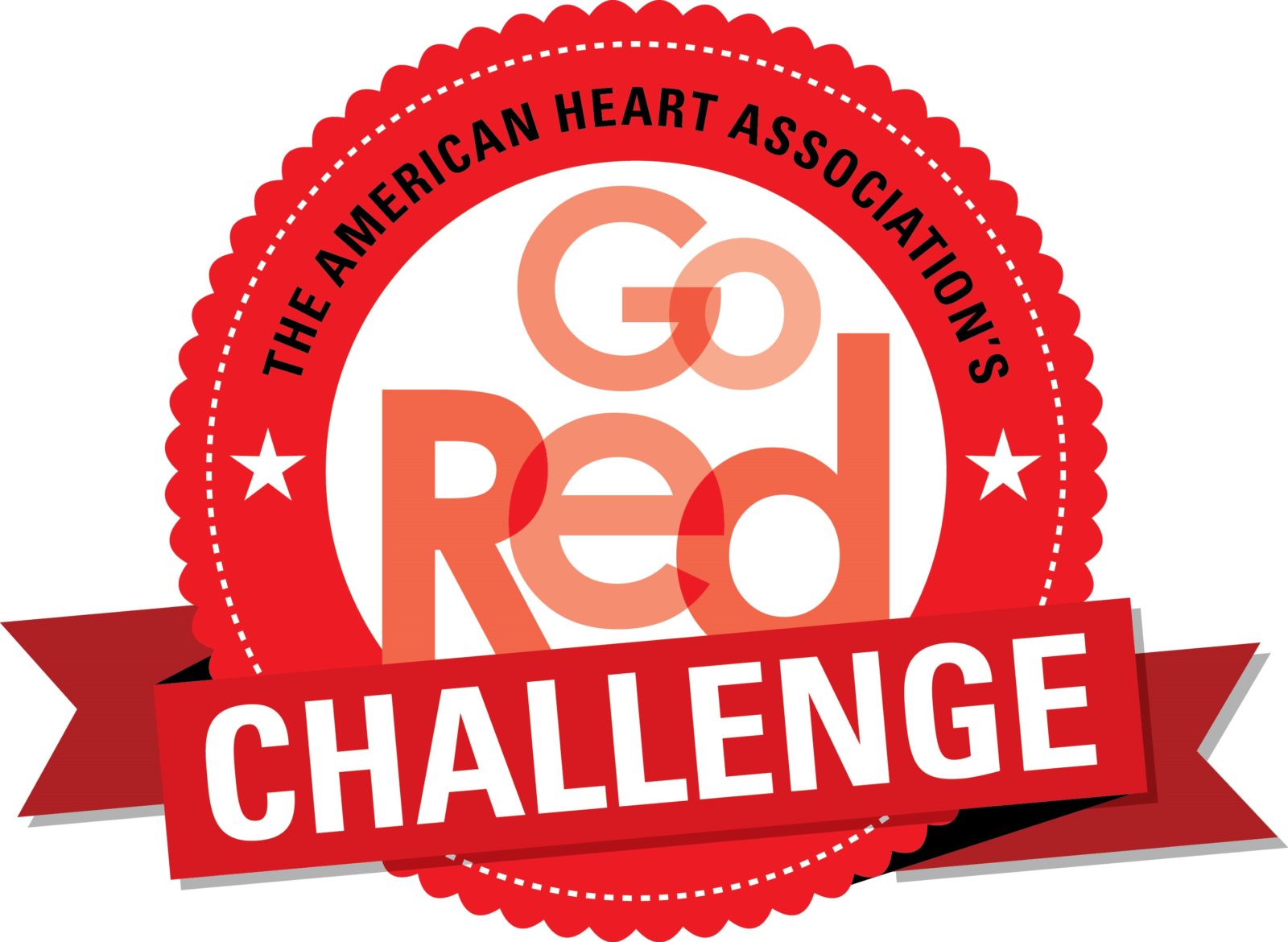 American Heart Association to Choose 10 Columbia Women to Receive 12-Week Heart Healthy Makeovers.
Heart disease is the No. 1 killer of women, claiming the life of a woman every 80 seconds. But 80 percent of cardiovascular diseases are preventable with small, yet life-saving, changes. To help women make those life-saving changes, the American Heart Association is looking for 10 local women to participate in the Go Red Challenge.
Participants in the Go Red Challenge will receive at no cost:
• Wellness screenings from Boone Medical Center, before and after the challenge
• Nutritional planning assistance from registered dietitians and health educators
• Free three-month membership to the WELLAWARE Fitness Center
• A personalized fitness program
Challenge participants must:
• Attend meet and greet event on May 21, 2018
• Complete preliminary and final wellness screenings
• Attend weekly educational meetings and training sessions (every Monday from 3-7 p.m.)
• Attend the Columbia Go Red luncheon and appear on stage/in a video on August 20, 2018 (ticket provided)
"We hope that the 12-week Go Red Challenge is the beginning of a life-long journey for the participants," said Leanne Geiss, Go Red for Women Director for the American Heart Association. "It is always rewarding to celebrate the successful milestones these women achieve at our Go Red For Women Luncheon."
Participants will be a diverse group of individuals with respect to age, lifestyle, marital status, ethnicity and physical health. Most importantly, they will be people who are ready to make a positive change to their health.
Applications for the Go Red Challenge are available at heart.org/columbiagored. Applications are due by 5 p.m. on Friday, April 27, 2018. Each application will be reviewed by a panel of judges, with chosen participants notified the week of May 7. The Go Red Challenge is made possible by Boone Hospital Center and the Missouri Beef Industry Council.
# # #
About Go Red For Women
In the United States, cardiovascular diseases kill approximately 1 in 3 women each year – that's one woman every 80 seconds. Go Red For Women is the American Heart Association's national movement to end heart disease and stroke in women. The good news is that 80 percent of cardiac events may be prevented through lifestyle changes. Go Red For Women advocates for more research and swifter action for women's heart health. The American Heart Association's Go Red For Women movement is nationally sponsored by Macy's and CVS Health, with additional support from our cause supporters. For more information, visit GoRedForWomen.org.
About the American Heart Association and American Stroke Association
The American Heart Association and the American Stroke Association are devoted to saving people from heart disease and stroke—the two leading causes of death in the world. The organization teams with millions of volunteers to fund innovative research, fight for stronger public health policies, and provide lifesaving tools and information to prevent and treat heart disease and stroke. Visit heart.org for more information.