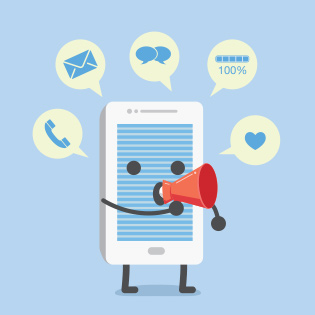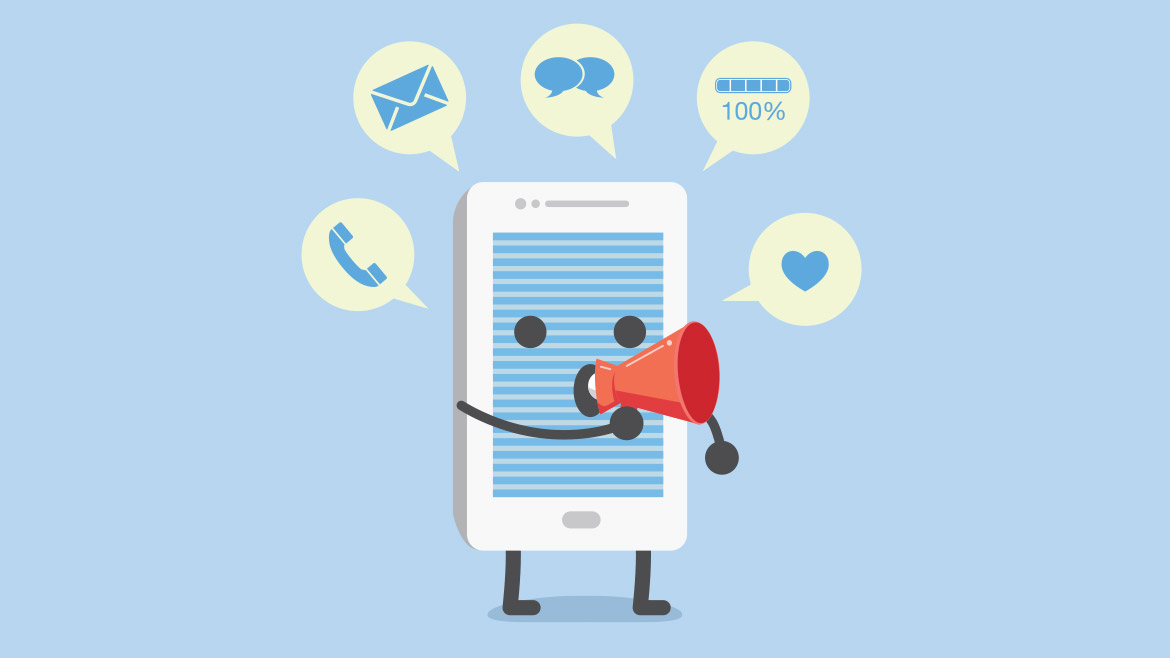 If you're in the beginning stages of a social media plan for your business, you've probably asked yourself the question, "How much do I post?" or even, "What time should I post?"
Like all other questions that involve favorable human interaction, the answer is that it's complicated. Sure, your audience is unique, but you still need somewhere to start, right?
I approach social media (and all marketing, really) like a big science experiment. As you begin the experiment, you start with what you know, then you make a good hypothesis about what might happen, watch the results, adjust the variables, and rerun the experiment.
To build our "how much should I post?" hypothesis, I checked with the experts — HubSpot, Constant Contact, Buffer, Dow Social, LocalVox, Nulou, and Quick Sprout. All these folks are proven thought leaders in the social media sphere and, fortunately for us, decided to run multiple studies in the past year in an effort to answer those ominous questions of how much and when.
Facebook
For the longest time, marketers have suggested a benchmark of two posts per day on Facebook. But after all these studies, it turns out that isn't all true.
If you have 10,000-plus followers, then yes, two times a day is perfect for engaging viewers. However, if you have less than 10,000 followers, which many of us do, you should post far less to connect with — but not bombard — your audience.
Facebook engagement and posting frequency varies widely by industry, but for our purposes, let's discuss Facebook engagement (likes, shares, clicks, and follows) for a page with a following between 201 and 1,000. Hubspot found posting as little as one to five times per month to that size audience will yield the most link clicks. Per-post clicks decrease as number of posts increase. However, posting up to 30 times per month is still advisable to drive the maximum number of visitors to your site. The study suggests over 30 posts per month delivers less clicks per month than just 15 posts.
Twitter
Not a big surprise — Twitter's posting cadence is faster and more frequent than Facebook. The algorithm displaying content to viewers on Twitter places far more weight on recent posts than Facebook's algorithm. Plus, Twitter allows its account holders to decide how they want their newsfeeds sorted, so there's a wider variety of how people receive content.
If what you're going for on Twitter is maximum post engagement, work towards 1 to 5 tweets per day.  If you want to maximize total responses, you can tweet until you're blue in face. The studies show you can post up to 50 times a day without oversharing. B2C businesses have the best luck on weekends and Wednesdays, and B2B business fare better during the weekdays.
LinkedIn
Like Facebook, LinkedIn seems more manageable to maintain from a time investment perspective.  All the experts agree that oversharing on LinkedIn is a terrible strategy, but any post on the network may reach around 20 percent of your contacts, so don't neglect it entirely. Try to post once a day during the weekdays for best results. The beginning and the end of the workday will be your best bet for scheduling.
Regardless of the network, your industry, or the size of your audience, experts and audiences alike agree on one thing: If you don't have something interesting to say, don't say anything at all. Your social posting plan should emphasize quality over quantity. There's certainly a minimum of quality posts you'll need to make, but posting just to post so you can reach a goal of posts per month isn't worth your time. Use these benchmarks as a guide, taking into account the time you have available to create quality content. You'll have to make your own hypothesis about how much and what times you should post your social media content. Then, like any good scientist, review your data, tweak, and repeat.
Monica Pitts is the chief creative director of MayeCreate Design.