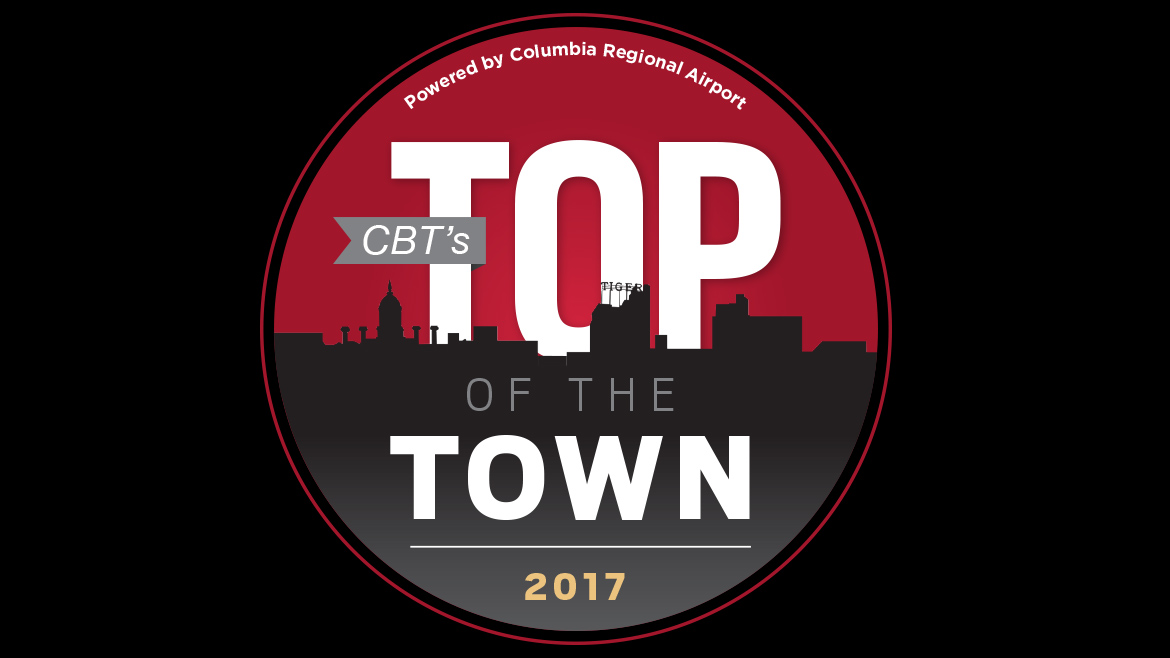 If you're reading CBT, then we probably share a similar belief: Good businesses are the backbone of a good community. The third annual Top of the Town awards recognize those businesses and businesspeople who make Columbia go. Thanks to our partner, Columbia Regional Airport, for supporting these awards each year.
You made your voices heard. Let's meet our winners!
For a more detailed look at each winner, click here.


Top Place to Work | 1-25 Employees
First Place: Columbia Eye Consultants Optometry
500 N. Keene St., Ste. 103, 573-874-2030
Second Place: Caledon Virtual
1906 Corona Rd., Ste. 200, 573-446-7777

Top Place to Work | 26-50 employees
First Place: Woodruff
501 Fay St., 573-875-7917
Second Place: Century 21 Advantage
3200 Penn Ter., Ste. 113, 573-777-5099

Top Place to Work | 51+ employees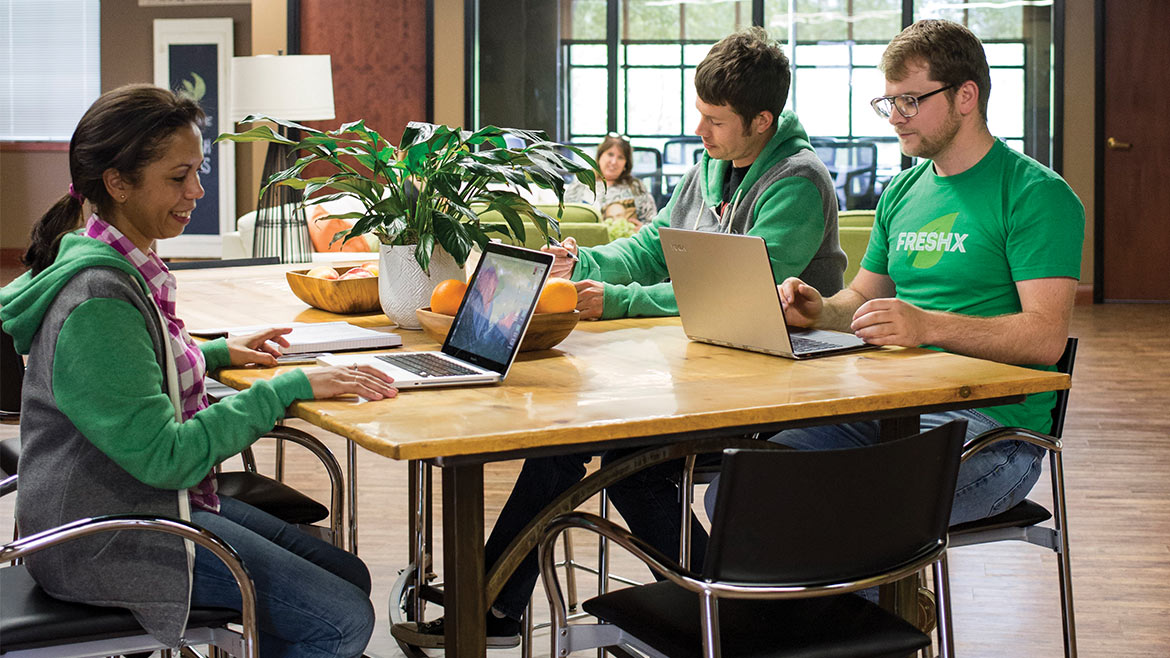 First Place: Veterans United Home Loans
1400 Veterans United Dr., 800-884-5560
Second Place: Central Bank of Boone County
720 E. Broadway, 573-874-8100

Top Office Digs
First Place: Fresh Ideas Food Service Management
1000 W. Nifong Blvd., Bldg. 3, Ste. 220, 573-445-4321
Second Place: Missouri Employers Mutual
101 N. Keene St., 800-442-0593

Top CEO
First Place: Steve Erdel, Central Bank of Boone County
720 E. Broadway, 573-874-8100
Second Place: Gary Thompson, Columbia Insurance Group
2102 Whitegate Dr., 573-474-6193

Top Salesperson

First Place: Brooke Berkey, Central Bank of Boone County
720 E. Broadway, 573-874-8100
Second Place: Danny Gingerich, Joe Machens Toyota Scion
1180 Vandiver Dr., 573-445-4450

Top Emerging Professional
First Place: Amanda Quick, The Hatchery
206 Corporate Lake Dr., 573-356-9567
Second Place: Brandon Banks, Modern Media Concepts
3211 S. Providence Ste. 103., 573-875-4000


Top Commercial Lender
First Place: Chris Widmer, Landmark Bank
801 E. Broadway, 800-618-5503
Second Place: Chris Rosskopf, Central Bank of Boone County
720 E. Broadway, 573-874-8100

Top Commercial Realtor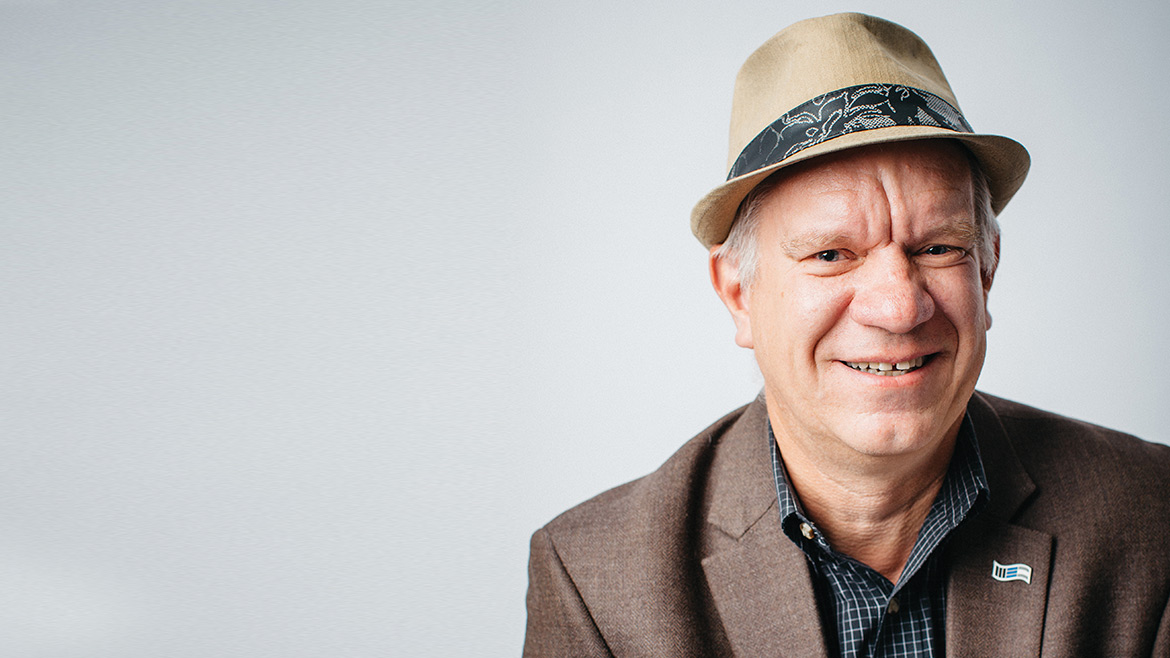 First Place: Paul Land, Plaza Commercial Realty
2501 Bernadette Dr., 573-445-1020
Second Place: Gina Rende, Maly Commercial Realty
213 N. Stadium Blvd., Ste. 203, 573-443-3200


Top Chamber Volunteer
First Place: Tom Trabue, McClure Engineering Co.
1901 Pennsylvania Dr., 573-814-1568
Second Place: Sherry Major, Columbia EDP
1816 Vandiver Dr., 573-474-8431

Top HR Firm
First Place: Moresource, Inc.
401 Vandiver Dr., 573-443-1234
Second Place: Accounting Plus
1604B Business Loop 70 W., 573-445-3805

Top Staffing Company
First Place: JobFinders Employment Services
1729 W. Broadway, #4, 573-446-4250
Second Place: Kelly Services
1000 W. Nifong Blvd., Bldg. 8, 573-875-0605

Top Janitorial Services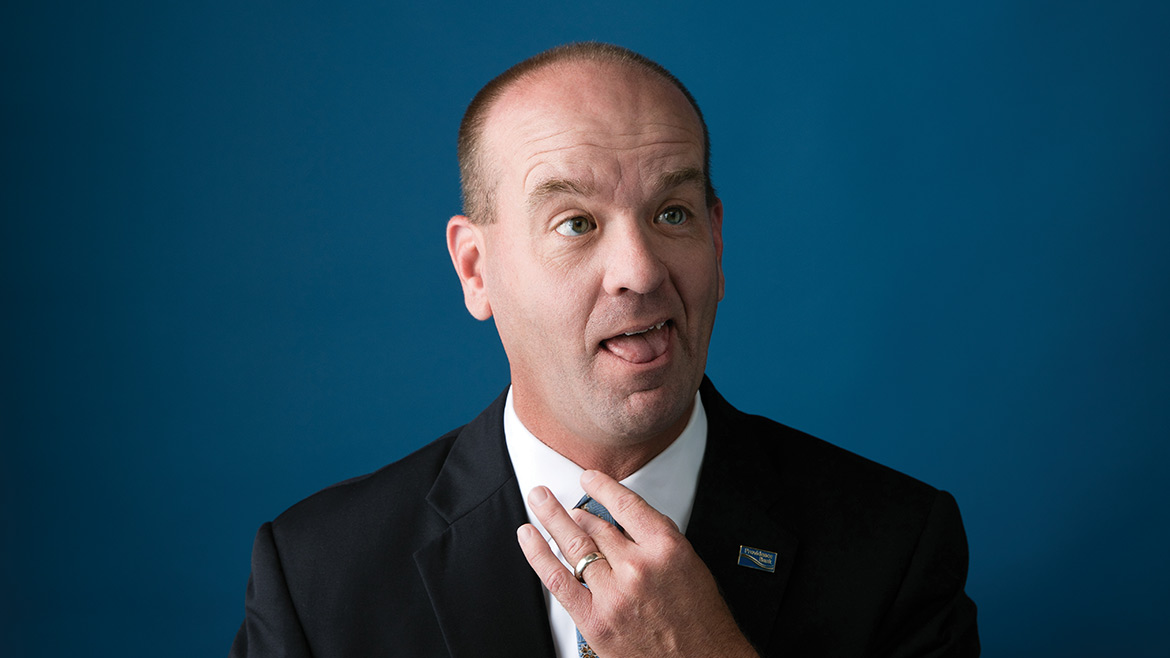 First Place: Atkins Inc.
1123 Wilkes Blvd., Ste. 450, 573-397-7016
Second Place: Safi Sana
9030 Lake Meadows Way, 573-814-1170

Top Seasoned Pro
First Place: Eric Morrison, Providence Bank
3855 Forum Blvd., 573-449-2800
Second Place: Gina Gervino, Columbia Insurance Group
2102 Whitegate Dr., 573-474-6193

Top Bank
First Place: Central Bank of Boone County
720 E. Broadway, 573-874-8100
Second Place: Landmark Bank
801 E. Broadway, 800-618-5503

Top Commercial Builder
First Place: Coil Construction
209 E. Broadway, 573-874-1444
Second Place: Little Dixie Construction
3316 LeMone Industrial Blvd., 573-449-7200

Top Real Estate Developer
First Place: Mike Tompkins, Tompkins Homes & Development
6000 S. Hwy KK, 573-881-6316
Second Place: Jay Lindner, Forum Development Group
1400 Forum Blvd., 573-446-5500

Top Business Insurance
First Place: Stephanie Wilmsmeyer, State Farm
2609 E. Broadway, Ste. 214, 573-445-5774
Second Place: Columbia Insurance Group
2102 Whitegate Dr., 573-474-6193

Top Commercial Videographer
First Place: The Evoke Group
505 Fay St., Ste. 204, 573-304-4520
Second Place: Cosmic Sauce
500 E. Walnut St., Ste. 102, 573-823-7474

Top Commercial Photographer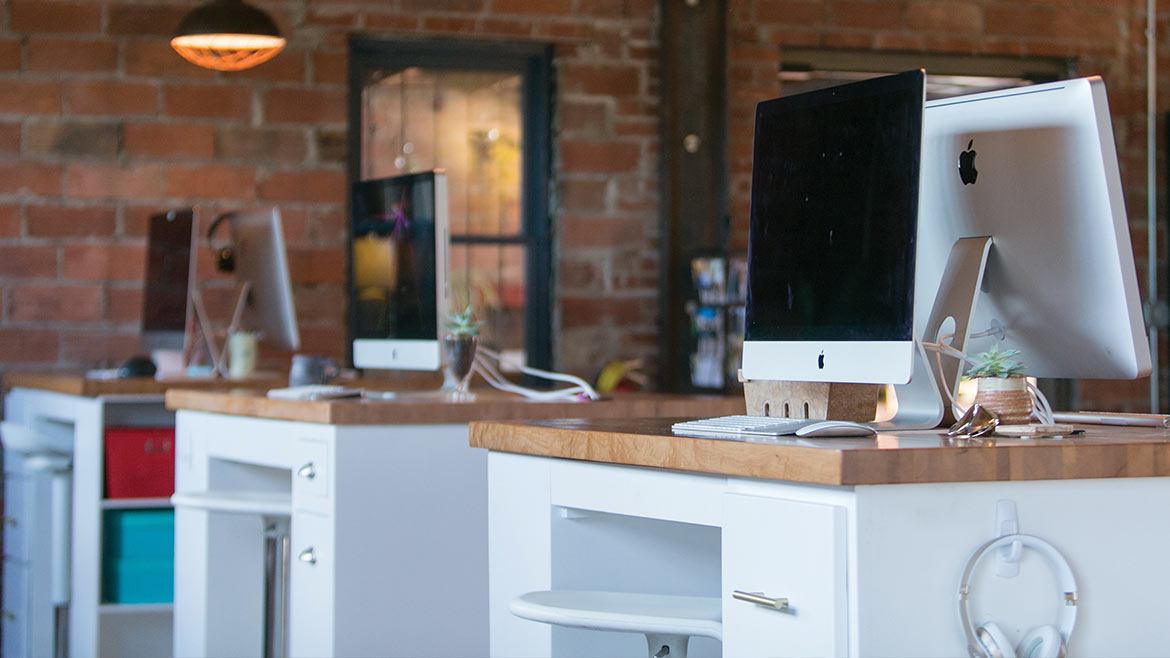 First Place: LG Patterson
47 E. Broadway, 573-445-6985
Second Place: Casey Buckman
4802 Shale Oaks Ave., 573-881-1050

Top Web Developer
First Place: Hoot Design Co.
1023 E. Walnut, 573-484-6174
Second Place: Delta Systems Group
204 Corporate Lake Dr., 573-442-9855

Top IT Company
First Place: Midwest Computech
311 Bernadette Dr., Ste. A, 573-397-5706
Second Place: EasyPC IT & Computer Repair
401 S. Providence Rd., Ste. 103, 573-777-3972

Top Accounting Service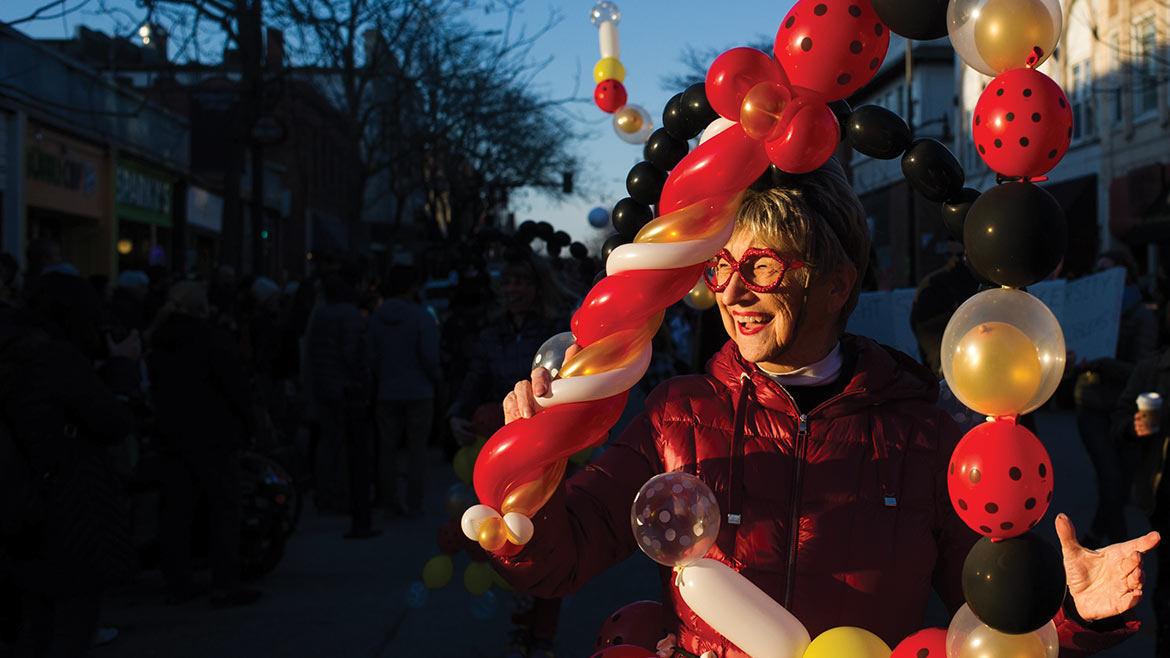 First Place: Williams-Keepers LLC
2005 W. Broadway, Ste. 100, 573-442-6171
Second Place: Accounting Plus
1604B Business Loop 70 W., 573-445-3805

Top National Presence
First Place: True/False Film Fest
5 N. Ninth St., 573-442-8783
Second Place: Veterans United Home Loans
1400 Veterans United Dr., 800-884-5560

Top Engineer
First Place: Crockett Engineering Consultants
1000 W. Nifong Blvd., Bldg. 1, 573-447-0292
Second Place: McClure Engineering Co.
1901 Pennsylvania Dr., 573-814-1568

Top Architect
First Place: Simon Oswald Architecture
2801 Woodward Dr., Ste. 103, 573-443-1407
Second Place: PWArchitects
2120 Forum Blvd., Ste. 101, 573-449-2683

Top Advertising Agency
First Place: True Media
500 Business Loop 70 W., 573-443-8783
Second Place: Visionworks Marketing Group
204 Peach Way, Ste. H, 573-449-8567

Top B2B Product or Service
First Place: GFI Digital
4210 Phillips Farm Rd., Ste. 101, 573-874-5600
Second Place: CoMo Connection Exchange
204 Peach Way, Ste. D, 573-312-0628

Top Coffee Meeting Location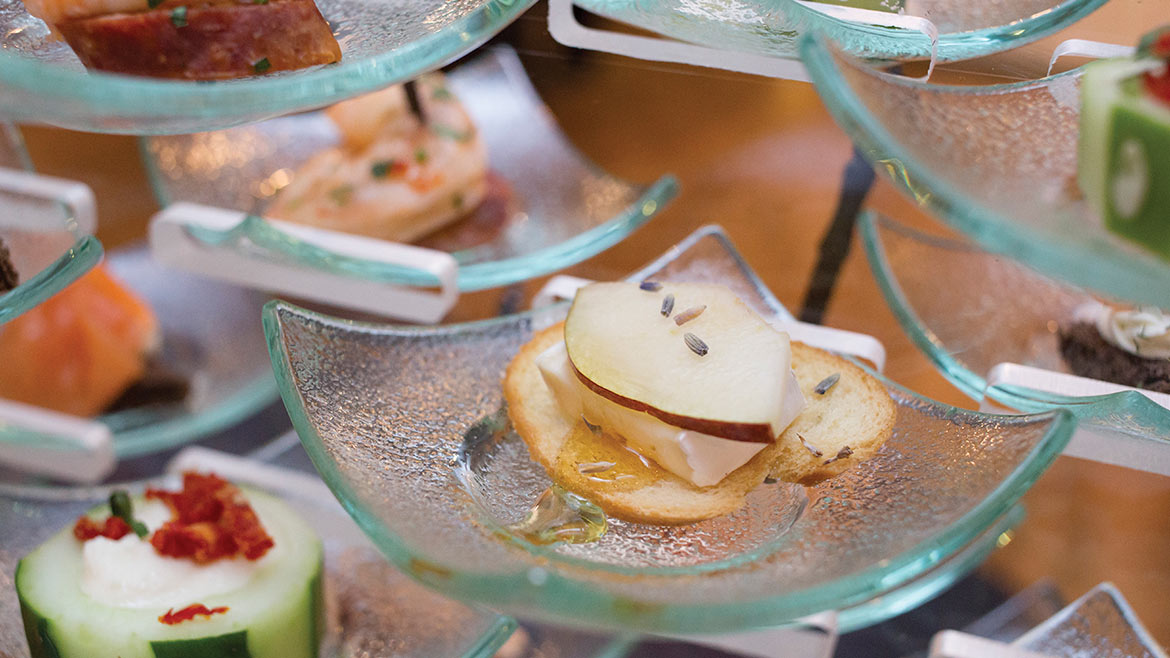 First Place: Kaldi's Coffee
29 S. 9th St., 573-874-2566
Second Place: The Grind Coffee House
4603 John Garry Dr., Ste. 1, 573-447-3333

Top Caterer
First Place: Bleu Events
1000 W. Nifong Blvd., Bldg. 3, Ste. 220B, 573-442-8220
Second Place: Hoss's Market
1010A Club Village Dr., 573-815-9711

Top Place for Business Lunch
First Place: Addison's
709 Cherry St., 573-256-1995
Second Place: D. Rowe's
1005 Club Village Dr., 573-443-8004

Top Event Location
First Place: Logboat Brewing Co.
504 Fay St., 573-397-6786
Second Place: Stoney Creek Hotel & Conference Center
2601 S. Providence Rd., 573-442-6400

Top Happy Hour
First Place: Logboat Brewing Co.
504 Fay St., 573-397-6786
Second Place: The Roof
1111 E. Broadway, 573-875-7000

Top Place to Close a Deal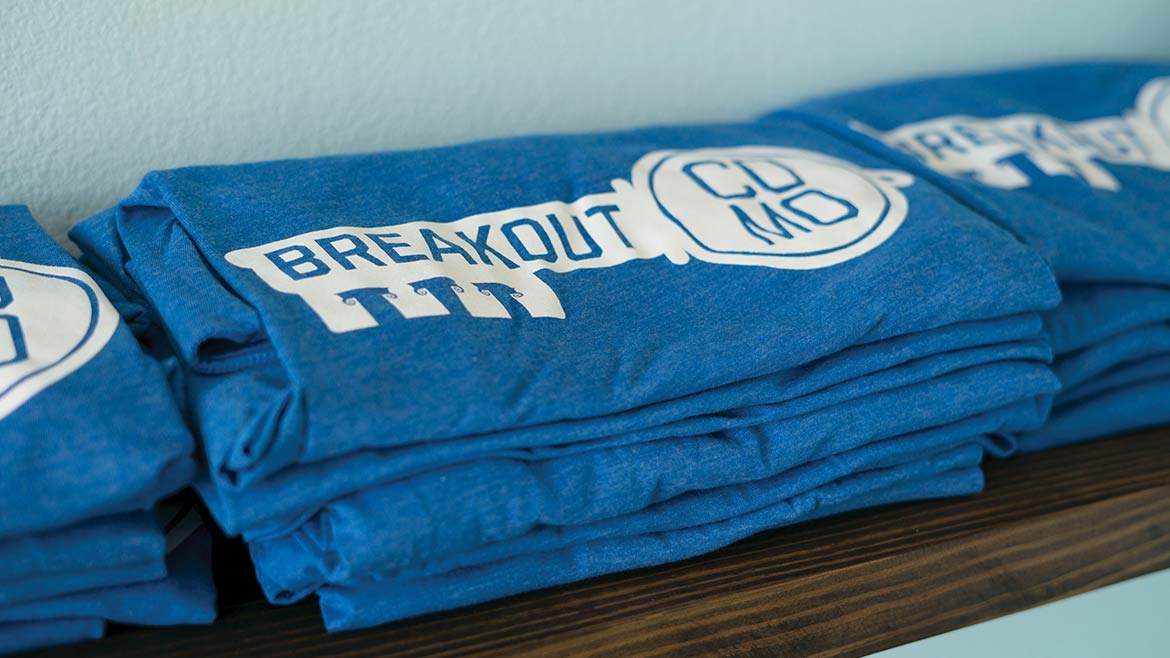 First Place: 44 Stone
3910 Peachtree Dr., 573-443-2726
Second Place: Boone-Central Title Co.
601 E. Broadway, Ste. 102, 573-442-0139

Top Local Team-building Experience
First Place: Breakout CoMo
218 N. Eighth St., 573-340-5625
Second Place: Escape Plan
314 Nebraska Ave., 573-489-2890