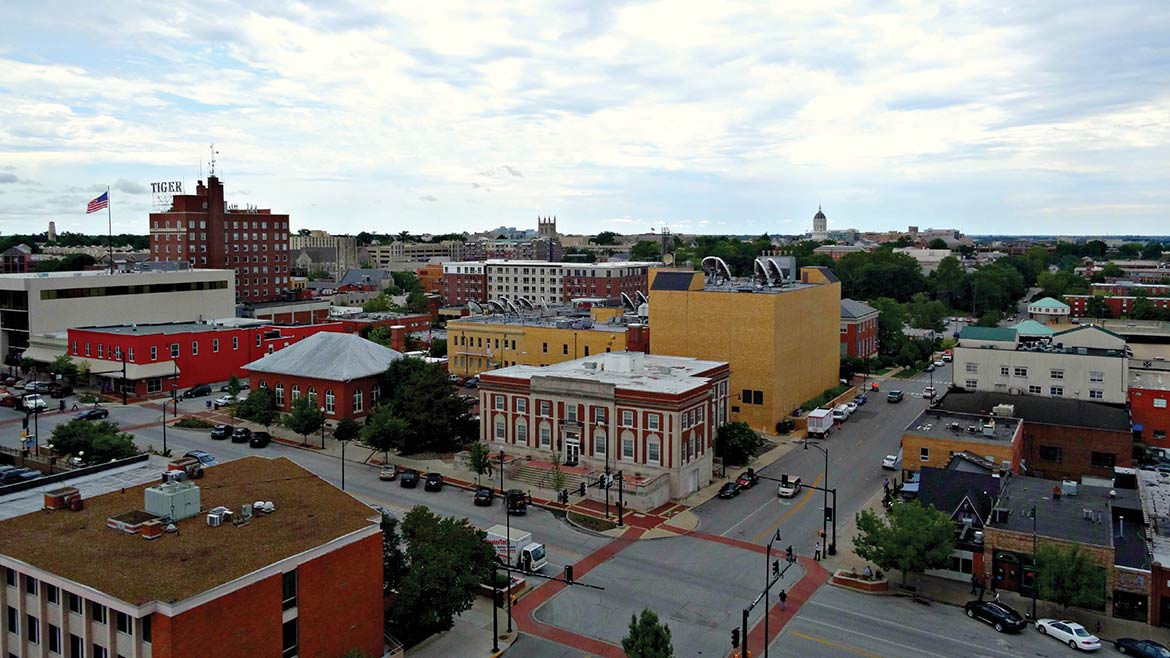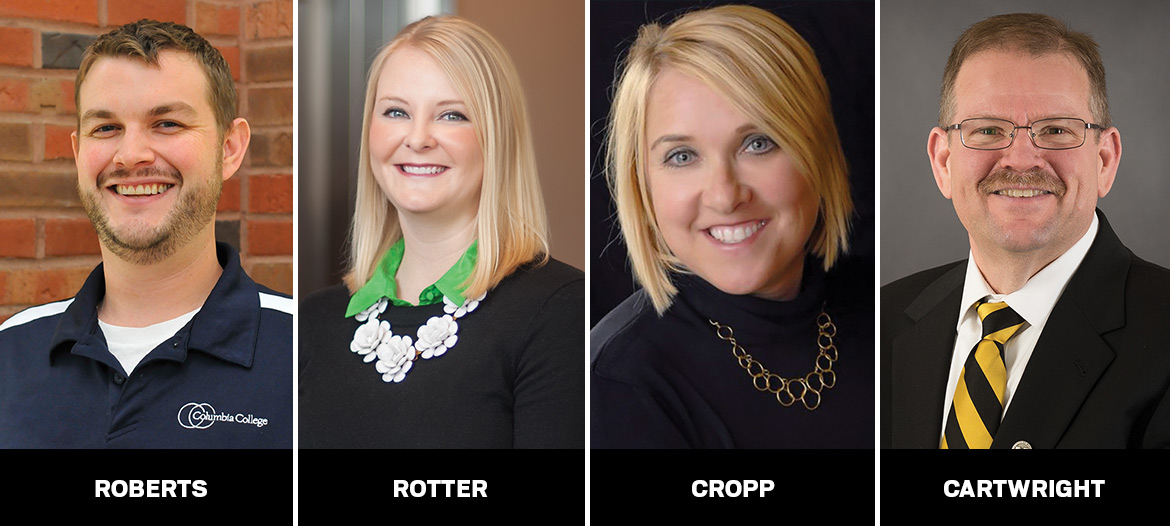 JJ Musgrove
Musgrove has been promoted to the City of Columbia's deputy city manager. He had directed the city's Office of Cultural Affairs since 2013 and follows former deputy city manager Tony St. Romaine, who retired in 2016. He was chosen from 104 candidates in a nationwide search.

Dave Roberts
Columbia College named Roberts the new dean for student affairs following a national search. Roberts had been serving as interim dean for student affairs since January 2017, assuming the job after Faye Burchard retired. Roberts joined Columbia College in 2011 to work as assistant dean of student affairs and was promoted to associate dean in 2014. In his permanent role, Roberts will supervise nine full-time staff members and serve as chief student conduct officer for the more than 25,000 Columbia College students across the country.

True Media
Candice Rotter has been promoted to senior vice president of media operations. She'll be responsible for all media operations in the U.S., oversight of U.S. digital services, and nationwide media buying. Candice joined True Media in 2007 as a media buyer. She is an alumna of CBT's 20 Under 40.
Also, Michele Cropp has joined True Media as associate media director. Her duties will include managing a portion of the account service team while developing and implementing media strategy for clients.

Crockett Engineering
Three of Crockett Engineering and Crockett Geotechnical's employees have passed the Professional Engineering Exam: Jared Verslues and Zack Clark, in the structural engineering department, and Shane Steinman, from the materials testing department.

University of Missouri
UM System president Mun Choi has named Dr. Alexander Cartwright MU chancellor. Cartwright will start August 1. He comes from State University of New York, where he served as provost and executive vice chancellor.
Christopher R. Daubert has been named vice chancellor and dean of the MU College of Agriculture, Food, and Natural Resources, beginning August 1. Daubert comes to MU from North Carolina State Unviersity, where he was professor and department head of Food, Bioprocessing, and Nutrition Sciences.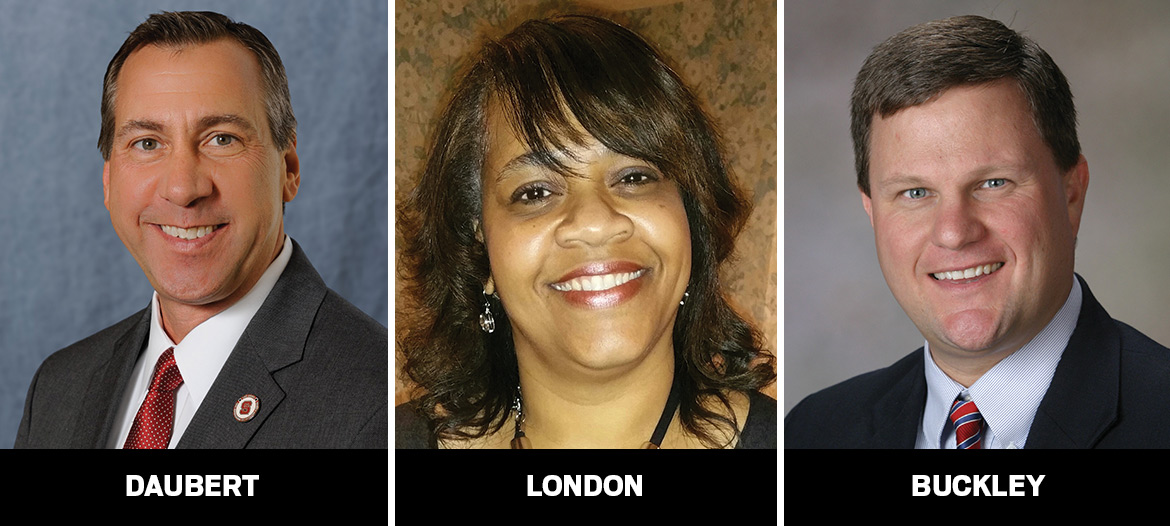 Professional Contractors & Engineers Inc.
PC&E has added two new shareholders and made shifts in company leadership. Ryan McCullem and Steven Stepanovich are joining PCE's shareholders group. Both have worked as project managers and estimators within the company for several years. They will become the ninth and tenth shareholders in company history. This addition will allow chairman Craig Simon to lessen his day-to-day involvement and begin his transition into retirement.  

Columbia Public Schools
Columbia Public Schools named Anna Munson the next chief financial officer. She'll replace Linda Quinley, who retired at the end of the school year. Munson has been the CFO at Riverview Gardens School District in the St. Louis area since 2014. She has more than 14 years of business and financial management experience in education. She holds a master's degree in business administration from Stephens College.
Also, Carla London has been selected as CPS' chief equity officer. London has served as supervisor of student and family advocacy and is currently the director of student services. She's been a home-school communicator and coordinated the Aspiring Scholars program in CPS secondary schools from 2002 through 2006.

Robert J. Buckley
Buckley has been elected to The Bar Plan Mutual Insurance Company board of directors. He is a partner in the law firm of Oliver Walker Wilson LLC in Columbia, specializing in personal injury, insurance defense, medical malpractice, and premises liability. The Bar Plan writes professional liability insurance in Missouri, Kansas, New Mexico, Indiana, and Tennessee.

Eduard Shamkhalov
Shamkhalov was named regional champion of LongHorn Steakhouse's Steak Master Series, a culinary competition among the 59 top-performing chefs in the chain. Shamkhalov has been working at the LongHorn at 31 Conley Rd. for more than two years.