Citizen Jane Suggests: The Beguiled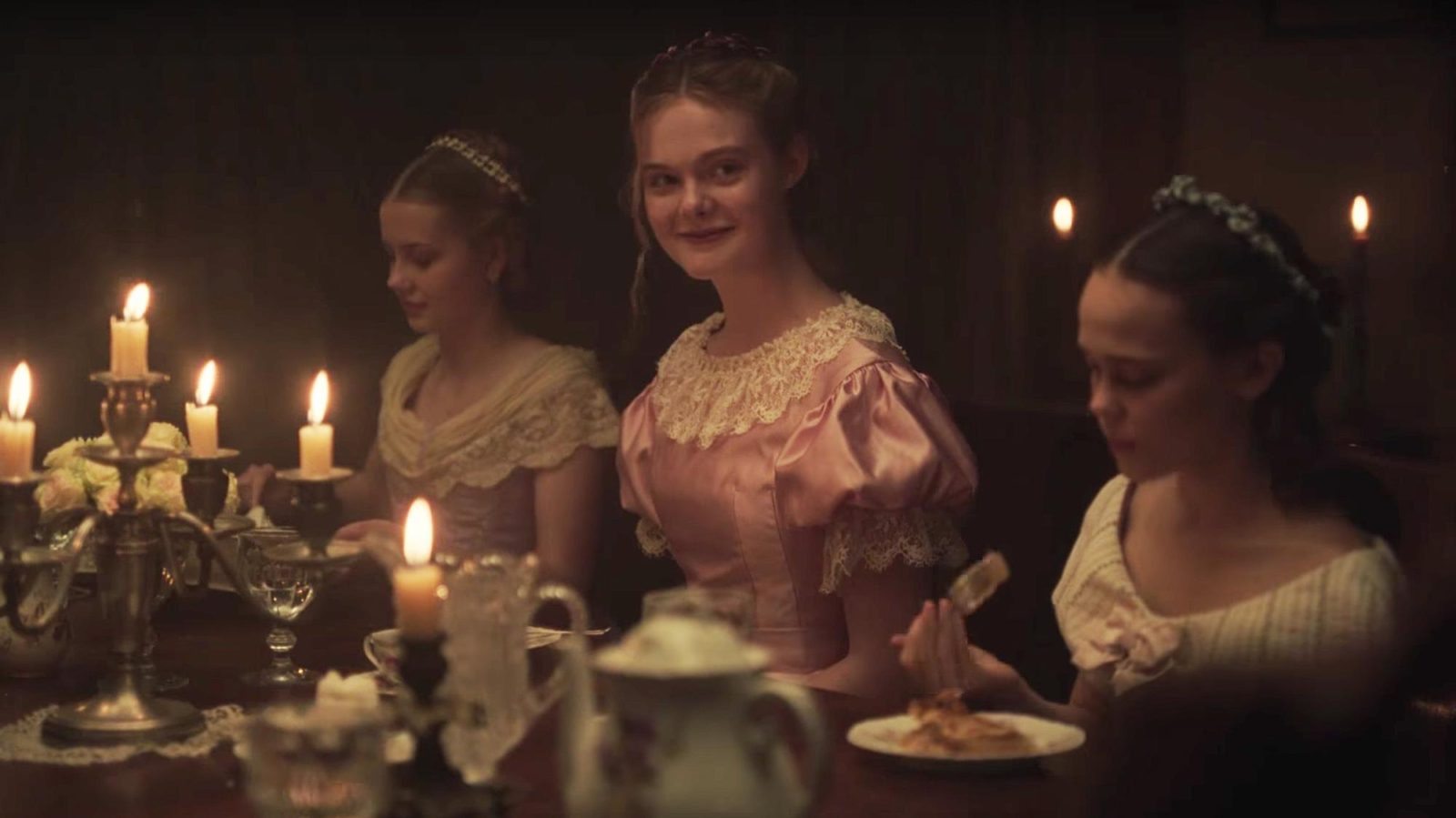 Film Fest partners with Ragtag Cinema to host monthly movie.
Far away from Columbia, along the banks of the French Riviera, the 70th edition of the Cannes Film Festival recently concluded. As usual, there was red carpet magic, jury gossip, and — most importantly — an incredible celebration of international cinema. A conversation at the edge of the entire event this year revolved around women in film. Though women-directed films were a highlight of this year's festival, they were still underrepresented: only 16 percent of the films in competition were directed by women.
The good news is that Sofia Coppola took home the Best Director award for "The Beguiled," only the second woman to do so in the history of the Cannes festival. "The Beguiled" is a Southern Gothic tale set in Civil War-era Virginia. The film takes place in a women's boarding school led by Martha Farnsworth (Nicole Kidman).
Citizen Jane Film Festival is a bit like Cannes on the Missouri River, celebrating the best in contemporary film. But, unlike Cannes, 100 percent of the films are directed by women. Fresh from Cannes, "The Beguiled" will be playing at Ragtag Cinema starting June 30, stamped with the Citizen Jane Suggests seal of approval.
Isolated by war, the women live in a large, foreboding house; candelabras light their paths, clotheslines flicker with hazy flower-printed dresses, and young ladies become women. One day, a wounded soldier (Colin Farrell) is found nearby and brought to the house, changing the dynamic of the close-knit group. Ultimately, his presence tests the women's desires, fortitude, and relationships. Deceit and romance course through the film with Coppola's signature dreamy air of stylistic detail that make her worthy of the Best Director award.
"The Beguiled" was originally based on a book entitled "A Painted Devil" written by Thomas Cullinan in 1966. His book was then made into a 1971 film, also called "The Beguiled," starring Clint Eastwood as the fallen soldier and Geraldine Page as the head mistress. Unlike the original film, Coppola's version makes the female characters the center of the experience, juggling the dynamics of a group of women cloistered together, a potent recipe for emotion and intensity.
Many of Coppola's previous films ("The Virgin Suicides," "Lost in Translation," "Marie Antoinette") also take on a similar theme; they create an isolated cinematic world that complex female characters approach with equal parts unease and exuberance. These women are outsiders flirting with the notion of looking in, a metaphor for Ms. Coppola's own experience being the daughter of renowned filmmaker Francis Ford Coppola, a figure whose shadow she has most definitely escaped under with this win.
Be sure to stop by Ragtag to see "The Beguiled," show your support of women in film, and continue to make Columbia a destination for cinematic excellence and equality.