2017's Top of the Town: Top Commercial Builder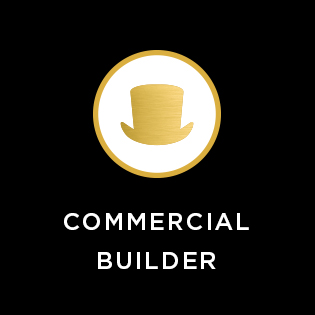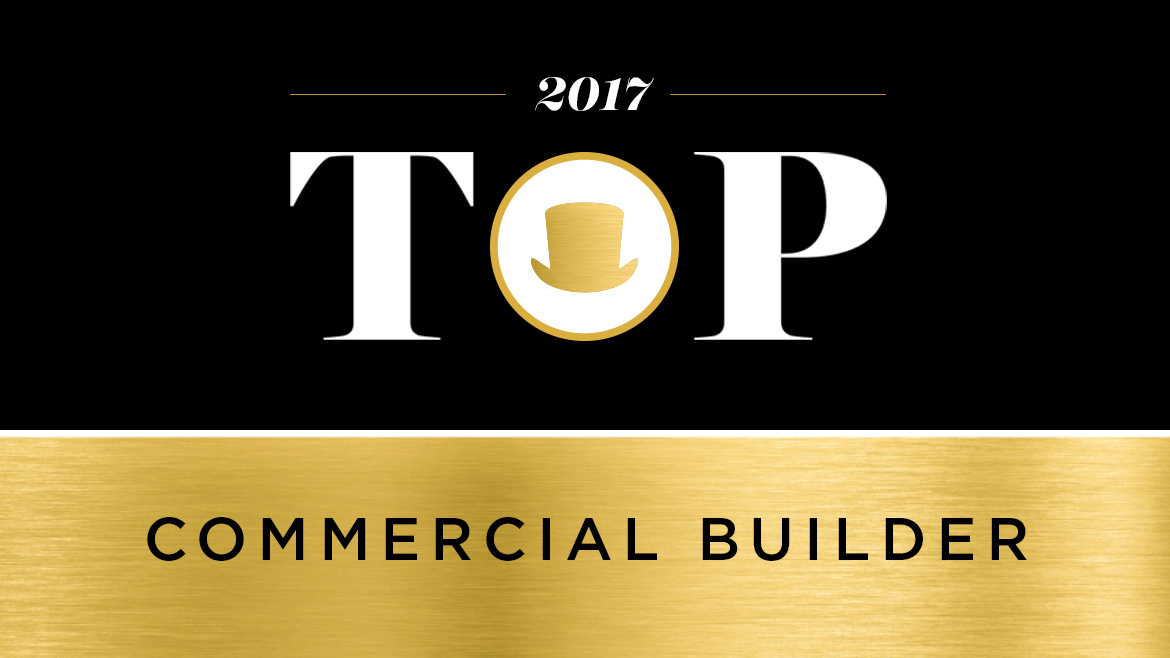 Winner:
Coil Construction

A well-managed construction process from beginning to end is what Coil Construction believes is its core competency. Started more than 35 years ago by Randy Coil, the business has grown into a large commercial construction company. While the list of clients grew, Coil's values remained unchanged. Construction offers services in design–build as well as construction management for professional, retail, industrial, institutional, Greek housing, and health care construction.
Runner-up:
Little Dixie Construction

Little Dixie Construction has serviced its Midwest clients since 1964. The company's skills include general contracting services, design–build projects, construction management, facilities management, and more. The company's customer-centered approach drives its performance. It has completed projects in Columbia such as the 60,000-square-foot Shelter Office Plaza and the 41,290-square-foot Beta Theta Pi house.