2017's Top of the Town: Top Engineer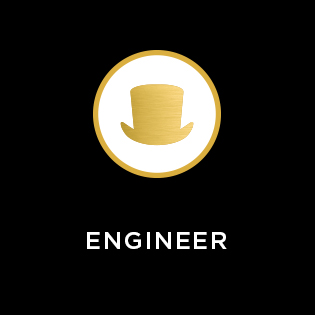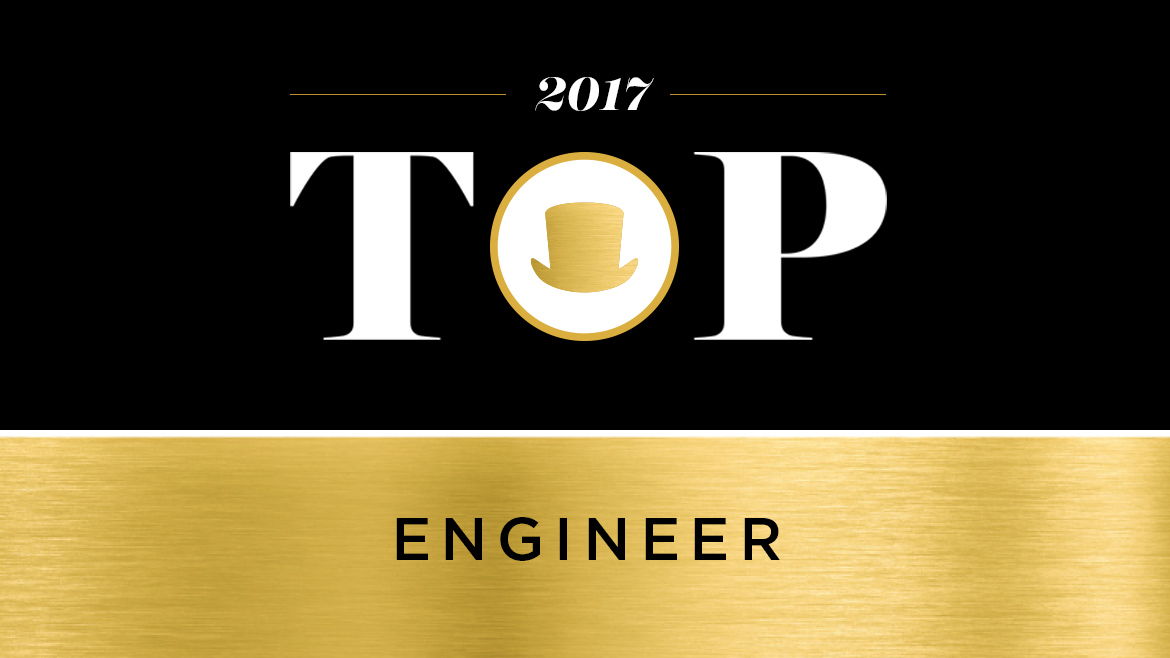 Winner:
Crockett Engineering Consultants

Since 1985, Crockett Engineering has provided engineering consulting for civil, structural, and geotechnical engineering as well as surveying and construction materials testing. The firm has placed a high value in its ability to communicate, make things easy, deliver results, and remove uncertainties. Crockett, which won the the 2012 Columbia Chamber of Commerce Small Business of the Year, is led by Tim Crockett, Nathan Eckhoff, and Greg Linneman. Crockett is licensed in 26 states and has active projects in 12.
Runner-up:
McClure Engineering Co.

Since 1956, McClure Engineering's mission has been to build relationships that help its clients be successful. MEC has office locations across Iowa and Missouri and has worked on a host of projects including the MU Brewer Fieldhouse and Natatorium. It offers services like mechanical, electrical, plumbing, fire protection, and more.