Virtualization: What It Is and How It Can Help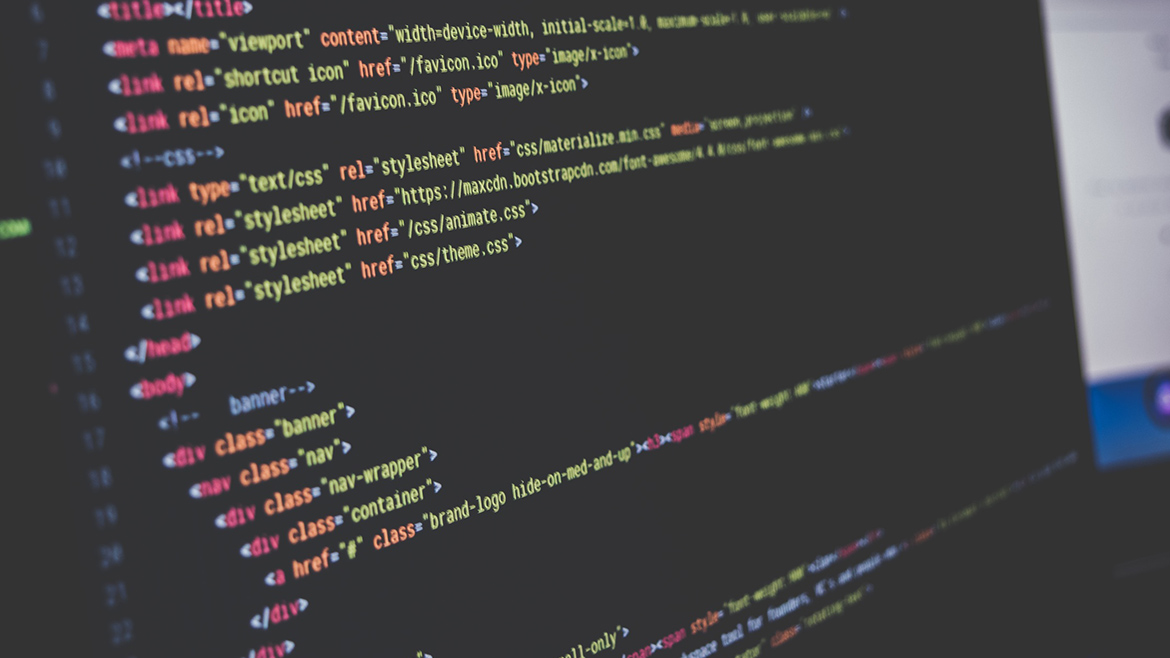 Admit it — we live in a tech world. Those of us who are less tech savvy hear terms and phrases related to technology every day and we might not have even the slightest clue what they mean, and that's a problem if you depend on technology for work.
When you're a business owner, it can seem like staying up-to-date with the technology trends and jargon is a lost cause. But if you learn one thing about technology this week, let it be this word: virtualization.
What Is Virtualization?
For small businesses with too many underutilized servers or escalating IT costs, virtualization offers relief by fundamentally changing the way IT resources are managed and deployed. Virtualization provides unmatched flexibility, performance, and utilization by allowing you to move server workloads from one virtual workspace to the next, maximizing server resources on the fly based on your business needs.
What Can Virtualization Do For Your Business?
Through Virtualization, you can improve server performance and utilization. Virtualization can help your company by offering:
Fast provisioning and dynamic load balancing for improved application performance.
Simplified disaster recovery — virtualization's single-system image makes recovery painless.
Consolidated servers with optimized workloads for increasing utilization to accomplish more with fewer servers.
Reduced energy needs — because fewer servers means lower electricity and cooling bills and a smaller carbon footprint.
Can You Afford It?
You need to spend money to make money, right? Virtualization is the same way. The money you dedicate to keeping your business' technology current will be returned through lower energy and utility costs, more efficient processes (which means doing more in less time), and a minimized chance for data loss, which can cost your business a lot of time and money.

If you're interested in virtualization, experts from LammTech can show you how to simplify your IT infrastructure, lower costs, and improve your system reliability. Call 660-827-9944 or visit our website for more information on how LammTech can make your technology more efficient.

Robert Lamm is the president and CEO of LammTech. He blogs about business and IT for CBT.