Celebrating the Faces of Travel
by Rachel Grant, Columbia Convention and Visitors Bureau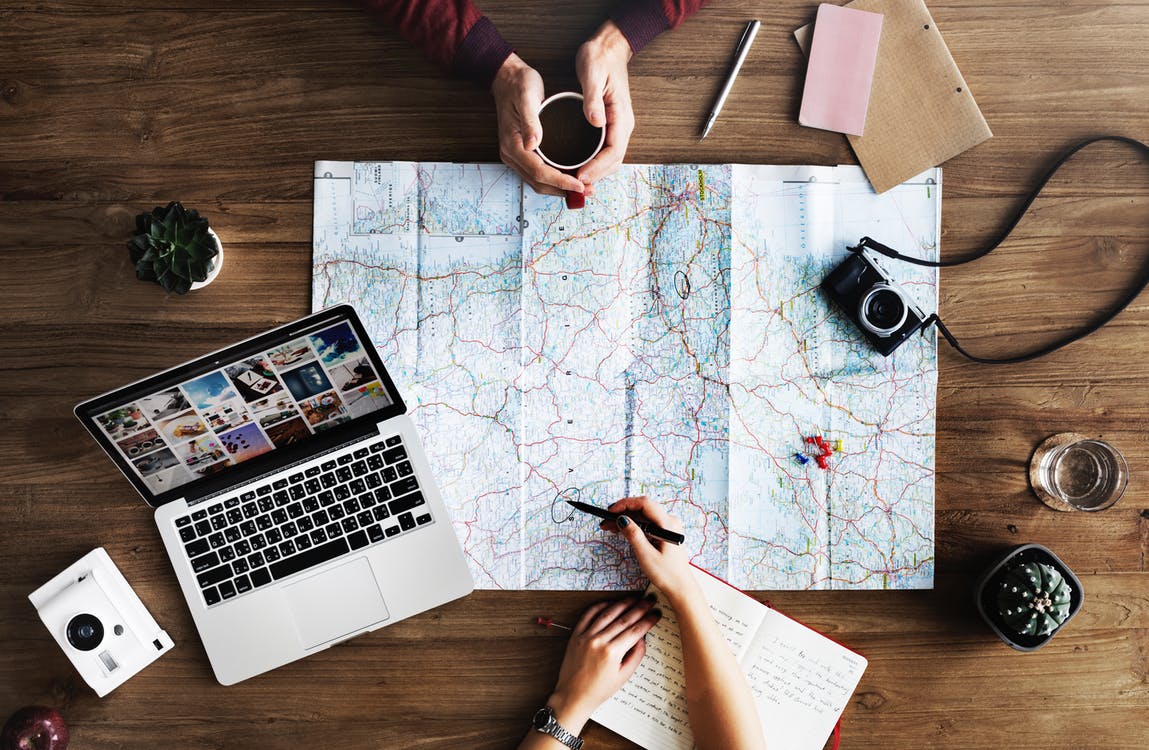 Columbia Recognizes National Travel and Tourism Week 2017.
Have you ever thought of Columbia as a tourist destination? Or are you thinking, "Columbia, a destination? How? There's nothing to do here."
Well guess what? We ARE a destination, and that's why we're celebrating National Travel and Tourism Week on May 7 through the 13.
This annual event celebrates an industry that supports 15.3 million U.S. jobs — jobs that can't be outsourced. One in every nine American jobs depends on travel, and it generates $2.3 trillion for the U.S. economy. In Boone County alone, tourism supports 11,871 jobs and generates almost $413 million for our local economy.
So why do people travel to Columbia? They come here for collegiate sports, meetings and conventions, festivals and events like True/False Film Fest and Roots N Blues N BBQ, sports tournaments, medical services, concerts, to visit family and friends, for weekend getaways, to shop — the list goes on and on! It can be easy to forget how much Columbia has to offer if you live here or attend school in town. Travel and Tourism Week serves as a reminder for everybody to get to know and appreciate our destination.
This year's theme is "Faces of Travel," which is intended to shine a spotlight on the millions of people who keep the travel and tourism industry strong. This industry relies heavily on human interaction. Just think about all the people you meet with when you travel: your flight attendant or taxi driver, a tour guide, the staff at your hotel's front desk, your server at a local restaurant. These are the people who impact your experience, and they're who we're celebrating.
This week (and always), we want to thank all our faces of travel in Columbia who help create a positive experience for our guests. And even if you aren't an "official" face of travel, we like to think of our city as friendly and welcoming, and that's thanks to you.
If you'd like to know more about National Travel and Tourism Week, you can follow us on social media this week or visit USTravel.org. And if you ever want to learn more about tourism in Columbia, you can contact the Convention & Visitors Bureau. We are always happy to spread the tourism cheer.