Startup Diaries: What If Those Who Can Can't Teach?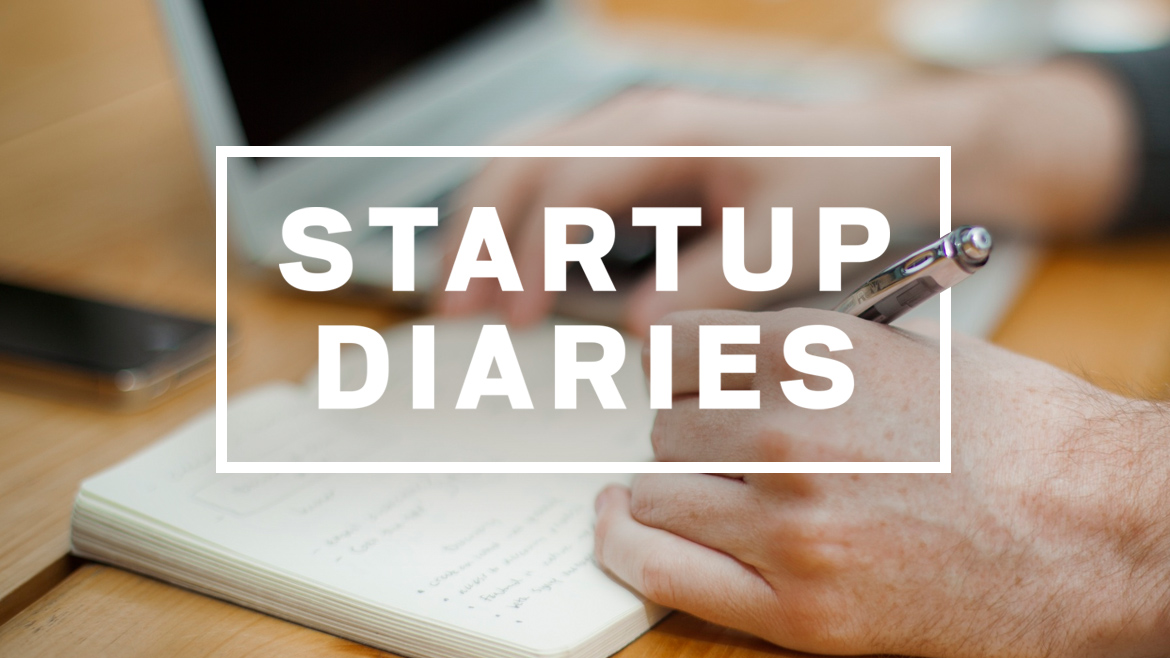 What if it's time to look at the true value in teaching as it relates to entrepreneurship?
I've worked with several mentors, only to find out that few, if any, of them took the time to visit my website or look into any of the work I have done over the past five years before telling me they could not help me because they do not understand what I do.
At first, I took this as a deficiency in intellectual curiosity, but what if it's more than that? What if it is a symptom of a more problematic deficiency in our local entrepreneurial community? What if it is a lack of respect for the value of effective teaching?
What if teaching was valued as much as doing?
"Those who can, do; those who can't, teach."
George Bernard Shaw's exact words in his play "Man and Superman" are: "He who can, does. He who cannot, teaches." Then again, I'm just a teacher; exactness or precision are things we are incapable of doing, right?
Or should I say I used to be "just a teacher." I have been a teacher and a doer for the past five years. Out of my respect for the immense value in effective teaching, I did not even consider making the jump into entrepreneurship until I knew I could access mentorship to help guide me along the way.
But neither Shaw's statement nor the title of this article are as simple as stated. I want to give some advice to all doers considering teaching, from a teacher who is now doing.
What if you treat your teaching as a skill? There is an art and science to effective teaching. Think about that teacher you had who still makes you smile today and that teacher who still makes you cringe. What if the skill of teaching is expressed in the distance between these two? But, like most things done with ninja-level skill, when done well, teaching looks as effortless as a Steph Curry half-court swish.
What if, once you recognize the skill associated with teaching, you'll be less likely to underestimate what it takes for you to be an effective teacher?
What if teaching is a skill of equal value to doing? If doers need to learn how to do and there are no teachers to help them learn, our doers cease to exist. Good teachers keep delivering their unique brand of value to all who come their way.
What if Shaw's thoughts are not universally embraced?
There are models from Finland to South Korea where the respect for and focus on education have helped them pull out of years of war and colonial rule to develop into economic powerhouses producing doers at the scale of Samsung, Nokia, and Psy. This respect is not only given to their teachers; the full responsibility and accountability of being a teacher is taken on by those who teach. As a result, teaching is an honor that transcends financial status, and teachers are treated with respect commensurate with this honor.
What if it is also an entrepreneur's responsibility to seek and secure solid mentors? What if we entrepreneurs start holding our mentors and teachers responsible for the respect we are so ready to give them?
These are some suggestions earned through difficult lessons I have learned from taking mentorship from those who can, but can't teach.
Demand as much out of your mentor as you demand out of yourself.
Set minimum standards to which you and your mentor agree.
Make sure your mentor has, at the very least, read your website, looked at your LinkedIn profile, and has a baseline familiarity with any content, work, or material you have produced.
Never pay a mentor. Pay an advisor. Pay an employee.
Make sure your mentor is as committed to giving you advice as you are to do something with it.
Ask your mentor how you can be helpful to him or her.
Prepare to be a mentor yourself.
It may seem silly, but what if those doers, unless they value the ability to teach, offer little help in getting you where you need to go? And what if learning the value and skill of teaching can also help those doers do more?
— Matt
Matt Murrie is the executive director and chief curiosity curator of What If…? 360. Email him at [email protected]