The Love of Lipstick: The 10 Must-Have Shades in your cosmetic bag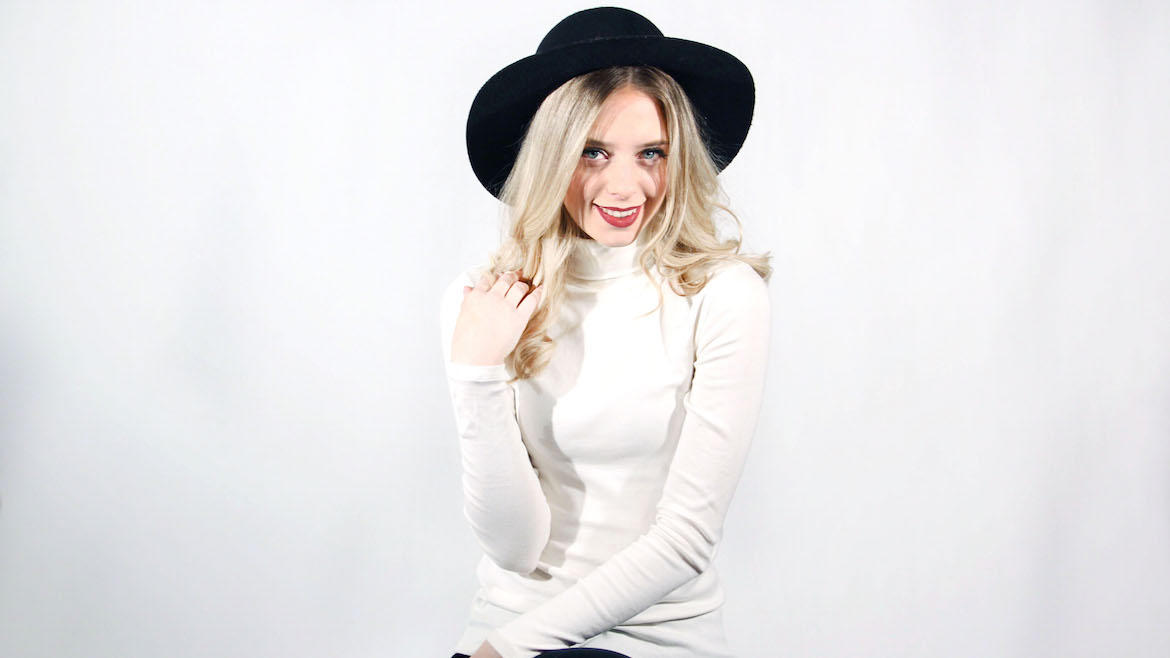 By Kyla Cherry
Whether it be hot pink or violet purple, which color will dominate your cosmetic selection this season? From beautiful creamy consistencies to liquid matte's mesmerizing texture, every woman has a right to find her perfect lip color and texture.
Trial and error is the key to discovering the perfect lip color for you. That is why we filled you in on some of the best lipsticks on the market right now.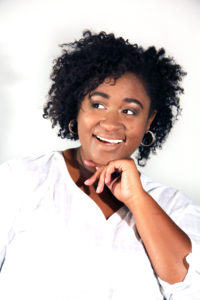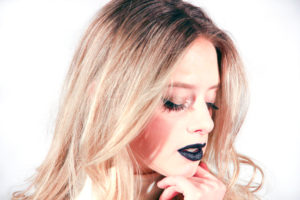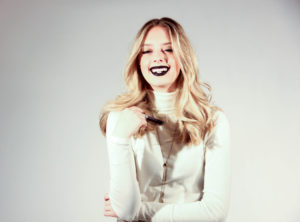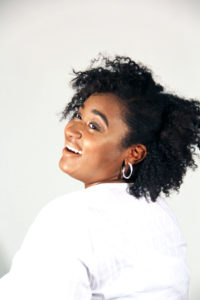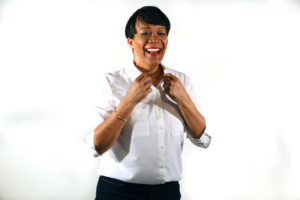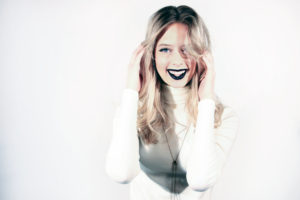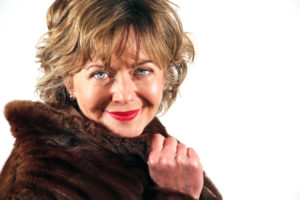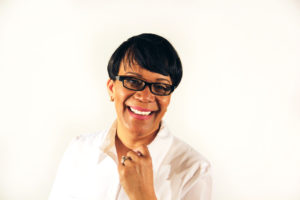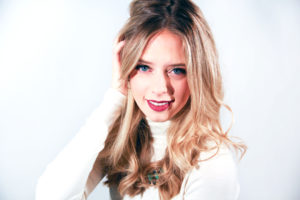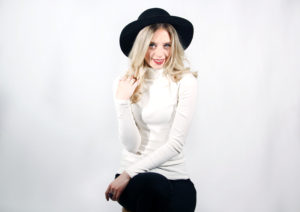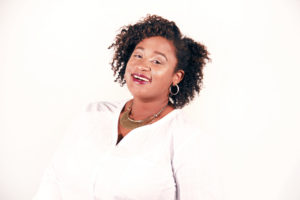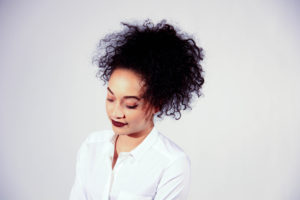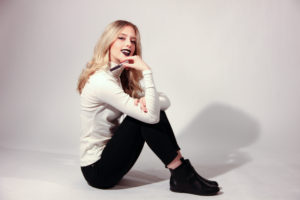 Kate Gray:
Pink Lipps (Juicy Mac)
Love and Beauty (matte nude beige)
Lenora Brown:
Lita Pistono:
NARS Cosmetics (Heat Wave)
Tatiana Evans:
Taylor Barber:
Colour Pop Cosmetics (Guess)
PLUS: Be sure to check out this behind the scenes video from our photoshoot with the S.T.Y.L.E (Students Transforming Your Life Experiences) group from Stephens College.
Creative Director & Lead Stylist: Kyla Cherry
Model Coordinator: Taylor Barber
Assisting Stylists: Marlena Thompson, Brenna Murphy, Elise Schinsky, Claire Desantis
Videographer: Ty-Kiera Berry
Photographer: Sarah Vitel
Assisting Photographers: Darby Jones and Madisson
Lead Hair & MUA: Summer Weber
Hair & MUA: Shay Wilkerson
Hair & MUA: Minuette Layer