All That Junk in Your Trunk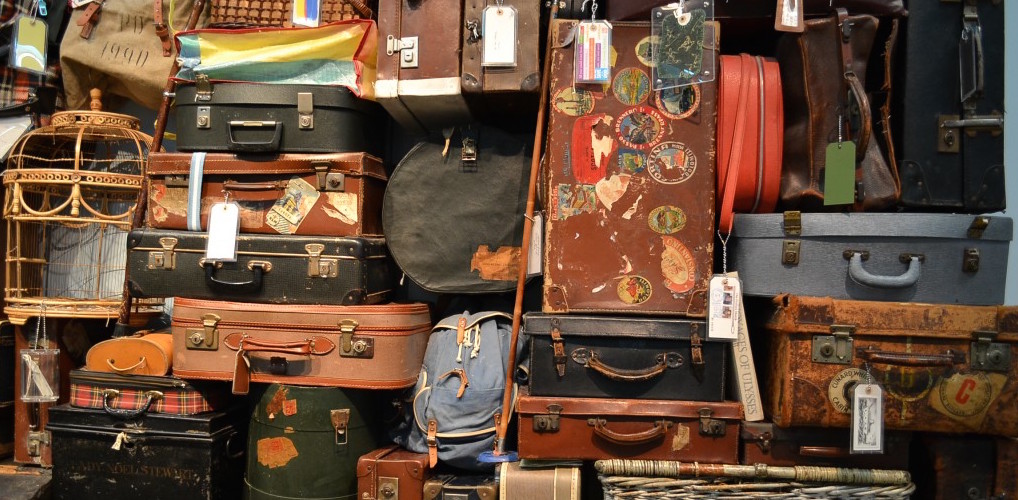 Fashion editor Mitchell Drinkard shares his packing must-haves for a sunny getaway.
Is it our imagination, or does the size of weekend bags keep getting smaller and smaller? That must be the case if you're a serial over-packer. If you continually find yourself jamming clothing options into your suitcase and performing the sit-on-the-suitcase-in-order-to-zip-it act, Mitchell is here to save you. Scroll down and click the images to learn about 10 vacation basics that will save you the hassle while packing — and potentially a few dollars — so you won't have to check bags at the airport.