Local Columbia hotspots for a weekend staycation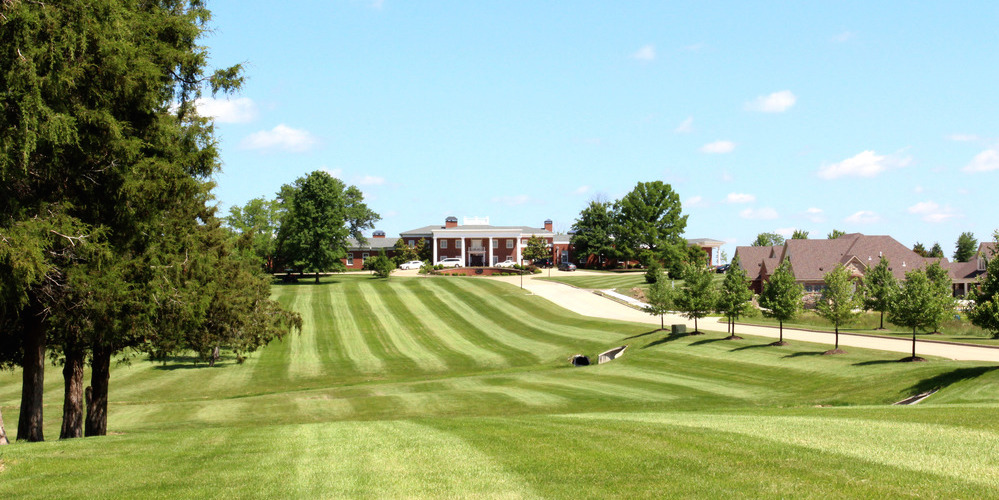 In the August/September issue, Columbia Home featured seven of the city's most eligible bachelorettes, who were then taken on dates around Columbia by some lucky, local, eligible bachelors. These date locales — some wildly popular, some lesser known — are not only perfect for a night out with that special someone, but they're also great places to visit if you're in need of staycation.
Get your creative juices flowing with an evening at Paint the Town, where you can work on your painting skills while listening to music and enjoying some "liquid inspiration." The business offers a full bar with beer, wine, mixed drinks and other specials. Make it a date night by getting dinner before at Addison's or Sophia's.
Also located in downtown, Ragtag Cinema is the place to see the next up-and-coming movie. Ragtag is a nonprofit theater that focuses on enriching the community through independent films, shorts and documentaries. Check out the calendar for titles and show times. Grab dinner before at Room 38, where small and shared plates and signature cocktails offer an upscale dining experience of modern global cuisine.
If you're not up for the commotion of downtown, get away from everything on a full-service, guided tour of the Missouri River with Drew's Guide Service. Choose from a fishing, bird-watching and site-seeing, sunrise or sunset cruise. Visit missouriboatworks.com or contact Drew Lemberger at [email protected] to make a reservation. During your trip, stop at Les Bourgeois Vineyards along the Missouri River in Rocheport, and enjoy wine and dinner at the Bufftop Bistro.
Switch up your dinner out by taking a ride on the Columbia Star Dinner Train. Board a train, and enjoy a four-course meal while watching the Missouri landscape pass you by. Throughout the year, the Dinner Train hosts holiday parties, live entertainment and even murder mysteries. Visit the website at dinnertrain.com to see the schedule, menu and events calendar.
If you're not up for traveling by train, why not try a horse? B&K Equine offers private and small group horseback-riding lessons. Choose from horse orientation, riding basics or intermediate and advanced riding. You can also take a trail ride around the area. Call 262-501-6145 for more information. After you're done, check out The Grand Café, located in Jefferson City. The restaurant features small plates of contemporary American cuisine with French influence.
Enjoy a day on the green at The Club at Old Hawthorne. Located just east of downtown Columbia, Old Hawthorne accommodates many different lifestyles and features an 18-hole golf course, swimming pool, fitness center and clubhouse with dining. Visit the website at oldhawthorne.com to schedule a tour and see membership options.
If you're looking for a little more adventure, visit Eco Zipline Tours, which offers an exciting experience on the longest, fastest and highest zip line in mid-Missouri. Located five miles off U.S. Interstate 70 near Hermann, the course is more than a mile long and takes you on a canopy tour of the treetops at more than 40 miles per hour. Reservations are required; call 314-456-1444 or visit ecoziplinetours.com. Then check out Black Walnut Bistro in Hermann, a new American restaurant that offers American, Italian and French dining.
Vacationing locally can be done, and these attractions will make it fun for everyone.