This story originally appeared in the October 2023 finance issue of COMO Magazine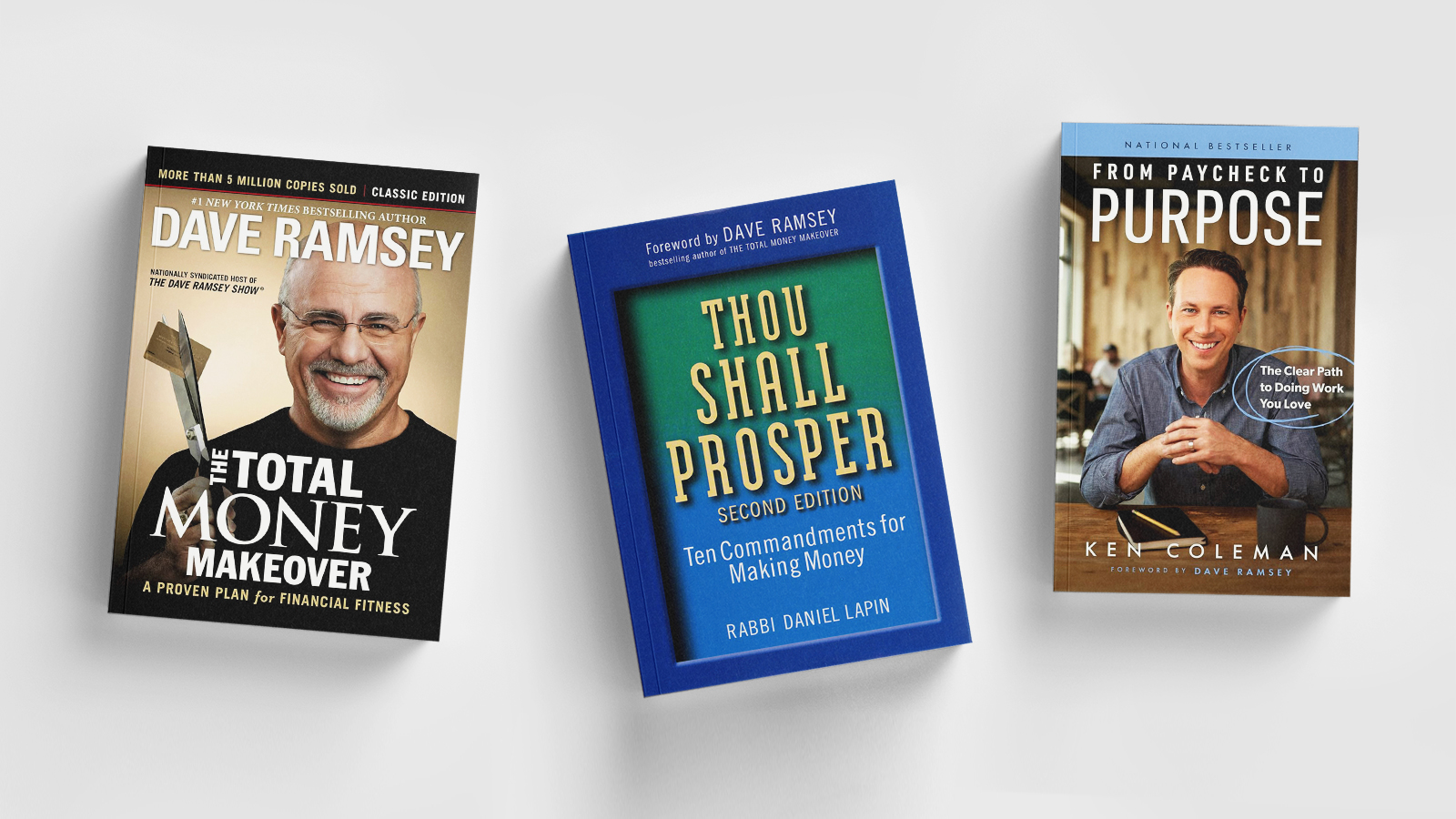 COMO's publisher shares her favorite finds that have helped her along her personal financial journey.
Books
The Total Money Makeover by Dave Ramsey
This book is written in a manner that makes it really easy to understand with action steps that are easy to do. Not only does it cover how to budget and pay off debt, but it equally focuses on how to build wealth.
Thou Shall Prosper by Rabbi Daniel Lapin
Thou Shall Prosper explores the economic and philosophic vision of business that has been part of the Jewish culture for centuries. Rabbi Lapin explains the essence of each "commandment" and shows you how to use this knowledge to financially prosper.
From Paycheck to Purpose by Ken Coleman
From Paycheck to Purpose will walk you through each of the seven proven stages to finding meaningful work and how to apply them to where you are right now so you can get where you need to go. It's one thing to make money. It's quite another to make money doing what you were created to do!
Classes
Financial Peace University
This class has been life-changing for me more than once. I'm currently hosting a class and will have a new one starting in January. Having people that can talk openly about finances is something that's rare to find. Couples often find it a gift to their marriage as a way to get on the same page as most fights in a marriage are about money. This class can be taken in person or online.
Apps
Upside
I get cash money back on things I'm going to buy anyway like gas and groceries! So easy to use and no scanning of receipts necessary. Use my code for an extra bonus for yourself: ERICA933337.
EveryDollar
This is what I use for budgeting. My kids use the free version, but I use the premium version which connects directly to my bank account and lets me track my actual expenses to my budget line items. It's so easy to use that my 15 year old even uses it.