This story originally appeared in the August 2023 Agriculture issue of COMO Magazine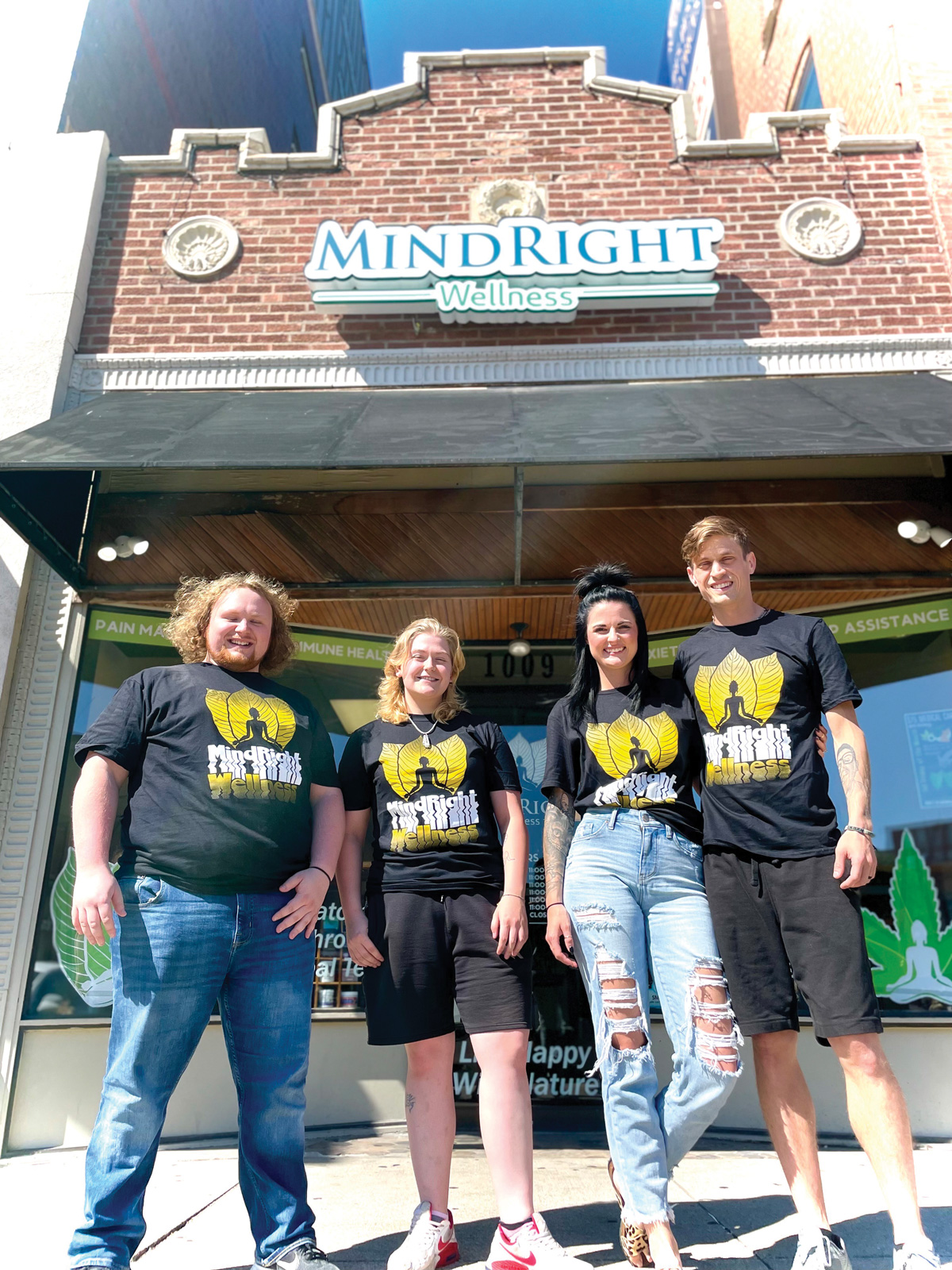 MindRight Wellness offers herbal remedies that promote mind and body health.
Using plants for medicine and, specifically, to treat opioid addiction was a discovery Ethan Jones made because of a car wreck and subsequent addiction issues that grew from his treatment.
That experience is at the root of MindRight Wellness, a business that was born in Jones's spare bedroom with a meager budget of $500. Initially, an online herbal health store, MindRight Wellness has flourished since 2021 in its brick-and-mortar location at 1009 E. Broadway.
The business's genesis is incredibly personal for Jones, and he hopes to encourage the mindset that wellness means taking care of ourselves, respecting our bodies, and discovering natural ways to address a number of common health concerns.
"It goes back to when I was about 17," Jones says, recalling a car wreck. "I had some surgeries, and I dealt with some addiction issues from some pills that I was given. I kind of got introduced to pharma in a way that was not necessarily treating me well."
It was 2012, and the idea of using plants for medicine "was still kind of taboo."
Jones got clean and recovered, he says, largely because a friend introduced him to kratom, which he said helped with withdrawal symptoms and with pain management issues. Kratom is an herbal extract that has been used in herbal and plant medicine since at least the 19th century. Some practitioners sing the praises of the substance. The Food and Drug Administration and U.S. Drug Enforcement Agency warn that the herb is unsafe and can be addictive.
"Without kratom, I would've never gotten off of opiates, and I help a lot of people in that same nature," Jones recalls. "But really, that is only one tiny aspect of what we do. After that, I started to really understand, 'This is interesting,' what plants can do for people."
In addition to kratom, MindRight Wellness offers several plant-based alternatives to traditional medicine, including mushroom extracts, herbal teas, and CBD products, which include oils, creams, bath salts, and even items for pets — offering more than 20 products intended to help combat a multitude of ailments.
Jones says that he fell in love with the business when he started to understand how herbal supplements can renovate a person's mental and physical health. He is passionate about providing alternate paths to wellness.
"I started to get into the science of everything, the history of these herbs and how they work. I started learning more and more about it," Jones explains.
Jones says gaining that knowledge has guided his mission and inspired him to open his shop on Broadway, where people can come in, visit, learn about how herbal medicine works, and ask questions without feeling uncomfortable. He says that developing personal relationships with his customers is the most important part of his job.
"When you can talk to someone who understands — someone who has walked through that depth — it helps them feel better, that they can get through this, too," he says. "We have been a big step for people to just believe that they can make it through."
In essence, MindRight Wellness presents an alternative, healthy path forward, whether dealing with chronic pain, poor immune health, insomnia, or stress. Jones says plant-based medicine can pave the way. He says the products can offer relief to some people who are suffering and do not feel like they have other options.
"That is the cool thing about nature," Jones adds. "It can help us heal."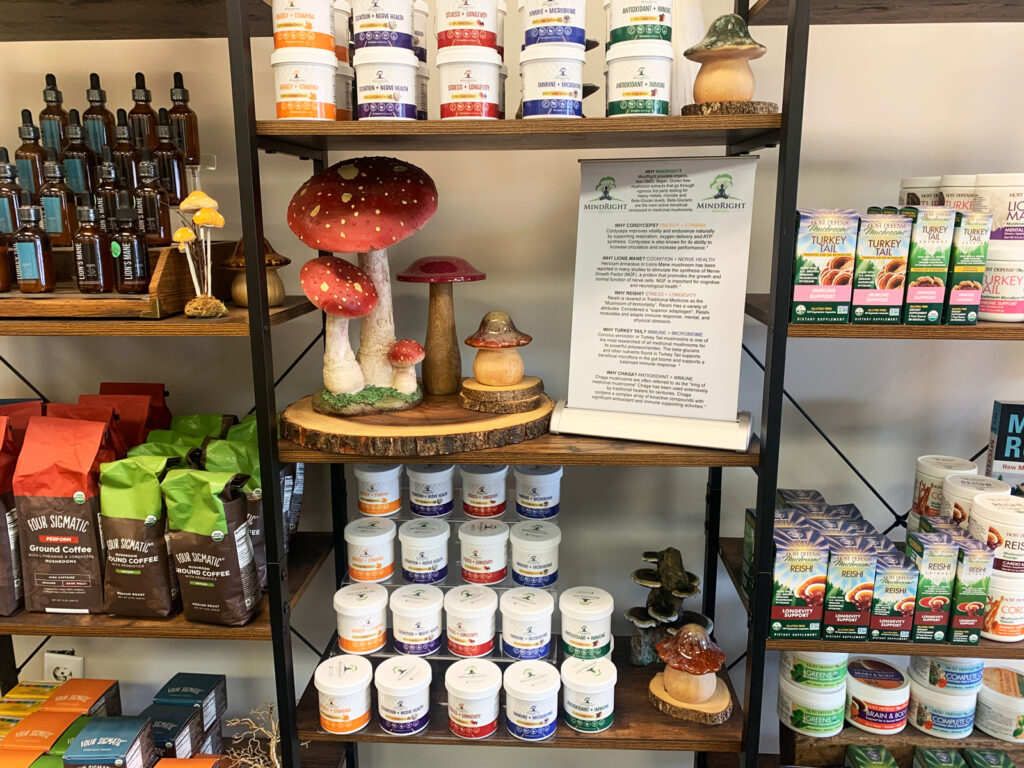 ---
MindRight Wellness
1009 E. Broadway
573-442-2844
mindrightwellness.com