2023 Boone County Hall of Fame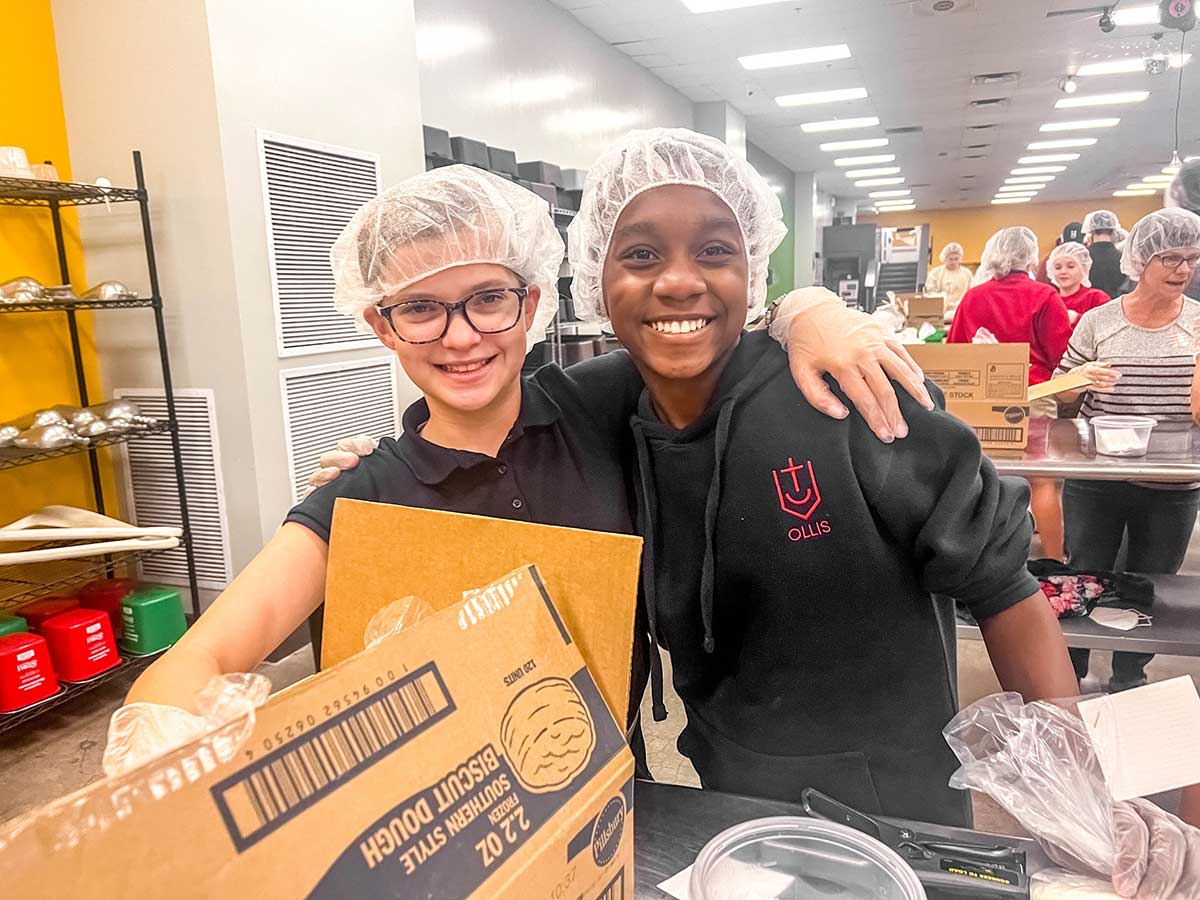 Trustees select an artist, the Food Bank, and a war hero 
The Boone County Historical Society's Endowment Trustees on Friday selected three new members for the Boone County Hall of Fame: Charles A. Morgenthaler (posthumous recipient), the Food Bank for Central & Northeast Missouri (organization recipient), and retired Colonel John W. Clark, USAF (living recipient). 
The three esteemed enshrines will be added to the elite Boone County Hall of Fame, which currently boasts 73 members. The 2023 enshrinement ceremony, known as the "History Makers Gala," will take place Oct. 27 in the Kimball Ballroom, Lela Raney Wood Hall, on the Stephens College campus in Columbia.
Each year one living recipient, one posthumous honoree, and one business or organization are selected for enshrinement based on their lasting contributions in Boone County and beyond.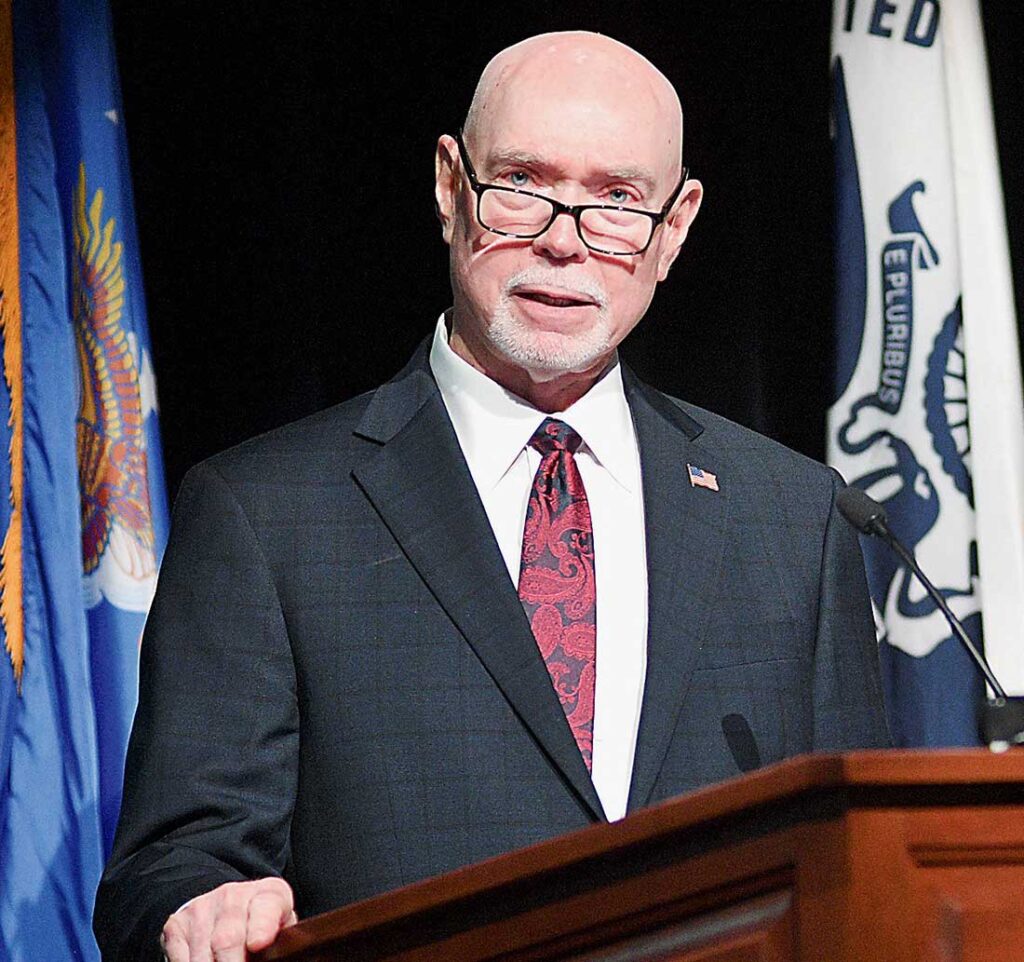 "The living recipient, Colonel John Clark, is an outstanding addition. He was born in Columbia, is a 1957 graduate of Hickman High and an alum of the MU engineering school," says Chris Campbell, BCHS executive director. "But he is also a humble hero with an amazing story we can all learn from."
Clark flew more than 60 missions over North Vietnam when he was downed by anti-aircraft fire on March 12, 1967. He was captured almost immediately by swarms of militia and imprisoned.
At home, Clark was listed as missing in action and presumed dead. It wasn't until his first letter arrived three and a half years later that his family learned he had survived and was a prisoner of war in North Vietnam. Clark was held for nearly six years until he was finally released on February 18, 1973.
Nearly 600 American servicemembers were held as POWs. North Vietnam tried to convince the world they were treated humanely but they faced immense hardships. Clark used everything he had to survive—tapping into his courage, determination, faith and honor.
Clark retired as a colonel in the Air Force. He earned the Silver Star, two Legions of Merit, two Purple Hearts, the Distinguished Flying Cross, and six Air Medals as well as other medals and honors.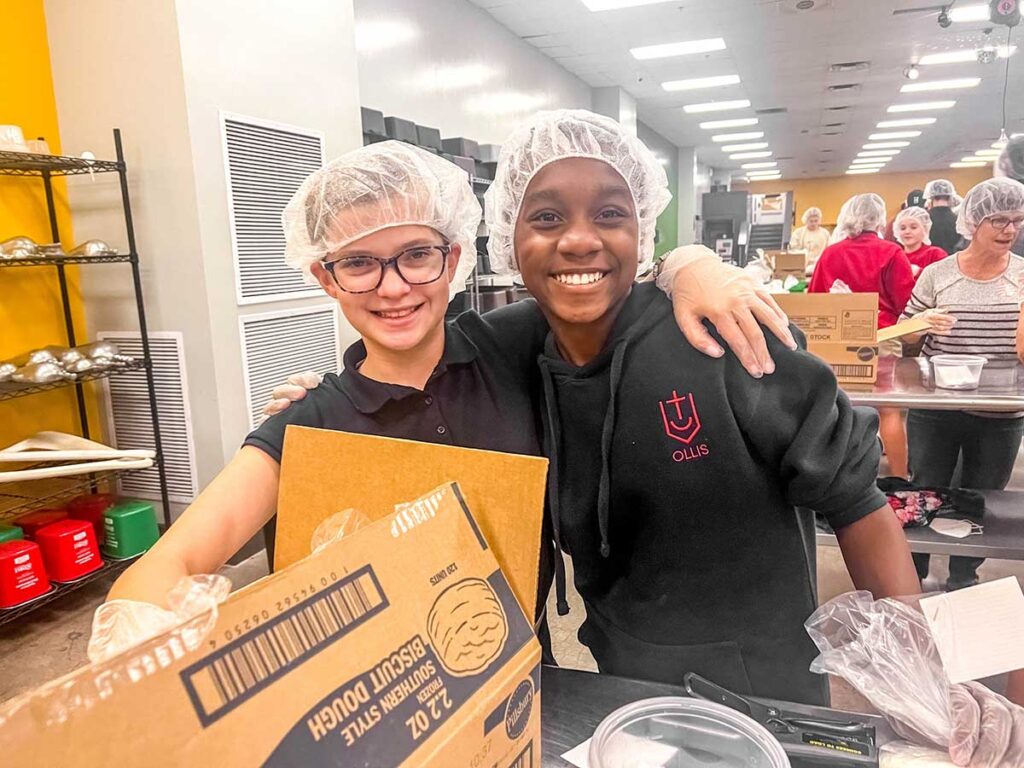 The Food Bank for Central & Northeast Missouri, the 2023 organization recipient, provides food to more than 100,000 people each month across 32 counties.
"They were already doing incredible things, and then rose to the extra challenges the last few years have presented us," Campbell said. "When everything was unpredictable, The Food Bank was the calm in the storm for so many families. The trustees wanted to honor them for their hard work and dedication."
The Food Bank distributes millions of pounds of food annually, working with nearly 200 schools and more than 145 food pantries, soup kitchens, shelters, and other agencies to get food to those who need it most.
"It's inspiring to think we've increased our distribution more than 400 times over since 1981, and that today we're sharing the equivalent of more than 23 million meals with our neighbors each year," said Lindsay Young Lopez, Food Bank president and CEO.
Renowned artist Morgenthaler (1893-1980) is the posthumous honoree. He was born in Hallsville, Mo., graduated from Columbia High School, and then enrolled at the Art Institute of Chicago in 1915. His lessons were disrupted by World War I, yet he eventually finished in 1928.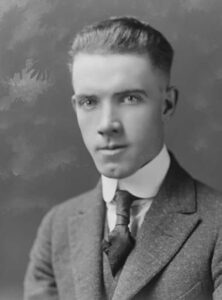 The following year, Morgenthaler settled in St. Louis and began his career as a commercial artist in earnest. His talent led to success. Morgenthaler represented notable brands such as the Missouri Pacific Railroad, Lucky Strike, Kodak, Ralston, Purina, and Pet Milk.
Morgenthaler's varied skills led to opportunities creating illustrations for military training films at Fort Benning, Ga., and with the Brown & Bigelow Company, famous for its calendar designs. Morgenthaler restored murals at the Missouri State Capitol dome (1951), the St. Louis' Old Courthouse (1955), and the Cyclorama at Gettysburg National Battlefield (1960).
He spent much of World War II at home painting, but Morgenthaler volunteered to sketch servicemembers at military hospitals for the United Service Organizations (USO) in 1946-47. He was one of only six artists asked to travel to Germany for this project. He continued in this role during the Korean War and Vietnam War, drawing more than 1,400 military personnel in all.
"Charles eventually returned to mid-Missouri where his legacy is well cared for; the Morgenthaler home has been fully restored and is the home of the Hallsville Historical Society," Campbell said. "We preserve more than 200 of his works in our Boone County Historical Society art collection and about 30 of his paintings are in the holdings of the State Historical Society of Missouri."
Some of the information is sourced from and attributed to The Food Bank for Central & Northeast Missouri, the Hallsville Historical Society, and the Atlanta Council on International Relations.
About the Boone County History & Culture Center – BooneHistory.org
The Boone County History & Culture Center is owned and operated by the Boone County Historical Society, founded in 1924. The Center's main building is always admission-free and includes a store, a genealogical library and the Montminy Art Gallery. The Historical Society also curates the History Village at Boone Junction and the Maplewood House in historic Nifong Park. BCHS is a non-profit organization that depends on grants, donations and membership dollars to fulfill its mission to preserve local history and share our culture.