County sets listening sessions on ARPA funding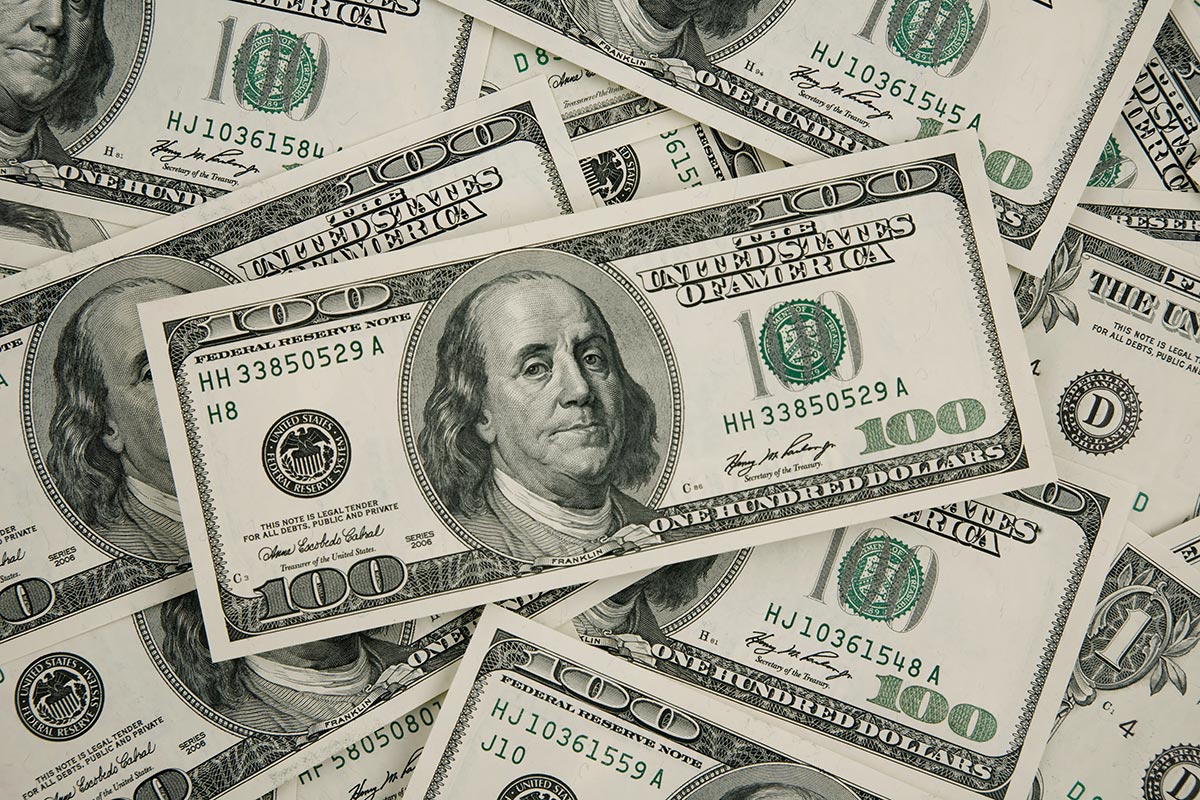 Deadline for first round of funding is March 31
The Boone County Commission will host community information and listening sessions at various locations throughout the county regarding the distribution of American Rescue Plan Act (ARPA) funding.
The sessions, which are open to the public, will begin Tuesday, February 7. These sessions will offer community members the opportunity to share their comments and priorities for the disbursement of ARPA funding by the commissioners. The sessions will also include presentations by the Boone County Commission regarding the application process, timeline, and disbursement schedule.
The Commission is now accepting applications from businesses and organizations for funding. The application can be found here. The first round of funding will allocate up to $15 million. The application deadline for the first round of funding is set for 5 p.m. Friday, March 31. Commission approval of applications from the first round of funding is expected by early June 2023.
All Boone County community members are encouraged to attend the information and listening sessions at one of the times listed:
Tuesday, February 7, at 6 p.m. at Hallsville City Hall, 202 MO-124, Hallsville.
Wednesday February 8, at 6:30 p.m., at Centralia City Hall, 114 S. Rollins, Centralia.
Wednesday, February 8, at 7:30 p.m., at the Rocheport Community Hall, 503 3rd Street, Rocheport.
Thursday, February 9, at 6:30 p.m., at the Sturgeon Youth Center, 209 S. Turner Street, Sturgeon.
Thursday, February 16, at 6 p.m., at the Hartsburg Grand, 30 S. 2nd Street, Hartsburg.
Friday, February 17, at 6 p.m., at the Southern Boone County R-1 Central Office, 5275 W. Red Tail Drive, Ashland.
Tuesday, February 21, at 7 p.m., at the Harrisburg R-VIII School District Central Office, 1000 S. Harris Street, Harrisburg.
Wednesday, February 22, at 6 p.m., at Beulah Ralph Elementary School, 5801 S. Hwy KK, Columbia.
Tuesday, February 28, at 6 p.m., in the Boone County Commission Chambers, Boone County Government Center, 801 E. Walnut, Columbia.
County residents may also share their comments by completing this survey. Questions may be directed to [email protected].