OATS Transit is more than a ride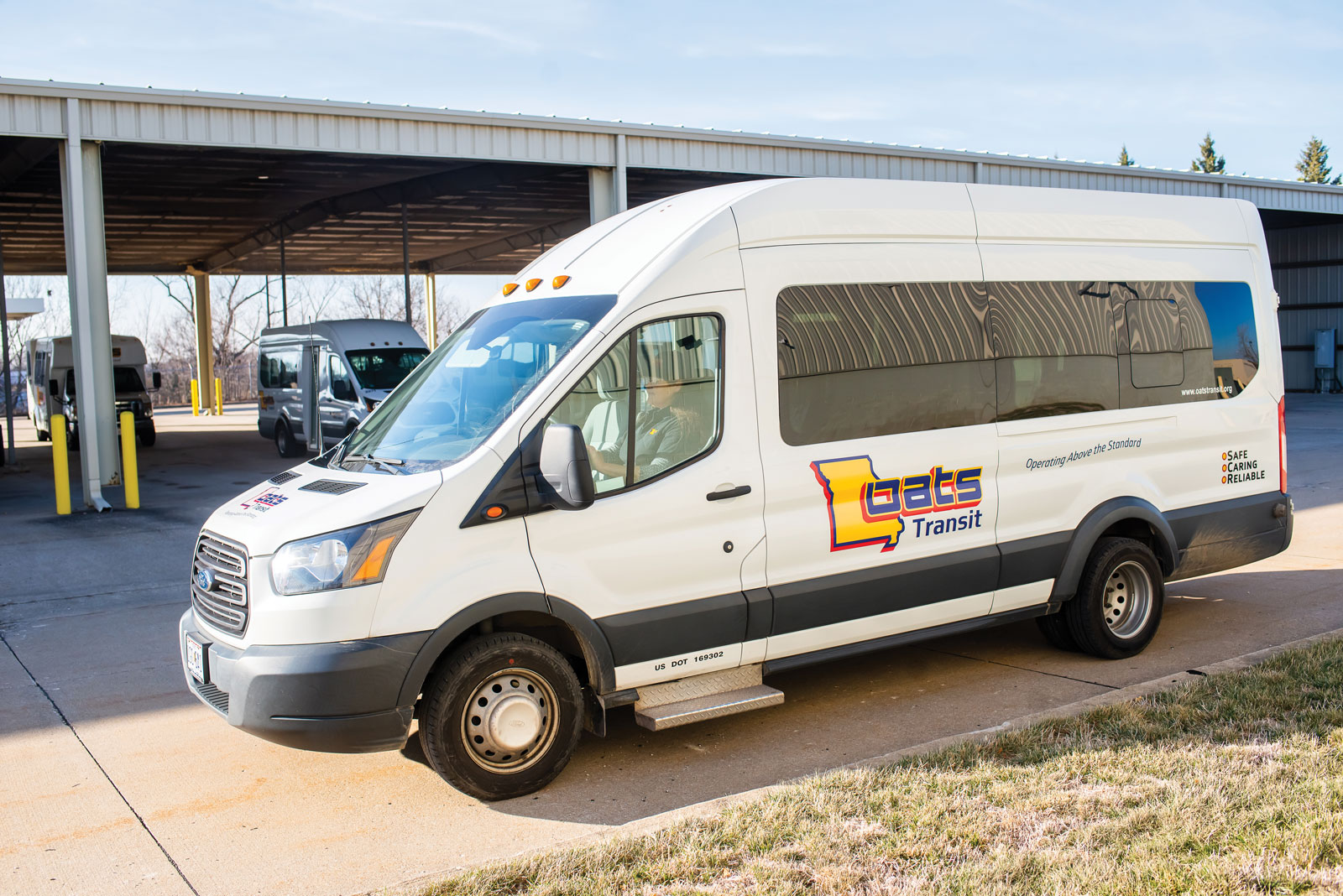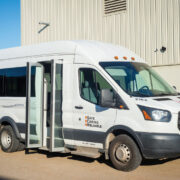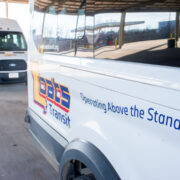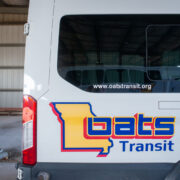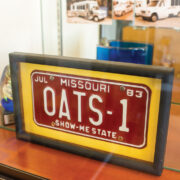 View Gallery
The buses, vans, and shuttles fill essential need across Missouri.
In 87 counties around Missouri, OATS Transit buses, vans and shuttles crisscross the city streets, highways and rural roads, five days each week, and 357 days per year.
Last year, OATS Transit provided 1 million rides across 11 million miles. For many of the riders who depend on it, the service that OATS provides is lifesaving.
"We average 4,200 trips a day, so we have a lot of people who depend on us," says Jill Stedem, who is OATS Transit's administrative director. "We provide transportation for dialysis which is typically three times each week for the rest of their lives. If they don't have a way to get to those appointments, it is literally a life and death situation."
A nonprofit specialized transportation provider, OATS provides much of its service to rural areas. Outside of city limits, in areas like Ashland, Centralia, and Hallsville, service is available to all riders. OATS provides transportation within Columbia to those 60 and older, and to individuals with disabilities.
In addition to providing rides to dialysis appointments, OATS transports riders to medical appointments and to employment in private businesses and sheltered workshops. It also provides rides to the grocery store, among other destinations.
"In Sedalia, we run three routes each day to the Tyson Foods plant," Jill says. "There are also a lot of sheltered workshops where we take individuals to work, and we also take people to work at private businesses like McDonald's, Walmart, and Hy-Vee."
OAT Transit buses and minivans are all ADA accessible. Some vehicles can accommodate one, two, or three wheelchairs, while in St. Louis, some busses can accommodate up to five wheelchairs at once.
"It depends on the area of the state and the service we provide there," Jill says.
A Long History of Service
The oldest and largest rural transportation provider in the country, OATS has a deep history of serving Missouri residents. It all began in 1970, when a group of senior citizens began exploring transportation options for grocery trips, and other necessities. They traveled to Washington D.C., where they met with legislators about funding, and they came home with plans to implement a grant they received.
"The first buses pulled out in November 1971, and there were three buses that served eight cities around Boone County," Jill says. "It grew pretty rapidly, and OATS started covering most of the state within two years."
A large portion of its operating fund comes from Federal Transit Administration grants, but those grants stipulate that the federal grants must be matched by local funding. To raise those local funds, OATS contracts with local departments of mental health, agencies on aging, and other organizations around the state.
In some areas of the state, like Kirksville, Lee's Summit, and Arnold, OATS is contracted to run city bus operations.
OATS also relies on funding from private funders, like funding from the Veterans United Foundation that pays for rides for Mid-Missouri veterans.
"If we don't have the local match, we can't provide service," Jill says. "Each town or area of the state has different service based on the funding available. We wish we could take care of more people and offer more rides, but it depends on the funding sources available to make the rides and the frequency possible. We have to look at how we can provide the most benefit by using the funding as best we can."
Door-to-Door Service
Behind the scenes, 560 employees work to make OATS Transit run smoothly. One hundred office staff work in 11 offices across the state, including the home office in Columbia, while the remaining 460 are drivers assigned to a certain area, city or county.
Jill says many riders use OATS because they use a wheelchair or need extra assistance getting on and off the vehicle. OATS drivers provide that extra assistance that allows people to remain independent and stay active in their communities.
"We couldn't do what we do without our amazing drivers," Jill says. "I can't say enough about their dedication to the community and their willingness to help out the people in their communities. We are considered door to door service, and our drivers help people get out of their homes and into the places they are going."
Accessing Service
Routes are posted on the OATS website, and riders can call the number listed to access service in their community.
"If they haven't ridden before we get their information and give them the information ahead of time so they know when to expect to get picked up," Jill says.
While OATS aims to transport riders as quickly as possible, ride times depend on how many other riders are being transported at the same time.
"When you call to schedule, we try to get as close as we can to medical appointments so people aren't waiting an extended period of time, but it is group travel so it may require a longer wait time, depending on who else is riding," Jill says.
Fare is based on specific areas, but the fee to ride is nominal in most OATS service areas. In Columbia, rides are $2 each way.
"For $4, you can go to the grocery store or a medical appointment for much cheaper than the cost of a taxi," Jill says.
---
OATS Transit Home Office
888-875-6287
oatstransit.org