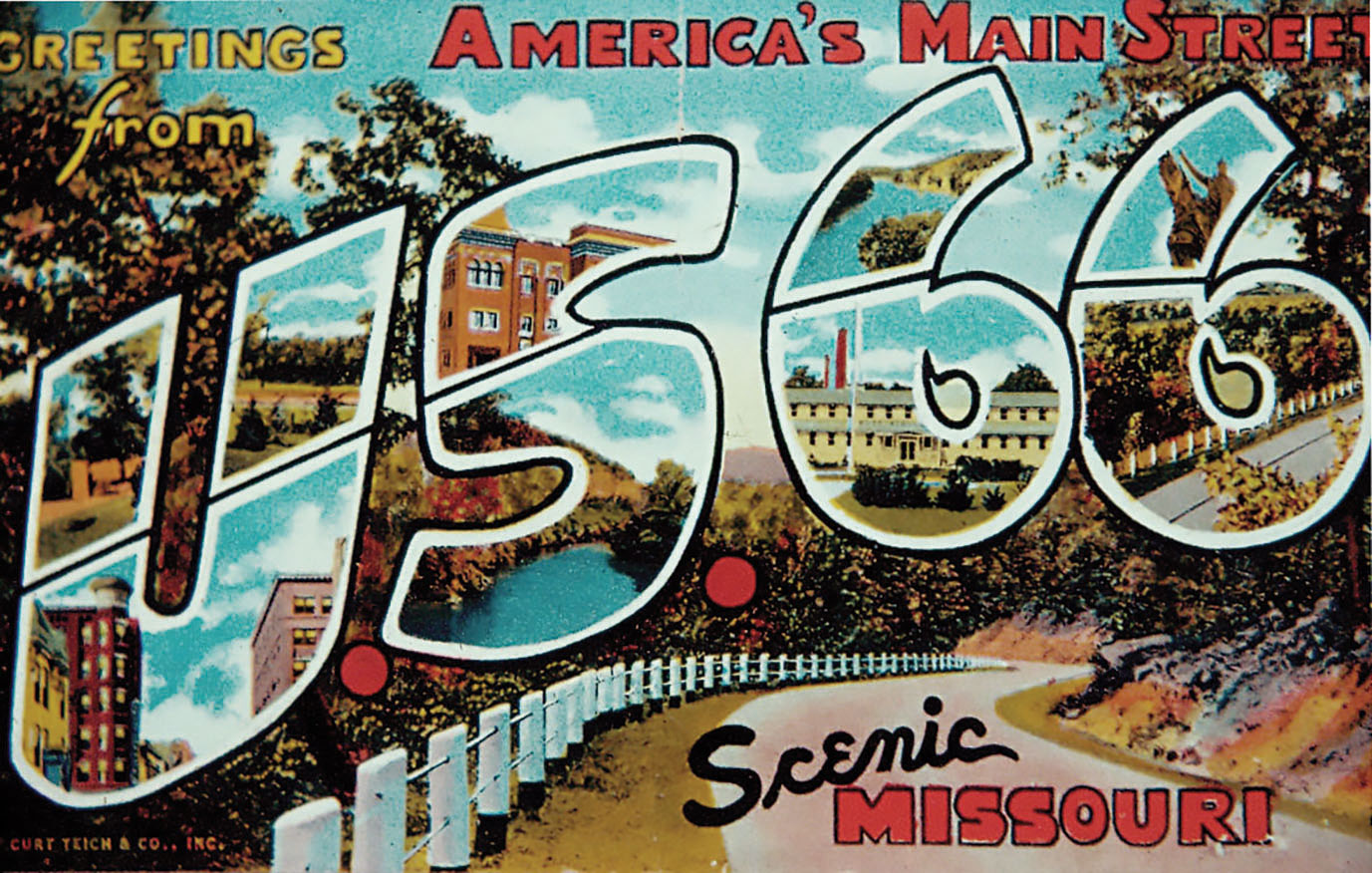 CELEBRATION
Columbia Farmers Market Ranked Second in the Nation and First in Missouri in America's Farmers Market Celebration
Columbia Farmers Market has been recognized as the No. 2 Farmers Market in the nation and No. 1 Farmers Market in Missouri in America's Farmers Market Celebration. More than two thousand markets nationwide participated in the 2022 celebration with over ten million supporters engaged through voting, visiting the celebration website, and engaging with the celebration on social media. National winners are awarded $5,000 for first, $2,500 for second, $1,500 for third, $750 for fourth and $250 for fifth. These funds are awarded to markets for marketing, communications, and other needs that help expand the market's reach and impact. "To be recognized as one of the top markets in the country, for the second year in a row, is such an honor for our organization. Our community has supported our hard-working farmers and producers for 42 years and has allowed us to grow into the thriving organization we are now. With the help of those supporters and the recognition of this competition, we've had the best year on record. We owe such a big thank you to the Mid-Missouri community for supporting our producers, our market, and voting for us in this competition," says Corrina Smith, executive director, Columbia Farmers Market.
---
COMMUNITY
Roots N Blues Festival Celebrates Historic Attendance in 2022
The Roots N Blues Festival, the only entirely women-owned major music festival in the United States, wrapped up another successful year. The three-day festival took place on two stages, and was once again presented by Veterans United Home Loans. The attendance for Roots N Blues this year nearly doubled last year, with Saturday being the largest attendance day in the event's history, since it became a ticketed event, with more than 10,000 attendees. Friday and Sunday each saw more than 8,000 attendees per day.
---
COMMUNITY
Coyote Hill Approved for Nearly Half a Million Dollars in Tax Credits
Coyote Hill, a foster-care organization working to end child abuse and neglect in this generation, has been approved to receive tax credits through the Neighborhood Assistance Program in the amount of $499,950. Donations of $1,000 or more from businesses or individuals with a business interest are eligible for a 70% tax credit. CEO of Coyote Hill, Bill Atherton, shares his excitement over this news,"We will use these tax credit funds for our Foster Care Services program serving mid and northeast Missouri children. The Foster Care Services program is changing the landscape of foster care. All donations support the work of training, licensing, and advocating for foster families. There are more than 14,000 children in foster care and fewer than 5,000 foster homes in the state of Missouri. We are working to fill the gap. In the last two years we have licensed over 100 new foster families thanks to the support of our community."
---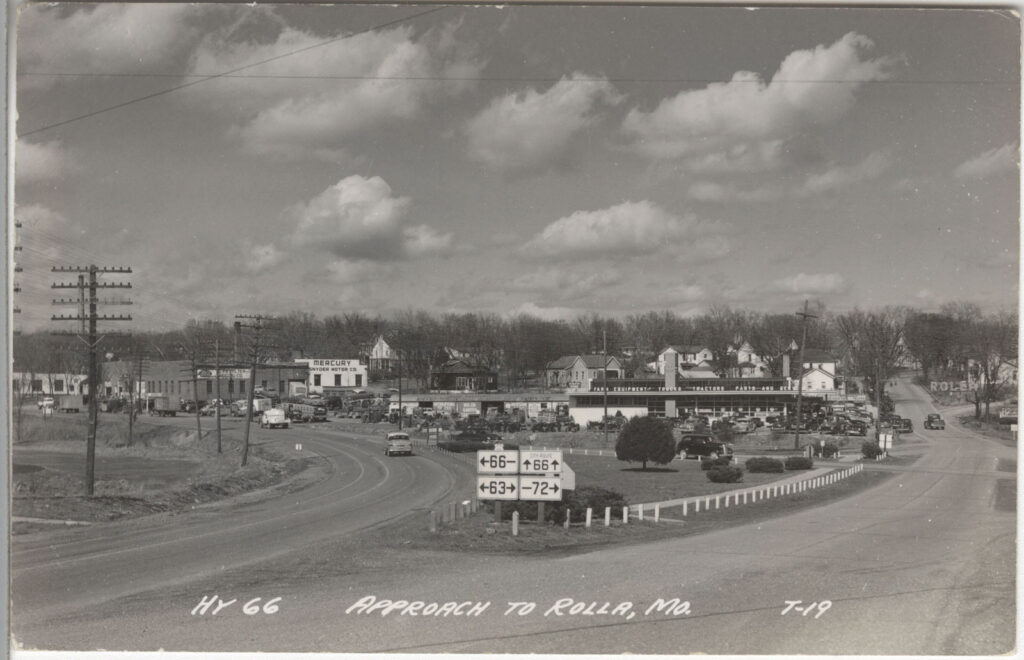 COMMUNITY
State Historical Society of Missouri Collecting Material for Route 66 Centennial
Route 66 is celebrating its centennial in 2026. To prepare for the iconic road's 100th anniversary, the State Historical Society of Missouri is launching a Route 66 collecting initiative focused on preserving the road's history within the state. Examples of items SHSMO is interested in includes photographs, postcards, film and home videos along the route, records of roadside businesses, oral histories of people who traveled or worked along the road, small souvenirs or artifacts, artwork, and architectural drawings of iconic structures and places.
"We're very interested in stories and materials ranging from the road's origins to its peak period in Missouri (circa 1926-1960) to its decline following the rise of the Interstate Highway system," says Kathleen Seale, coordinator of the State Historical Society's Rolla and Springfield Research Centers. Missouri is where Route 66's name became official, as the highway received its number assignment via a telegram sent April 30,1926, to Springfield during a gathering there of the proposed highway's supporters that included Cyrus Avery, the Oklahoma highway commissioner now widely known as the "Father of Route 66," and John T. Woodruff, a Springfield attorney and business owner who was Missouri's leading proponent of highway development.
---
EDUCATION
Missouri Colleges Fund Distributes CIC/UPS Scholarships to Missouri Private Colleges and Universities
Missouri Colleges Fund, Inc. has distributed $51,200 in CIC/UPS Scholarships to assist 16 students at private colleges and universities in Missouri. The scholarships were made possible by a grant from the Council of Independent Colleges in Washington, DC, through the CIC/UPS Educational Endowment. Colleges in Missouri that received CIC/UPS Scholarships this year from MCF include: Avila University, Central Methodist University, Columbia College, Cottey College, Culver Stockton College, Drury University, Hannibal-LaGrange University, Lindenwood University, Maryville University, Missouri Baptist University, Park University, Rockhurst University, Southwest Baptist University, Westminster College, William Jewell College, and William Woods University. The CIC/UPS Scholarships Program has made a private college education possible for more than 21,000 low-income, first generation, and minority students and has had a transformative impact on individuals, families, and communities across the country.
---
CELEBRATION
Peace Love Paws Pet Sitters Named a Finalist for Pet Sitter of the Year 2023
Peace Love Paws Pet Sitters, LLC has been selected as a top 5 finalist for Pet Sitter of the Year with Pet Sitters International (PSI), an organization of nearly 7,000 independent professional pet-sitting services throughout the United States, Canada, and abroad. Founded in 1994, PSI is the world's largest educational association for professional pet sitters. This award originated in 1995 and a Missouri pet sitter has never been awarded "Pet Sitter of the Year." The five finalists were chosen on the merits of two of their clients and a local veterinarian's questionnaire answers on their ability to provide excellent care for pets, along with their credentials within their communities. An essay and video process will be included in the final decision for The Pet Sitter of the Year 2023 and will be announced January 1, 2023.