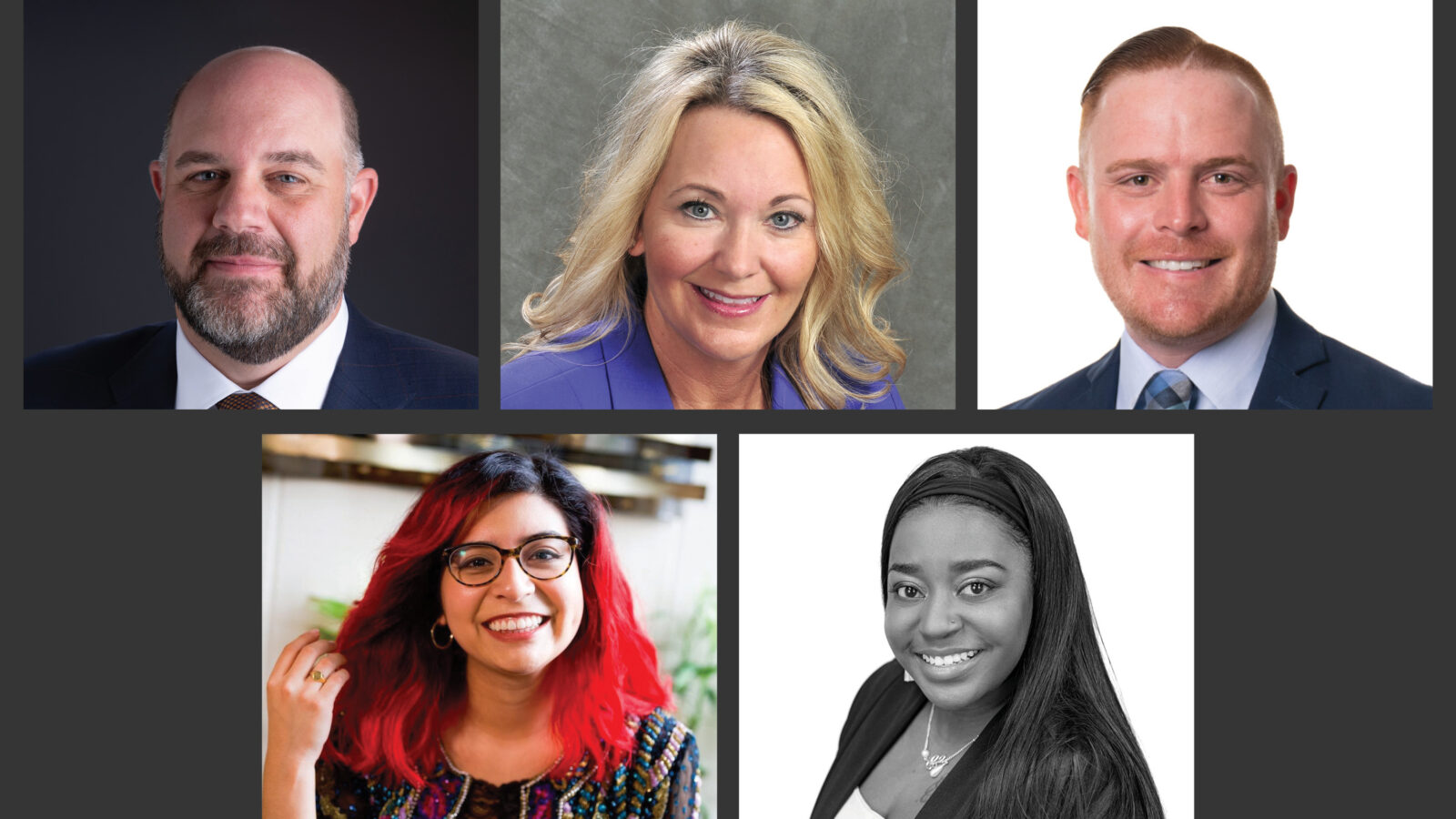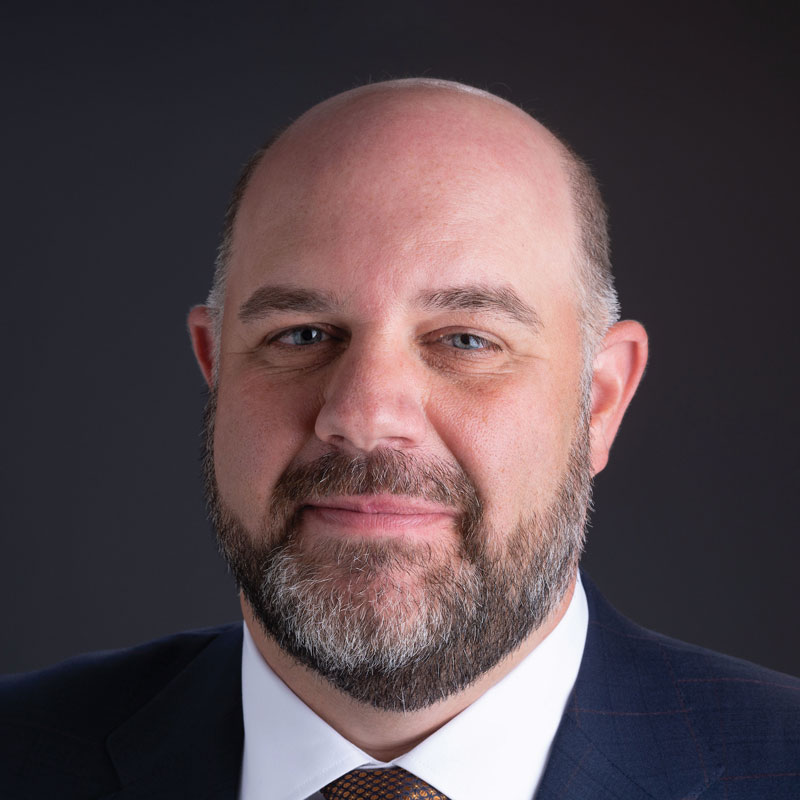 Dustin Thomas 
University of Missouri Health Care has named Dustin Thomas chief financial officer. Dustin joined the institution in September from the University of Texas Medical Branch, where he served as chief analytics officer and health system chief financial officer. He began his career with Intermountain Healthcare in Salt Lake City and served in finance roles at United Healthcare Insurance, Intel Corporation and Scottsdale Healthcare prior to joining the University of Texas. Dustin earned his MBA/HSA from the University of Utah and is a certified project management professional and fellow of the American College of Healthcare Executives. Dustin is succeeding Kay Davis, EdD.
---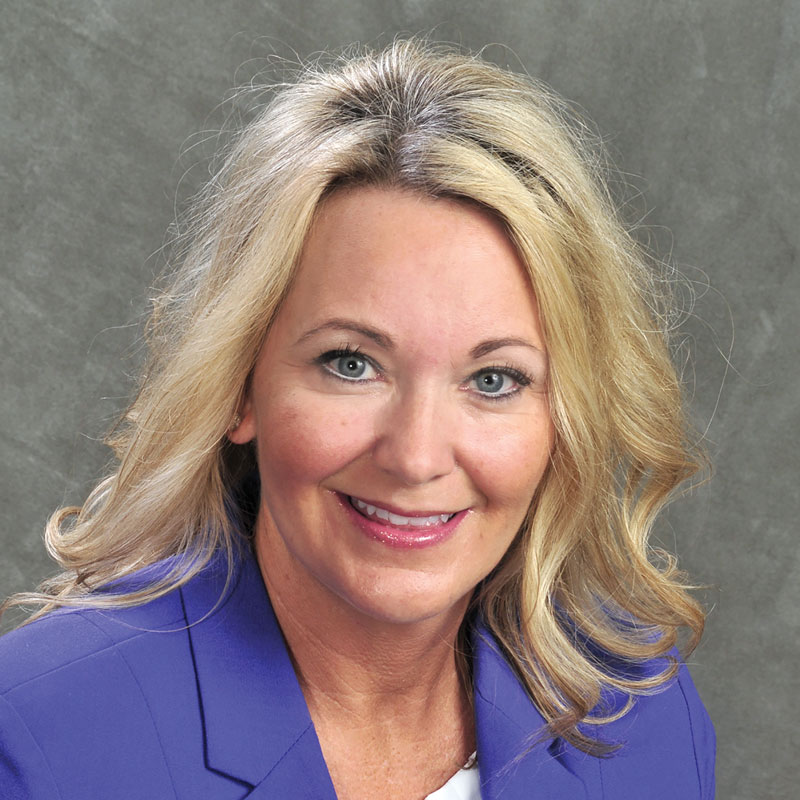 Gina Mauller-Crane
Financial Advisor Gina Mauller-Crane of the financial services firm Edward Jones in Columbia, MO has received the certified financial planner certification, granted by the Certified Financial Planner Board of Standards (CFP Board). The certification is awarded to individuals who meet the CFP Board's stringent requirements. To gain certification, a financial advisor must complete a CFP Board Registered educational program, pass the CFP examination and background check, and agree to comply with the CFP Board's Code of Ethics and Standards of Conduct. This training offers investment professionals information across a broad range of topics. Study topics include professional conduct and regulation, general principles of financial strategies, risk management and insurance planning, investment strategies, retirement savings and income planning and estate considerations.
---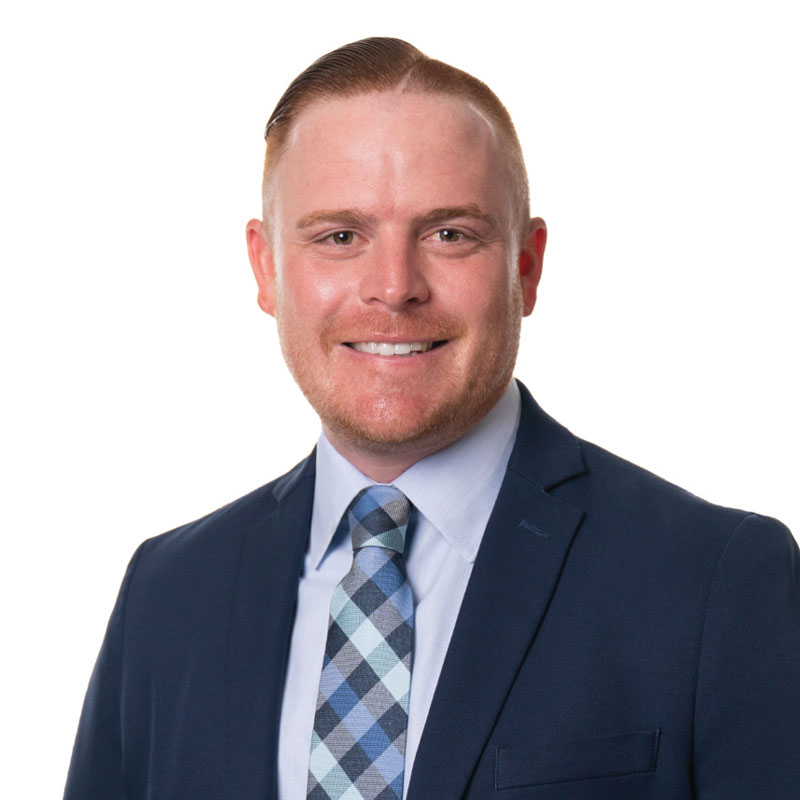 Jacob Garrett
Jacob Garrett is the newest mortgage loan officer at Central Bank. In the banking industry since 2008, Jacob brings an impressive resume to the position, including extensive experience in many facets of banking along with strong knowledge of mortgage loan programs. Jacob was recognized in COMO Magazine's "20 Under 40" in 2021. He was also given the Emerging Professional of the Year award in 2019 under the Columbia Chamber of Commerce, and named as the "The Face of Mortgage Lending" in the 2022 Faces of Columbia publication. He is currently a member of the Columbia Chamber of Commerce, Columbia Board of Realtors RPAC Committee, Mary Lee Johnston Community Learning Centers board, and Cattlemen's Day Rodeo board.
---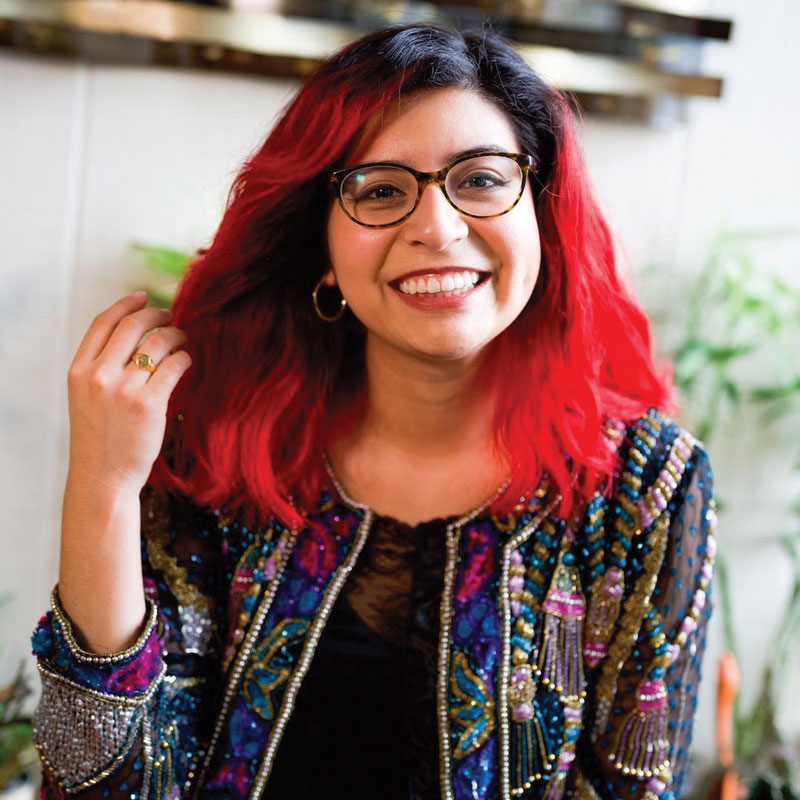 Kristal Sotomayor
Ragtag Film Society welcomed Kristal Sotomayor as the new film programmer for the True/False Film Fest. In collaboration with artistic director Chloé Trayner and film programmer Amir George, Kristal is responsible for programming the festival film slate, conceiving of and coordinating the film adjacent Synapses programming, as well as cultivating relationships in the film industry and extending the Fest's radical hospitality to attending guests. She will also collaborate with the festival's art and music. Kristal is a bilingual Latino festival programmer, film critic and filmmaker based in Philadelphia, who also serves as awards competition manager for the IDA Documentary Awards, and the interim editor-in-chief of the cinéSPEAK Journal.
---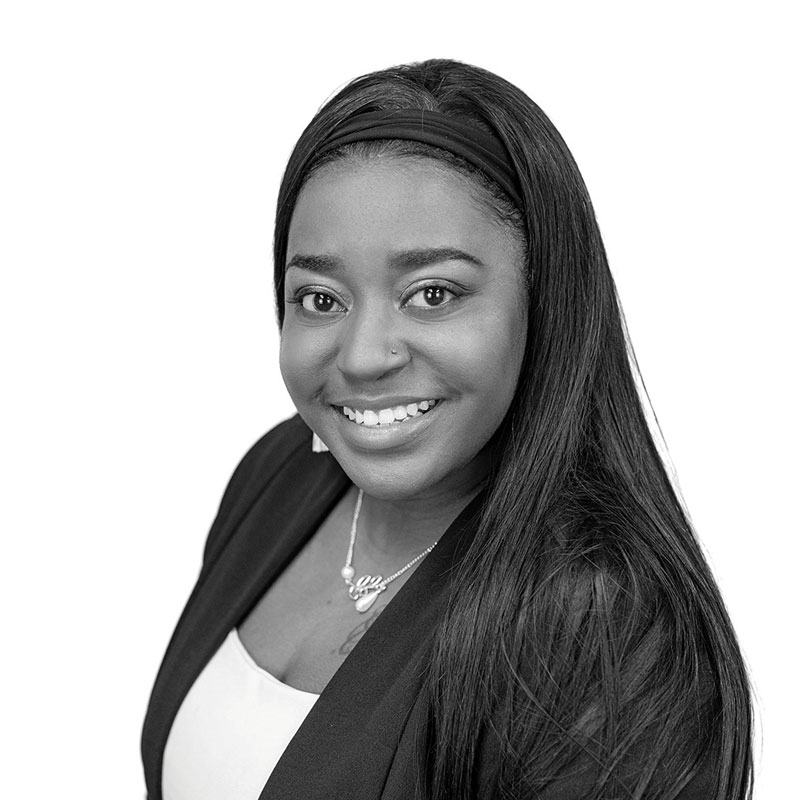 Jazmyn Drake
The Columbia Chamber of Commerce has announced Jazmyn Drake as their new director of program development where she will oversee Leadership Columbia, EPIC Division and small business. Jazmyn is a Missouri native and graduated from Rock Bridge High School in 2010. She went on to the University of Central Missouri to complete her bachelor of fine arts with a focus on studio art and interior design. She moved on to find a career path that started in Dallas, Texas, in interior design that eventually led her back home to the Midwest and into the field of design and communications. Jazmyn is also a local small business owner and provides creative design of all kinds. She has a desire to serve her community, promote the development of young professionals and local businesses, and the overall betterment of Columbia — the place she is happy to call home.