Shining for the Community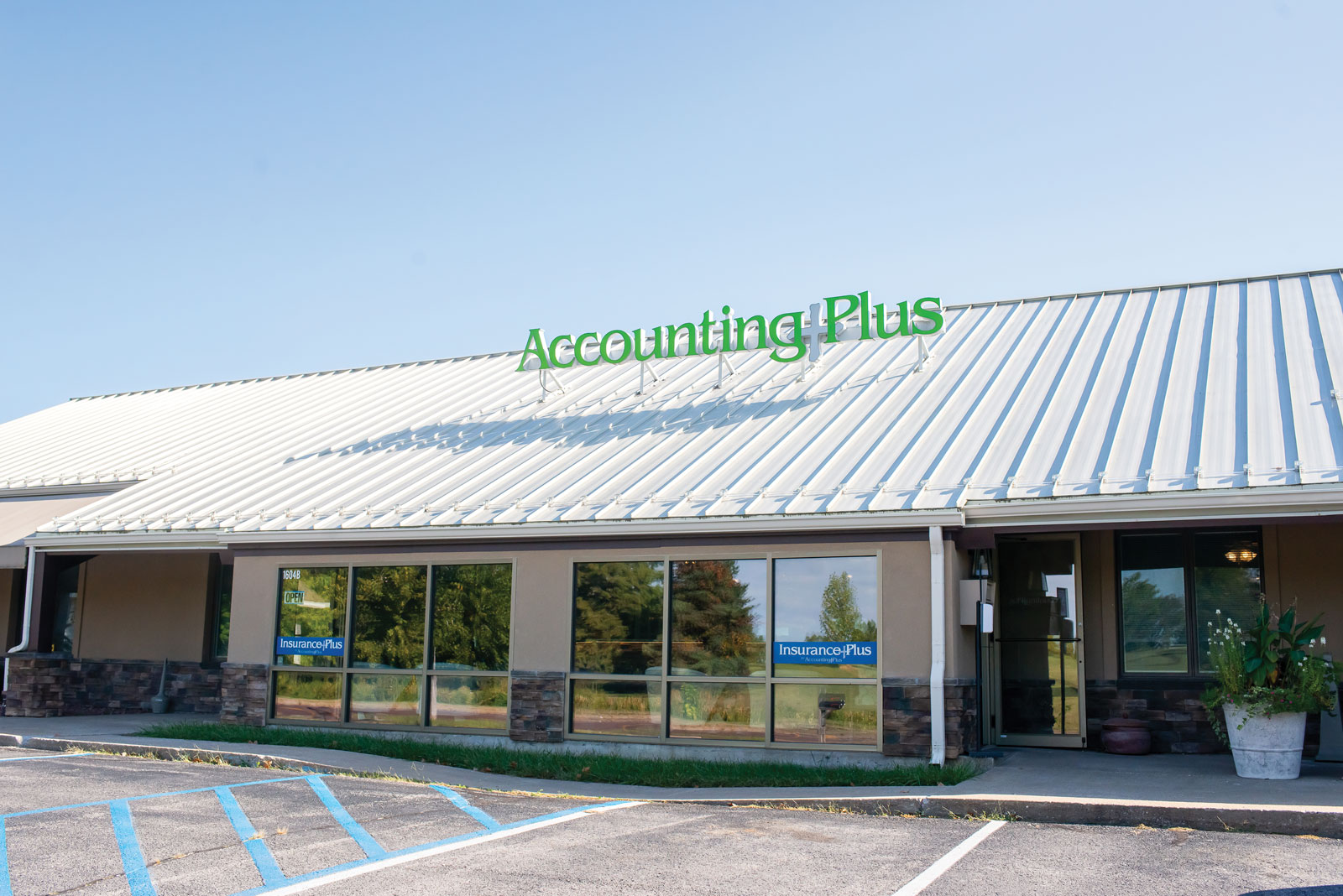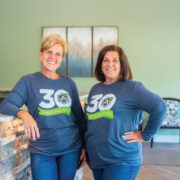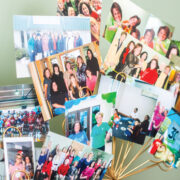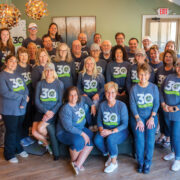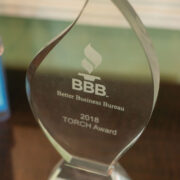 View Gallery
Accounting Plus has grown from a spark to a shining star during their 30 years of business.
The exterior of Accounting Plus looks like that of any other accounting firm.
But upon stepping inside, you're greeted with a bright, welcoming space. On the west side of Columbia, they have settled into a nice-sized office building which has allowed them to grow throughout the years. Come 2023, they are taking over another space in the building they currently reside, and the future looks as bright as their well-appointed lobby.
The Spark
Accounting Plus was started by Denise Nelson in 1992. Her company began in a tiny, shared office, preparing taxes for roughly 75 clients. Partner Tina Marso joined the venture early on and the two began building Accounting Plus into the company we see today.
They would say they balance one another out.
"We build on each other's differences," says Tina about the way they work well together. They are celebrating this year, what they call a "20/30 year combo" anniversary. The business has grown and changed so much over these last 20 to 30 years.
Today, Accounting Plus is a full-service accounting and financial services advising firm. With the addition of Insurance Plus to their umbrella, they have several departments to cover all the financial needs of the community.
Of course, they handle tax preparation for individuals. Outside of tax season, they are focused on helping the community thrive. Focusing more on small to medium-sized businesses, they also handle business payroll, workers compensation, liability, bookkeeping, etc. They like to focus on startup businesses, helping them learn all of the things they need to get their business up and running.
A Radiant Team
As you might suspect, it takes quite a few people to make this all happen. The business has grown a lot since those early days. They have roughly 35-40 employees at any given time. Denise and Tina are still partners. In addition, there are six managers, four accounting team members, eight on the payroll team, four insurance team members, four business and tax advisors, a tax preparation team that fluctuates gaining some seasonal tax preparation help as the business demands, and an administrative team that supports them all.
"We're so proud of the team we have," Denise says. "And those that have come before them. They live out our company promise every single day to listen intently, earn our client's trust, and become their partner in prosperity."
In addition to serving their community with outstanding financial advising and tax preparation, Accounting Plus is a vital volunteering group in our community as well. Allowing their team members paid time off to volunteer, Denise and Tina are avid supporters of the community themselves. The business sponsors a lot of events and athletes with monetary donations. They volunteer with the Voluntary Action Center, Honor Flight sponsorship, and many team members sit on the boards of various nonprofits in the community.
When they see a need, they offer pro-bono work. For example, if a small business needs help with financial direction, yet does not have it in their start-up budget, Accounting Plus jumps in.
"We encourage our staff to give back to the community, and provide opportunities to volunteer throughout the year," Denise says. "Our work is powerful and meaningful, but it can't be done well if our hearts aren't in the right place."
With all that has changed over the past few years, Accounting Plus has done the same as many of us and bolstered their digital services. Though they've had to learn along the way, growing their digital platforms has allowed them to help more clients and be more flexible in the ways they do so. They've found that using more digital tools has allowed the business to be more streamlined and Denise hopes to improve their digital functionality, while implementing even more modern tools of their trade, to give their clients the easiest ways to achieve their goals and thrive.
Shades Required
Looking forward to the future of the business, Denise says, "We would like to deepen our relationships with clients, to engage, and service clients better." In addition to continuing to grow the business, they plan to add a fully integrated and well-rounded financial advising service, including accounting, insurance, and investment. Accounting Plus offers a valuable service to the community both in their beautiful office space, as well as digitally, and plans to continue growing and shining for years to come.
---
Accounting Plus, Inc.
1604 Business Loop 70 W
573-445-3805
accountingplusinc.com