Travel is good for the soul.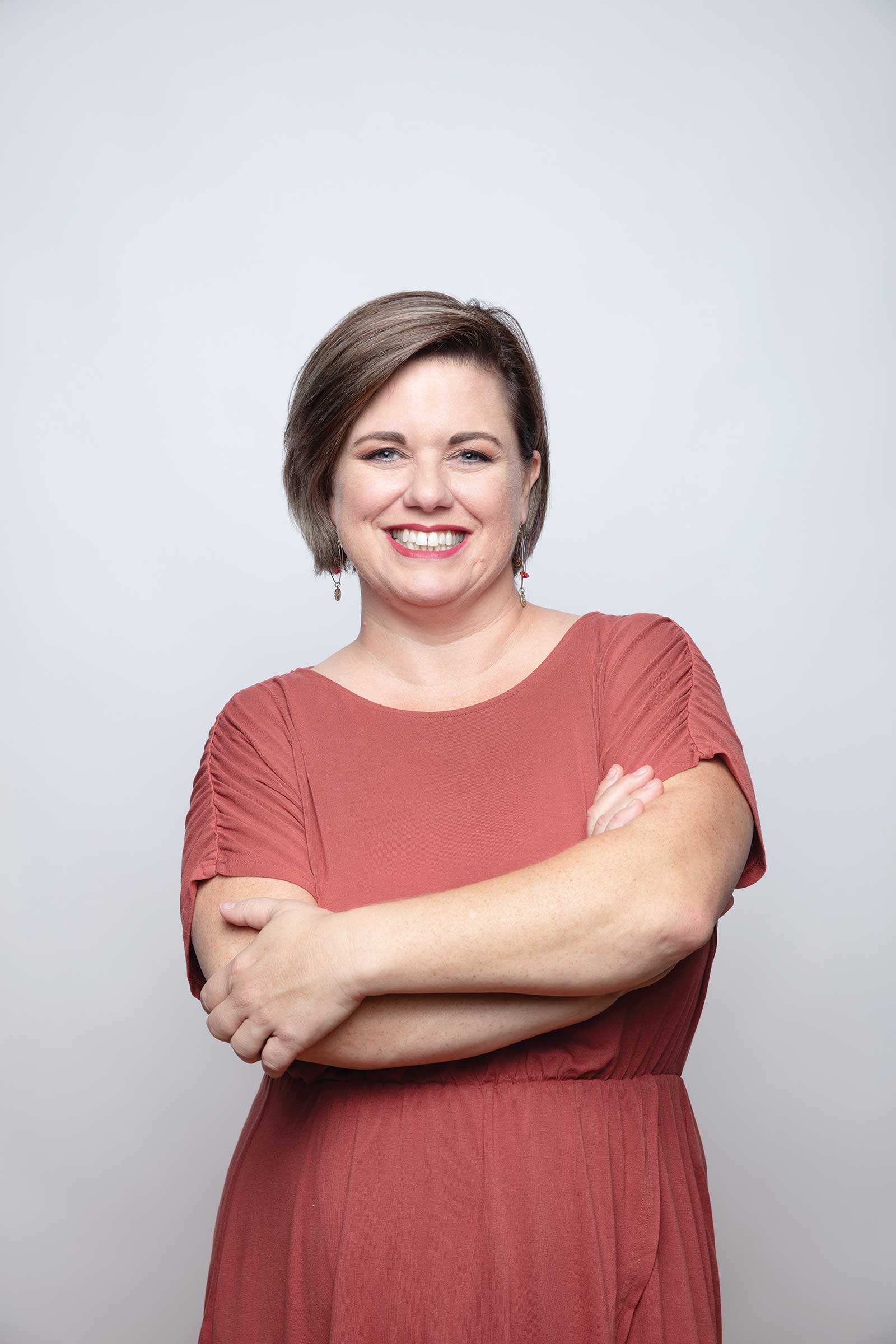 After a long winter, my own soul is longing for retreat, and I am not the only one. Many people I've talked to feel very taxed after this first few months of 2022. Thankfully, I subscribe to a philosophy that was taught to me many years ago. Divert daily. Withdraw weekly. Abandon annually. When I don't adhere to this, I become drained…an empty cup with nothing left to serve others. Taking time away from the demands of life is critical to caring for oneself. 
Divert daily is a practice of taking time for yourself even if it's just 15 minutes. Walk around the block. Journal. Breathe. Whatever you need to do, but do it. Check in with yourself and see how you are really doing.
Withdraw weekly. There just has to be a day a week you cut yourself some slack. As a working mother, I fully understand the demands on us to be productive all day at work and then keep a spotless house while feeding our children nutritious meals along with all other ways to be a superwoman (homework, sports activities, PTA, service work). As a mother of five, I finally got to the point where I realized that it was more important to sit on the couch with my kids and snuggle them than to have a clean kitchen or all of the laundry folded. Even as they got older and moved out, it was still true of my own mental health. Sometimes, curling up with a book and leaving the vacuuming for later is the best gift you can give yourself.
Abandon annually is my favorite part though. This is where travel comes in for me. I take a vacation all by myself every year to someplace I've never been. It gets me fully unplugged from my life and allows me to explore and experience new things. The first year was racked with guilt at doing this for myself. There seemed to be so many other things that should get my time and money. However, after learning how to rest and retreat without guilt, I'll never not prioritize it again. I've been to Joshua Tree and hiked in the desert. I've been to Avon, CO and went snowmobiling while the snow was falling. I've been to Ely, MN and went on a dogsled trip. These trips are what enable me to be there for my family, my company, my friends, and those I serve in the community as the best version of myself.
I hope you find ways to refresh and recharge. We need you in the game.
As always, please feel free to reach out with any questions or ideas on who and what we should cover in our beloved city. You can reach me at [email protected]