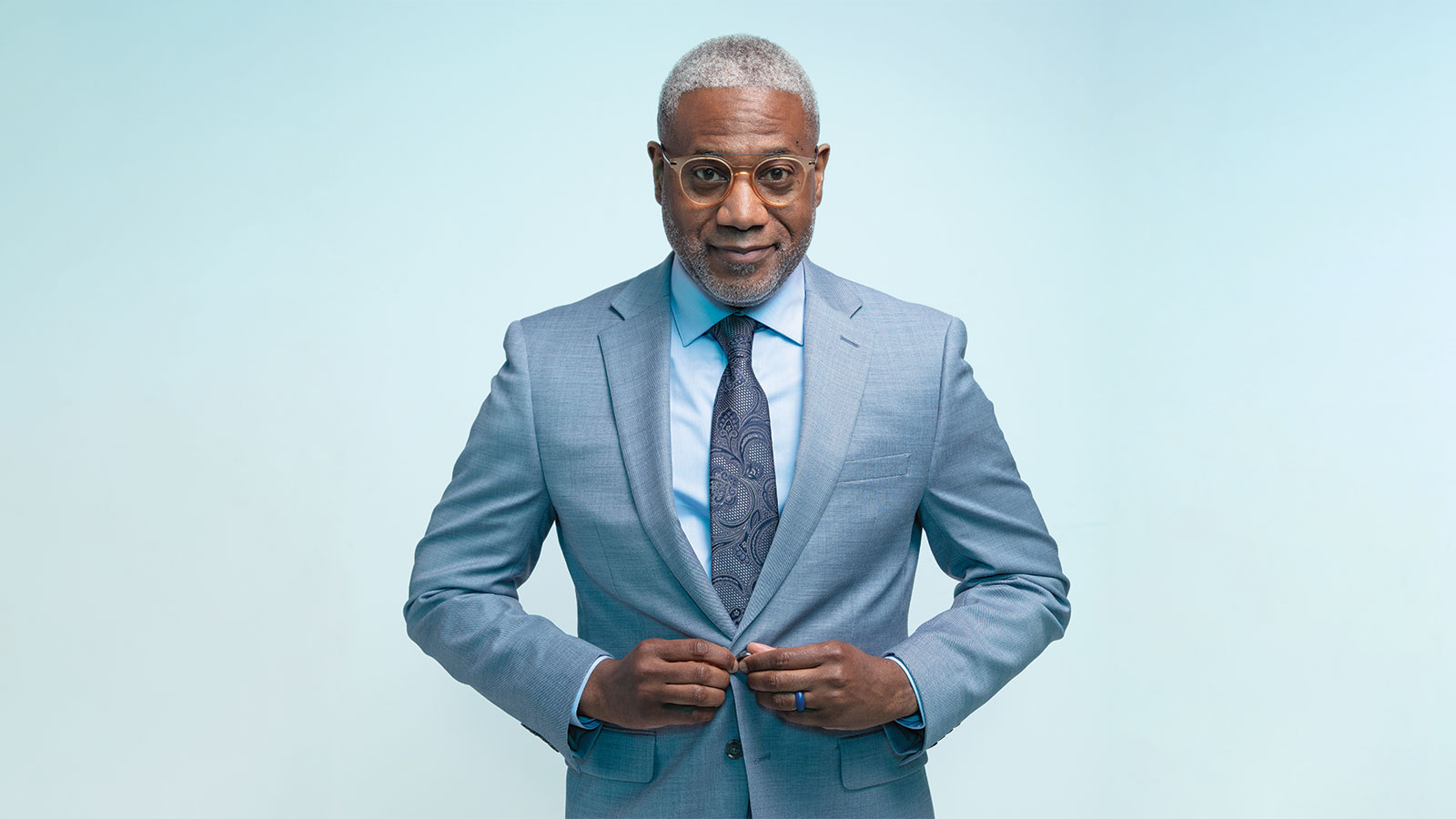 Chief Administrative Officer (CAO), Missouri Department of Transportation MoDOT
Job description
I oversee four MoDOT divisions including communications, diversity and inclusion, health and wellness, and human resources.
Professional background
I have been with MoDOT for 20 years, serving as the external civil rights director for 15 years before being named CAO. Prior to joining MoDOT, I worked in human resources at MU. I hold a bachelor's of science in wildlife biology from Grambling State University, a master's of public administration from MU, and a doctorate in ministry from United Theological Seminary.
Hometown
Shady Grove, Louisiana.
Years lived in Columbia
29 years.
Favorite volunteer/community activity
The Source Summit-Columbia, which is a new advocacy collaborative aimed at convening community partners for economic and social change. 
Favorite recent project
Bringing together faith-based community members, community-based organizations, and employers to address economic and social inequities.
A Columbia businessperson you admire and why
Apostle Russell Freeman. He is the pastor of United Community Cathedral and has been an impactful mentor and advisor.
Why you are passionate about your job
I feel my purpose is bringing people together, creating opportunities, and moving people toward their purpose. I get a chance to live out these values at MoDOT and through my community service activities.
If you weren't doing this for a living, you would
Be a community advocate focused on leveling the playing field and improving the quality of life for everyone in my community.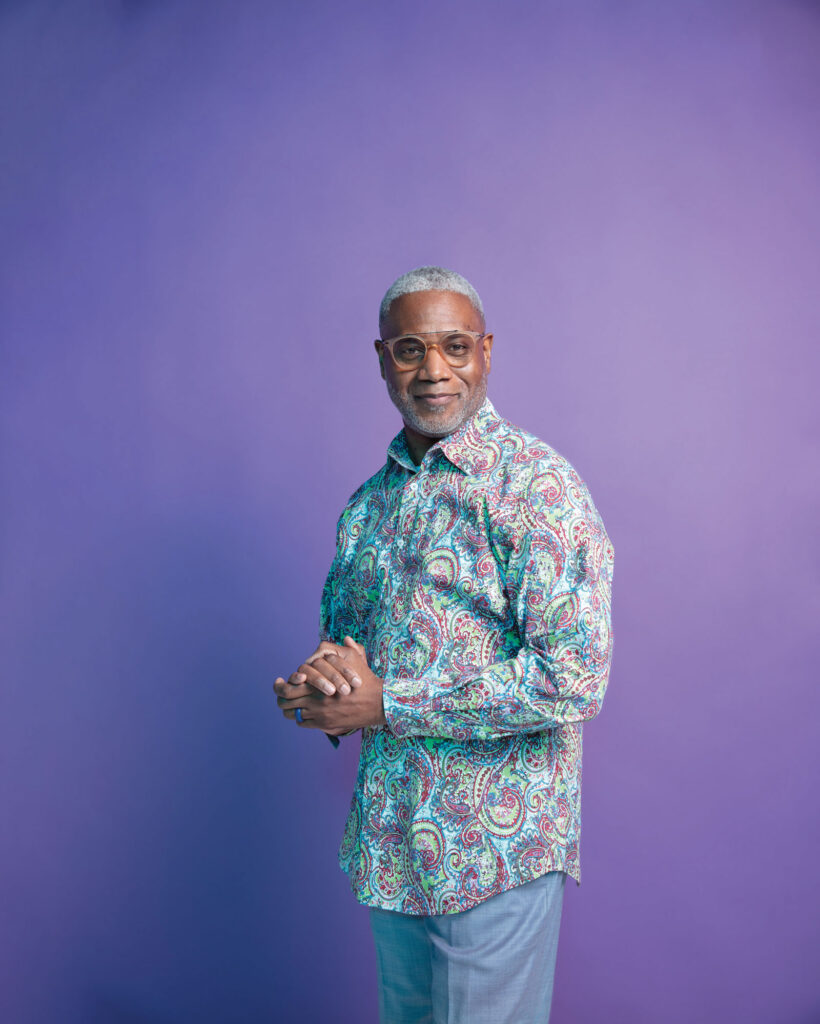 What people should know about your profession
It is exciting to serve MoDOT employees and the citizens of Missouri. I think of myself as the people leader for MoDOT because I'm focused on areas that take care of our employees, their career development, and their health and wellness. MoDOT is always looking for new members to join our team!
Biggest lesson learned in business
Learning to listen to all sides of an issue before coming to a well-balanced resolution.
Why you are passionate about your company
I am passionate about MoDOT because of our mission to provide a world-class transportation system that is safe, innovative, reliable, and dedicated to making Missouri more prosperous. 
The next challenge facing your industry
Recruiting and retaining a qualified workforce.
Your next professional goal
Lead a nonprofit organization that employs passionate people who want to address economic and social concerns.
How you want to impact the Columbia community
I desire to continue working with the faith-based community, not-for-profit organizations, educational institutions, and employers to enhance economic equity and address disparities in underserved communities.
Greatest strength
Leadership.
Greatest weakness
Taking on too many great projects!
What you do for fun
Travel.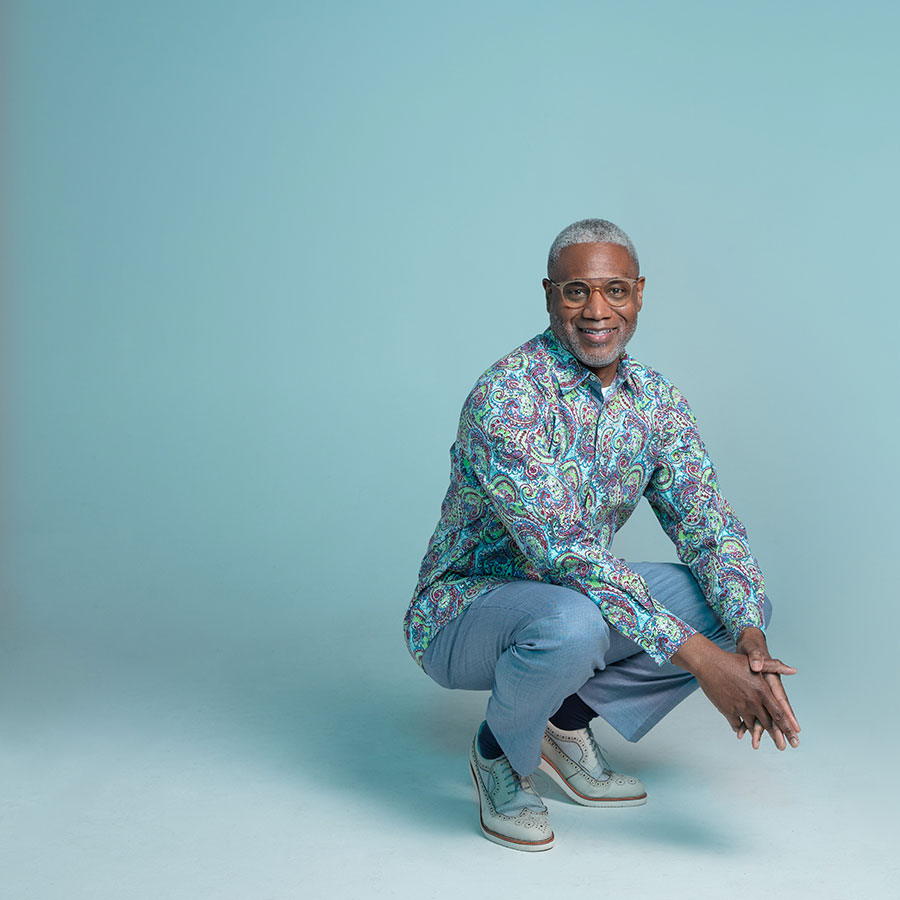 Quote you live by
"The ultimate measure of a man is not where he stands in comfort and convenience, but where he stands at times of challenge and controversy." — Dr. Martin Luther King, Jr. 
Family
I am married to Christine Michelle Woods, and we have two daughters: Lesli, a graduate student at Illinois State University in Bloomington, Illinois; and Kiyah, an undergraduate student at Southern University in Baton Rouge, Louisiana.
Favorite place in Columbia
Urban Empowerment Ministries.
Accomplishment you are most proud of
Being a husband, a father, and friend.
Most people don't know
I'm an accomplished pianist, organist, and bass guitarist. Additionally, I love riding my bike along the beautiful trails of the city.