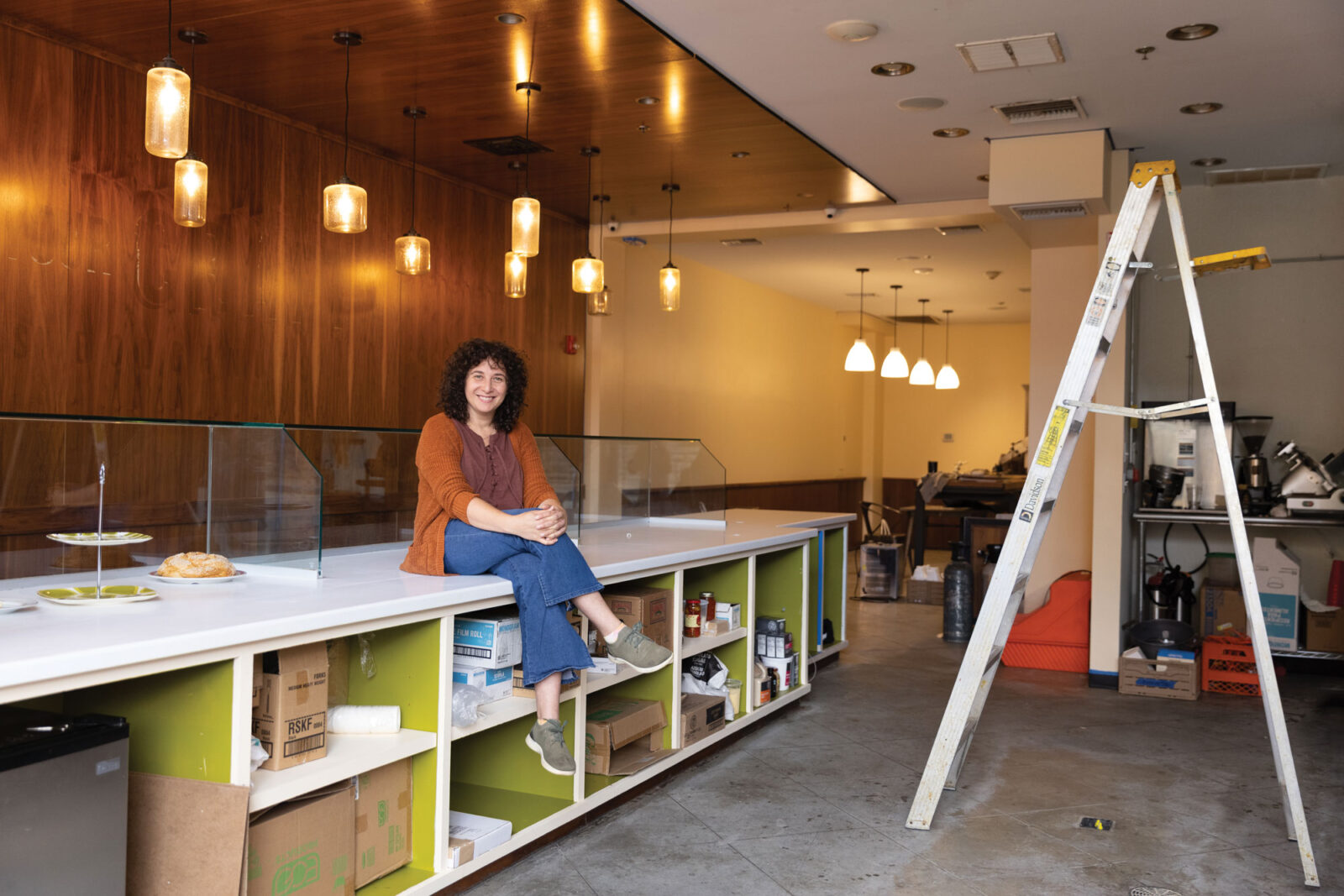 Anthony Jinson
Adjusting, adapting, and thriving during COVID-19.
As the co-owner of Pizza Tree, along with her husband, John Gilbreth, Amanda Rainey has a deep and personal understanding of how COVID-19 forced restaurants to pivot, adjust, and adapt to a new way of doing business. She knows firsthand how the abrupt change in lifestyle let business owners revisit their dreams, reimagine their business models, and reemerge in new and exciting ways.
Out with the Old
As news of the pandemic began to spread and the first cases of COVID-19 were diagnosed in Columbia, Amanda says she and John made quick decisions about Pizza Tree's 900-square-foot dine-in location on Cherry Street.
"We were the first in Columbia to close our doors when COVID hit," Amanda says. "We had a small dining room with maybe 20 seats, and we closed that early on."
But their previous business model was quickly replaced by a new one, perfectly tailored to safely accommodating customers. While they closed the doors to the dining room, they installed windows where customers could walk up and place an order, and delivery orders came in by the dozens. While Pizza Tree had done a large late-night business before the pandemic, their take-out orders and dinner deliveries began to skyrocket once in-person dining shut down.
"We had to double our ovens and get more refrigeration for dough, and that equipment all went into the space that had been the dining room," Amanda says. "We sold more food than before, but it was all in the two-hour dinner rush."
Although Pizza Tree has settled into a new normal, Amanda says that the changes, while positive for business, have been bittersweet nonetheless.
"We will never go back to dine-in in that location, and we don't even know how we made it work before in such a small space," she says. "But my husband is such a people person, and when you own a local business, part of your job is chit-chatting with your customers, and he misses that."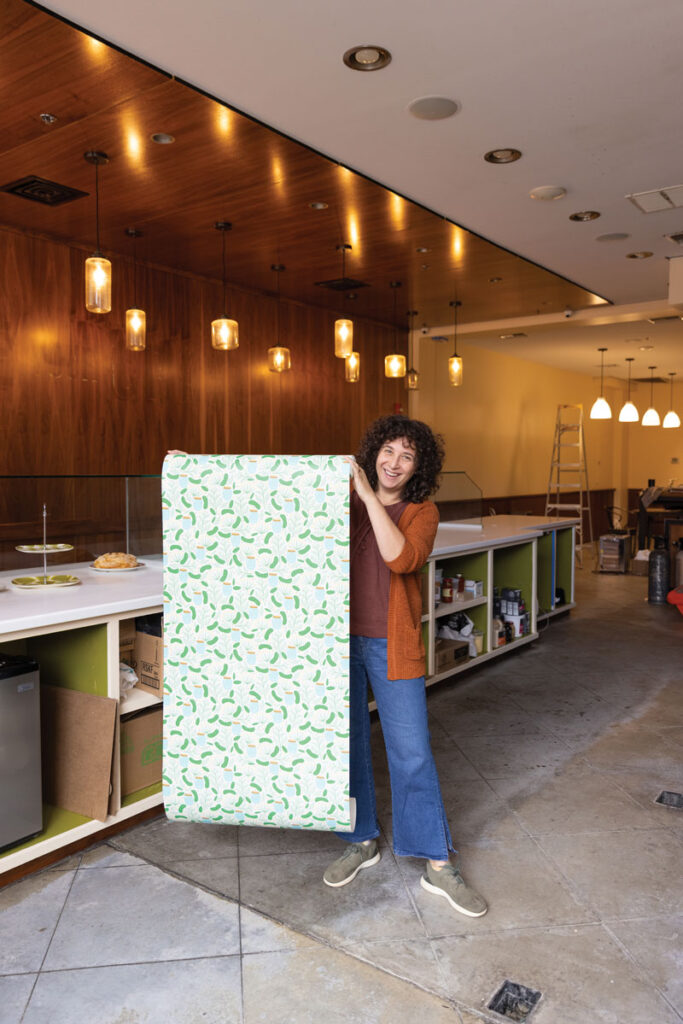 In with the New
As John worked long hours at Pizza Tree, Amanda hunkered down with her two children, ages 3 and 1 at the time, to ride out the early stages of the pandemic. With John at the shop for the bulk of the day, Amanda says she started to go stir crazy, and her mind wandered to an idea she'd long had.
"It has always been my dream to make bagels, and I had been bugging John since the beginning of Pizza Tree about offering bagels," she says. "I had done all the art projects and played all the games with my kids, and after six months of that with no end in sight, I thought that maybe if I made bagels one day a week, I could leave my house and have something to do."
As life as she knew it halted, she poured her efforts into creating something new. Using the same mixer, same flour, and same sourdough starter as Pizza Tree, Amanda began baking the bagels she dreamed up many years before.
"I just started making bagels at my house as a way to mark the weekend during the beginning of the pandemic," she says. "I was trying different recipes each week and thinking about making bagels at the restaurant."
In late summer of 2020, Amanda says she made the decision to open Goldie's Bagels as a pop-up shop out of Pizza Tree. On Mondays, when Pizza Tree was closed, Amanda opened the doors to sell her bagels and bagel sandwiches.
"It was such a weird time," she recalls. "We were doing sandwiches and different specials each week. At the end of the summer, we decided to expand it and incorporate it more into Pizza Tree and offer breakfast service, which we did from September until March, six days a week."
At the end of the summer, as the back-to-school transition drew near, Amanda says she was at a crossroads with her business. She knew that running Goldie's Bagels out of Pizza Tree's tight space was not a viable long-term solution. Then Amanda got a phone call from Michael Urban, owner of Harold's Doughnuts.
"Michael asked if we wanted to sublease his space, which had closed downtown earlier in 2021," she says. "He offered to let us use the stuff that was in there, and the location was already set up in certain ways to be a bakery. It felt right."
Amanda signed the lease in August, and she has been working to open Goldie's Bagels and Deli ever since. With COVID-19, equipment has been harder to locate, but with her and John's knowledge of the restaurant industry, they have been slowly assembling the kitchen.
"It can be hard to make a good profit margin if you're trying to buy quality ingredients, pay your staff well, and have a downtown location," Amanda says. "It is best to have as little overhead as possible when you open."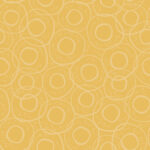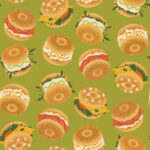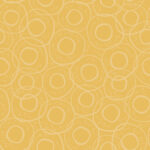 Filling a Niche
When Goldie's Bagels and Deli opens in early winter, it will have a Jewish deli vibe with an open kitchen. The set-up lends itself to a warm, community feel, and when customers enter the restaurant, they will be able to see everything that's going on.
"I've been part of the Jewish community in Columbia for almost 20 years, and when we started making bagels, I realized that all these Jewish families were coming to get bagels," Amanda says. "We are kind of leading with the Jewish culture thing."
As word about Goldie's has spread, Amanda says she's been booked for catering jobs, including three bar mitzvahs and bat mitzvahs this fall. She says the restaurant's decor will feature Jewish cookbooks and picture frames displaying old bar and bat mitzvah photographs. And, like any old-fashioned Jewish deli, Goldie's will have seltzer on tap.
"I am getting a lot of response from people who aren't Jewish but who are interested in learning about Jewish culture and food, but also from people who are Jewish saying thank you for being joyfully and unapologetically Jewish," she says.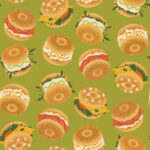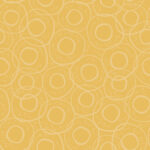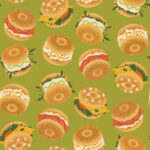 On Her Terms
Though Goldie's is still in its infancy, Amanda says she has a very clear idea of her business model. Her vision includes using fresh, quality ingredients and compostable packaging and employing a well-paid and happy workforce.
"The business model was developed around making as few bagels as possible and selling them to the nicest people possible," she says. "They're not cheap, and we aren't trying to make as many bagels as we can and sell them as cheap as possible."
Amanda says she feels empowered, in large part due to the pandemic, to create a business that is sustainable for her and her family. Goldie's will close at 2 p.m., which will give Amanda just enough time to walk to her daughter's school and pick her up when the bell rings at 2:40 p.m., then bring her back to Goldie's for a cookie as Amanda finishes the final tasks of the day.
"This is a gift from COVID-19," Amanda says. "We can create the world around the things that are the most important and the most meaningful. I tried to visualize the kind of work I want to do, and I want to contribute to the Jewish community and the downtown community in a way that won't burn anyone out."
As she continues to balance being a mom and an entrepreneur during an ongoing pandemic, Amanda says that she looks forward to opening the doors to both her regulars and her new customers, while holding onto the slower, family-centered pace of life that COVID-19 introduced to the world.
"We are very confident that we created this business, we are doing it on our own terms, and we are going to create a product that we're proud of, but it is something we are going to enjoy doing," she says. "If something that we're doing isn't working, we are going to stop doing it. That has been a freedom for us, and it resonates with our customers."