Art Director's Gift Picks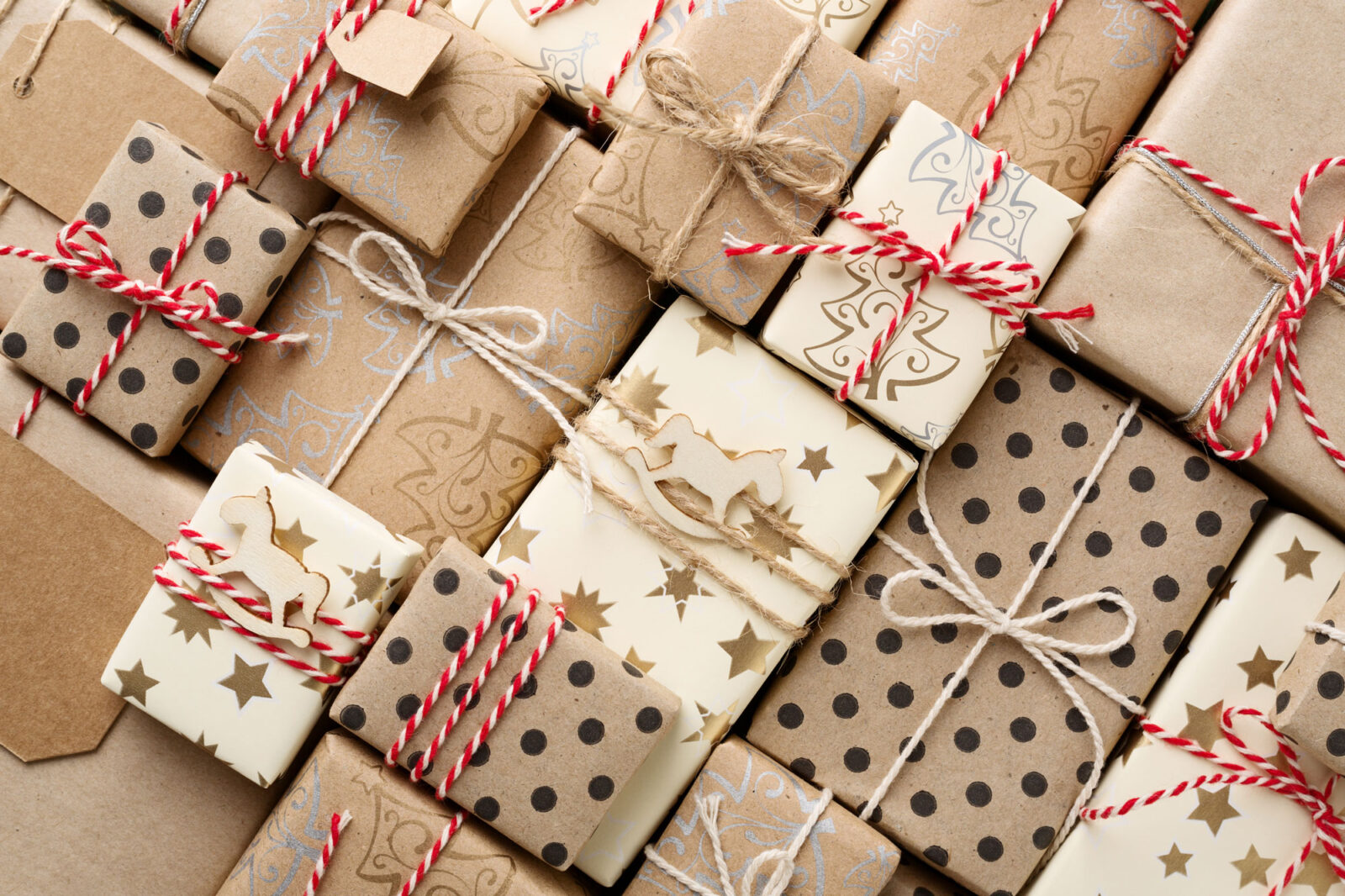 All I want for Christmas is something handmade or local!
Paper Doll Bag from Truce Bags
These natural canvas totes featuring original block prints will be for sale at Dogwood Gallery's Holiday Fair on Friday, December 3, from 6 to 9 p.m.
Starry Night Mancala Board from Ceramist Adriana Cristal
Access Arts resident Adriana Cristal has some beautiful things for sale in her online shop, including several game boards and pieces, plates, goblets, and mugs. See our gourmet story for work from other Access Arts residents.
A Six Pack of Macarons from MacKenzie's Blakery
I love giving gifts that are meant to be enjoyed right away. Most of us have enough stuff in our life, but you always need to eat! Why not eat a decadent, locally made dessert?
Fresh Turmeric Paste from Raw Roots Turmeric
Owner Ranjana Hans showed me how to make a delicious drink by combining this paste with soda water, lime juice, and a little coconut water. So refreshing! Plus turmeric is crazy good for you.
Baggu Flat Pouch Set from Baby Lou
Yes, you can shop locally online. Baby Lou has a variety of vintage and new clothing and accessories. I would use the bags to organize my maximalist tendencies.
Black and Gold Hexagon Drop Earrings from Chicory's
I love a subtle Mizzou accessory. Chicory's modern (and adorable) earrings are for sale online and at Plume.
Mayan Hands Pine Needle Basket from The Global Market
I recently learned about this market, which is housed inside the Community United Methodist church. They sell fair-trade goods from all over the world, including these baskets I've been fan-girling over online for years. As a basket maker myself, I am very impressed with their masterful craftsmanship.
I'm a terrible snob about coffee and have to say that this local roaster might just be my favorite in town. Get me a pound of Brazilian and I'll love you forever.