Michele Batye: Woman of Excellence in Retail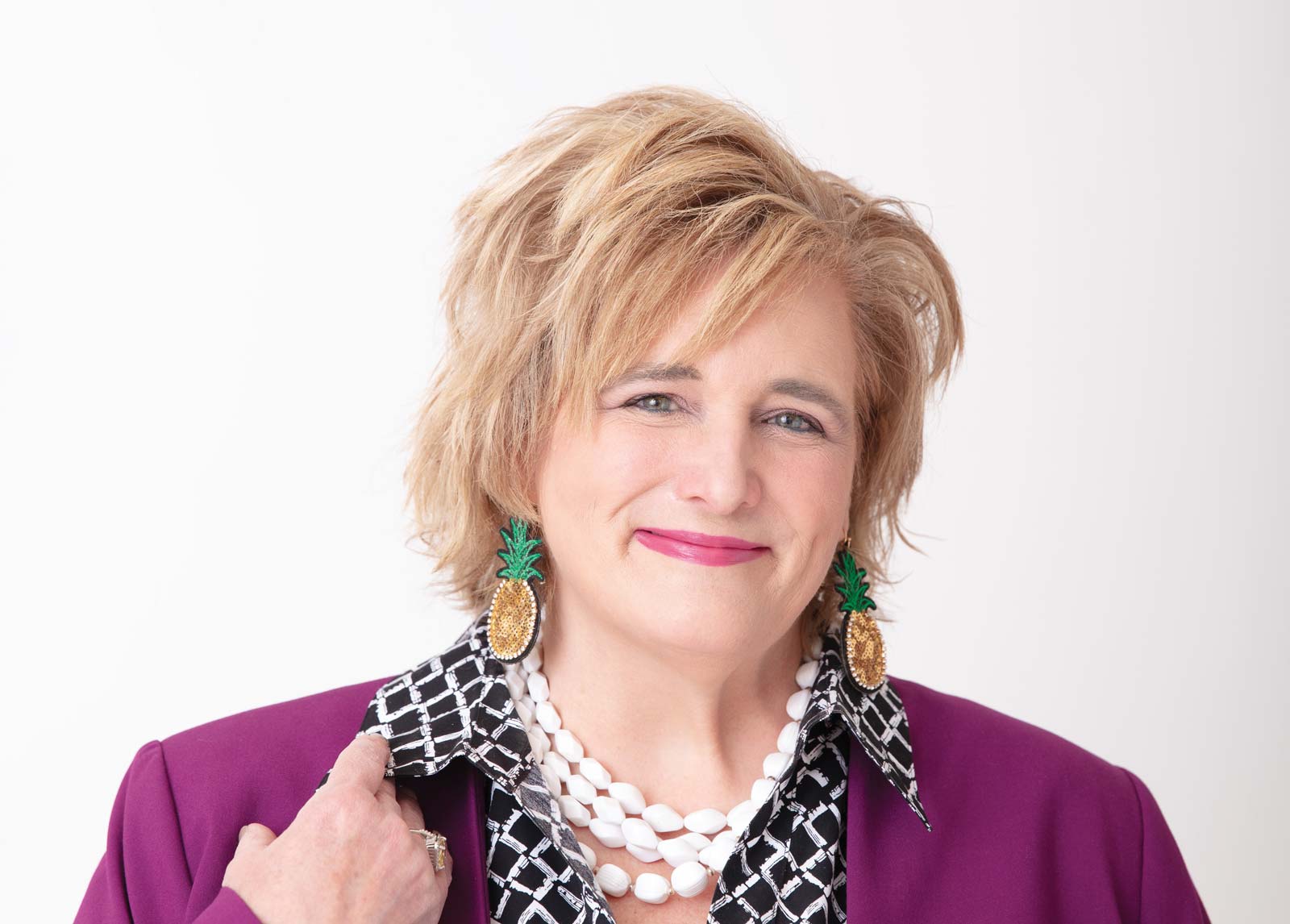 Owner and President, Dave Griggs' Flooring America
"Is it really even a job when you're passionate about what you do?" Michele Batye says of her job as owner and president of Dave Griggs' Flooring America, a position she's held since 2016.
With a degree in textiles and apparel merchandising from MU, Michele puts her degree to use an independent flooring retailer. She says: "I get the diversity of both the retail and construction industries. Ultimately the challenge of bringing form and function together is what has led me to loving this business where fashion meets architecture."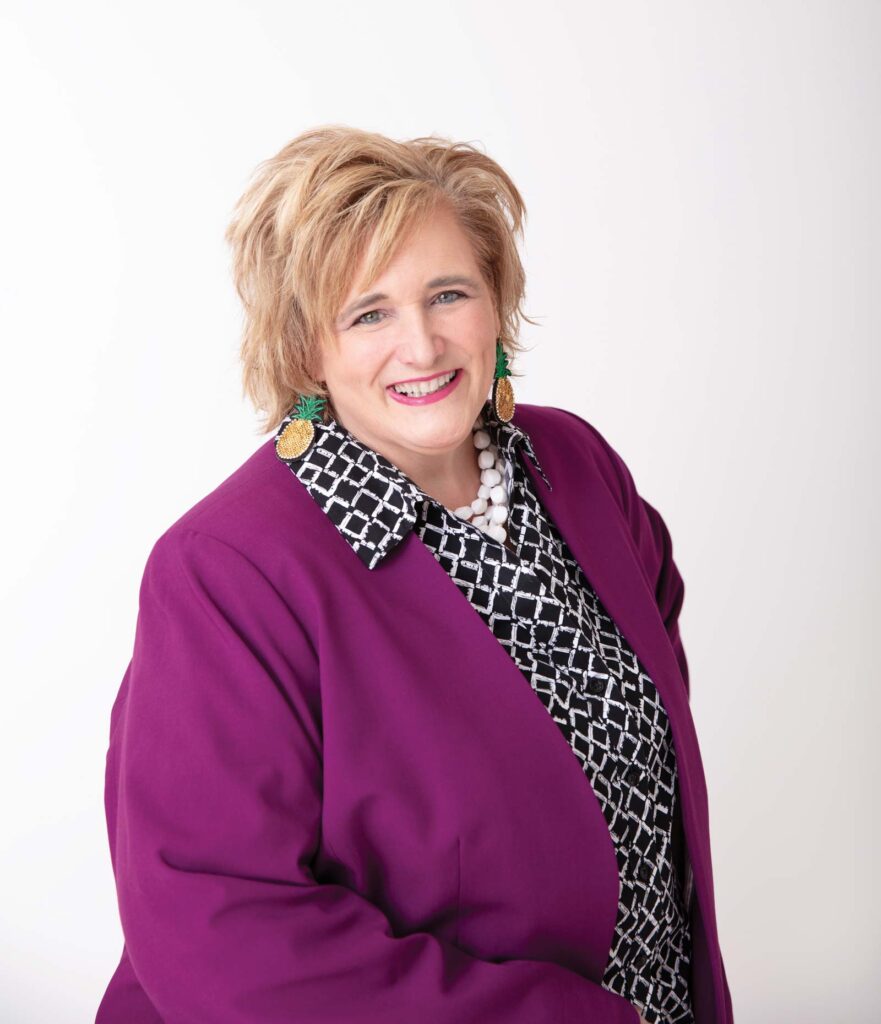 Michele worked her way up from employee to owner at Dave Griggs' Flooring America — the accomplishment that she's most proud of (apart from navigating through the highs and lows of the pandemic).
"As business owners, I think it's typical to minimize this accomplishment, as you're living through the highs and lows, but it does take a commitment and dedication that only a percentage are willing to risk," she says.
Michele is more than just the owner and president of a flooring retailer, however. She's also an active mentor. She mentors the others on her team and she volunteers for Women's Network. For her, being a mentor means paying it forward to help others find their passions, define their goals, connect with others, and overcome obstacles. "The reward of mentoring is you meet some pretty talented people and gain lots of knowledge along the way," she says.
Women's Network is just one of the organizations Michele is involved in. The Ronald McDonald House, the American Heart Association, and Welcome Home are a few nonprofits that hold a special place in Michele's heart. And while this list continues to grow, she's also enjoyed celebrating the accomplishments of her friends at Mobility Worldwide as the organization has grown from having just a few carts in a garage to recently opening its new facility.
She says, "We've been proud to be a supporter and supplier to this organization since and celebrate their accomplishments of giving the gift of independence."
To Michele, being a woman of excellence means more than just setting a goal and completing it — it means creating a path of opportunities and connections for others to succeed. It means celebrating those around you when they've reached great accomplishments, or lifting them up with authenticity. Being a woman of excellence, to Michele, means leading the way for justice and equality, together.
---
Women of Excellence 2021 is sponsored by:

---
Honorable Mentions
Michele Benjamin
Sales and Leasing Professional, Columbia Honda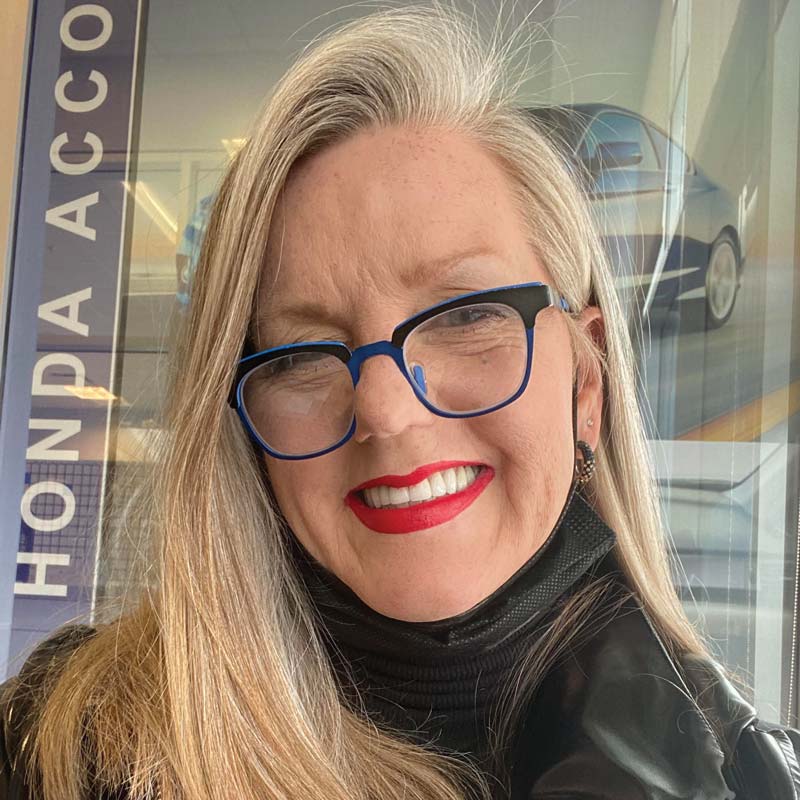 With her signature smile and red lipstick, Michele Benjamin has proven that women can be successful in the world of car sales.
"I've learned the art of strategic influence and persuasion, which, like any skill, takes practice and dedication," Michele says. "I'm constantly trying to not only retain existing customers but acquire new ones."
For 16 years, she has been working as a sales professional at Columbia Honda, but her love for retail and sales began in college. During her college years, Michele worked under Celeste Hardnock at My Sister's Circus. This boutique experience led her to Beverly Hills, where she worked on Rodeo Drive selling high-end shoes.
Michele credits her success to the many Council of Sales Leadership awards. These awards are granted by Honda and recognize sales consultants in their sales, customer satisfaction, and professional development roles.
Michele hopes to be a role model and mentor for future leaders while continuing to address complex business challenges. Her own mentor, Danny Hammack, general manager and partner at Columbia Honda, has taught her the philosophy of being the best — from the initial contact with the customer clear through the end of the sale and beyond.
"To be a woman of excellence, [to me, means] making friends and lifelong bonds with the many people I sell cars to," Michele says. "A woman of excellence greets every person with a smile and goes above and beyond to make sure they leave happy."
---
Rebecca Miller
Co-owner and CEO, Peggy Jean's Pies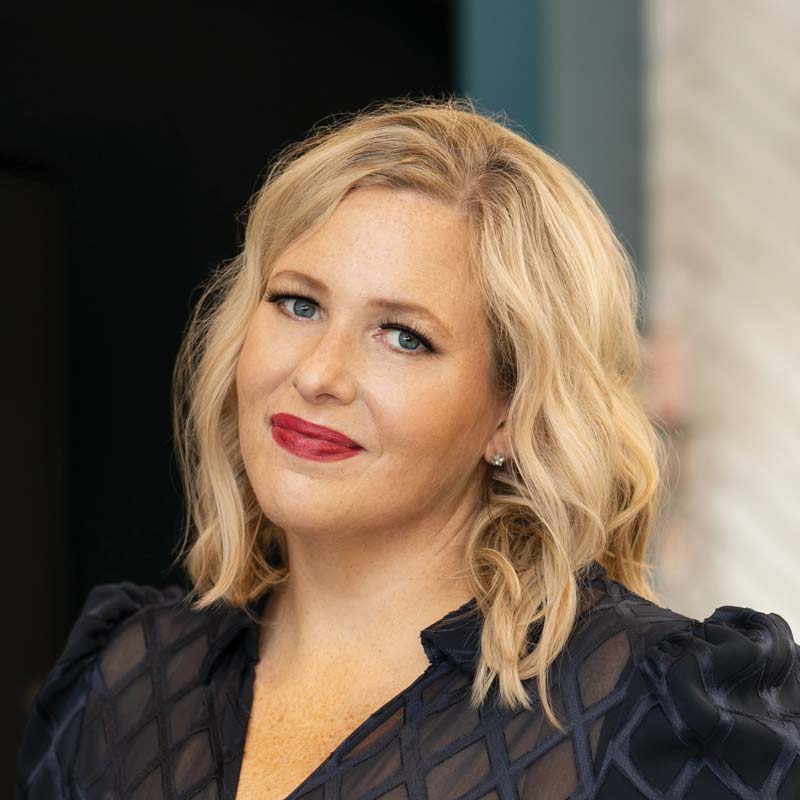 World Pie Domination isn't an easy feat, but Rebecca Miller, CEO of Peggy Jean's Pies, has navigated her way to success. And she shares all about the successes and struggles of her journey on her blog called, you guessed it, World Pie Domination.
Rebecca owns Peggy Jean's Pies with her mother, Jeanne Plumley. Every day, they wake up and start making pies from scratch using their family recipes. "Our goal is to sell out each day, and then the next day, we turn it around and do it all again," Rebecca says.
With every pie, the family is closer to World Pie Domination. By the fall of 2021, Peggy Jean's Pies will be a two-store company in Columbia.
While opening the second storefront is quite the achievement for Rebecca, her proudest accomplishment actually comes from her blog. "I think I'm most proud to have journaled our entrepreneurial experience and shared it with thousands of readers at worldpiedomination.com," she says.
She writes on the blog regularly, keeping all of her stories completely authentic and raw. "I write regularly on my blog about the successes — and struggles — of growing a successful business. It is a disservice to tell other women that they can do it all and never struggle or second guess themselves or have moments that feel so low," she says.
And to her, that's what being a woman of excellence is all about — keeping it real, showing your authentic self, and continuing to learn and grow.