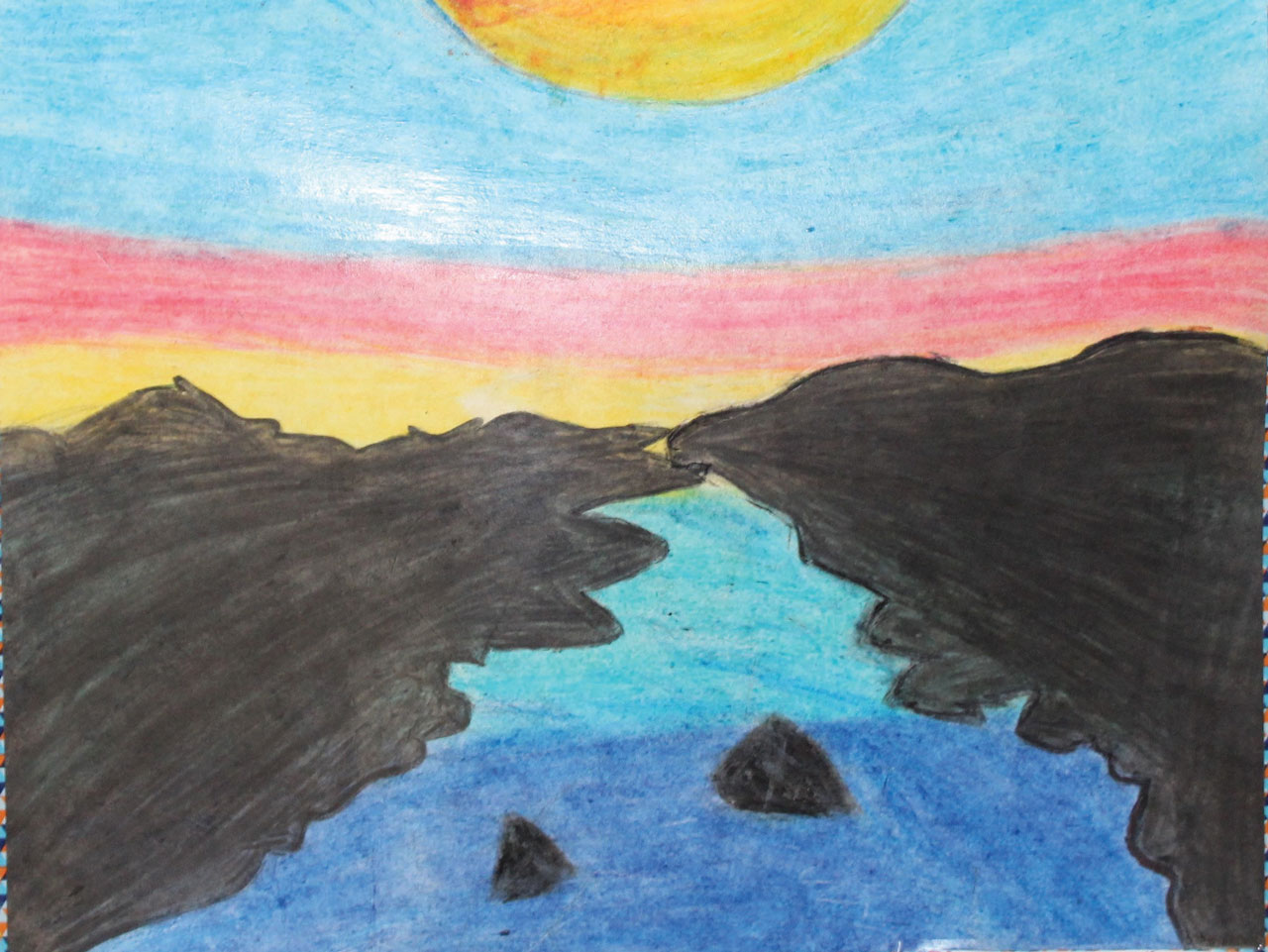 Columbia Public Schools creates an artistic opportunity for children of Columbia to contribute to the CoMo 200 celebration.
When it came to local schoolchildren's contribution to CoMo 200, Columbia's official bicentennial celebration, CPS Social Studies and Language Arts Coordinator Joy Bess and her fellow representatives were stumped. How to give Columbia's young students the opportunity to creatively celebrate their town's history?
"At first, we thought about having the children design a special coin or stamp, but unfortunately, COVID-19 turned all of those plans over," Bess says. Remote learning last spring and this fall meant that in-person plans stalled before ever gaining traction.
Finally, an idea appeared that embraced creativity and inclusivity: an art contest, open to any student in Columbia, with the winners getting the chance to see their work published. The final question remained: what form should the artwork take?
At first the final product was meant to be a calendar, with a winner from each grade, kindergarten through 12th, designing for a month with one lucky winner being chosen for the cover. Finally however, Bess and others decided on a journal, in order to properly showcase the hard work of each entry. The carefully chosen theme was especially apt considering the challenges of the past year — Bess and the other coordinators asked the students to focus on Columbia's history and the overcoming of obstacles.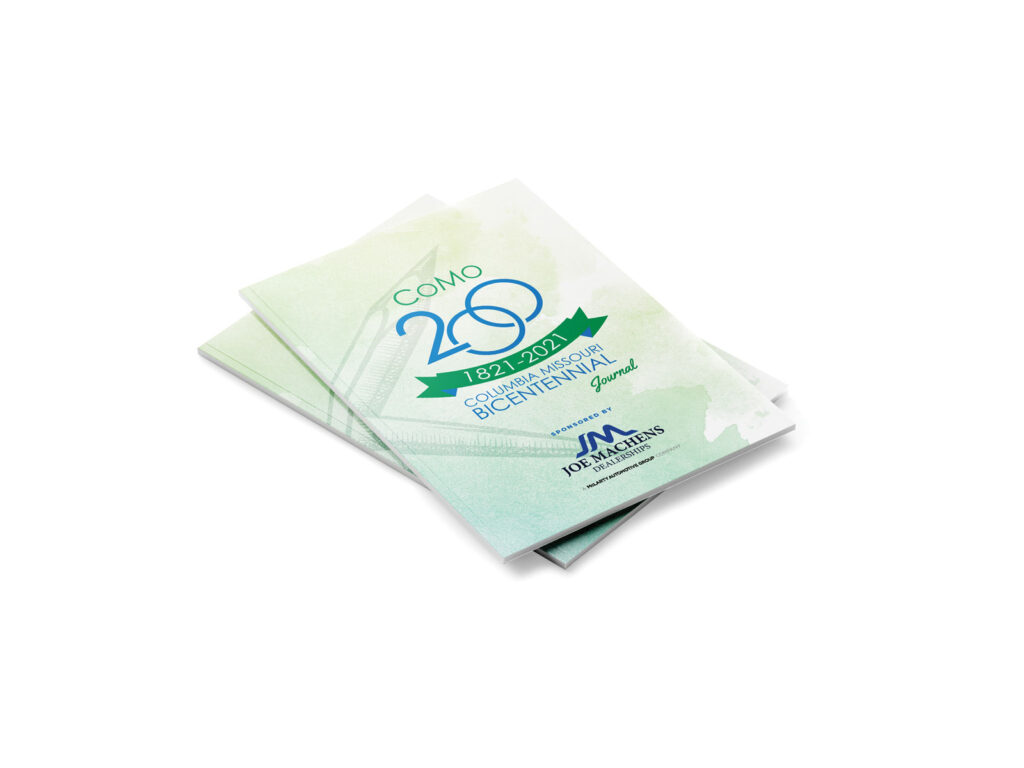 Integrating CoMo 200 celebrations into CPS programming is all part of a larger plan to incorporate more appreciation of Columbia's history into the curriculum, according to Bess. For example, plans to take middle school students on the African American Heritage Trail were formed but then temporarily delayed due to the pandemic. They are tentatively on for next year, aiming to introduce a new generation of students to a vital part of their city's history.
Indeed, two of the winning entries featured prominent Black citizens from Columbia's past, including Annie Fisher, an early 20th century businesswoman who owned property all over town, and John B. Lang, the manager of Columbia musician John William "Blind" Boone. Other winning entries incorporate famous landmarks, including the MU columns and the Big Tree, Mid-Missouri's centuries-old bur oak that was famously struck by lightning this past year.
"We wanted people to think outside the box," Bess says, "to think about not just the famous people of Columbia, but its symbols as well."
Students participated in grades kindergarten through 12th and from all over Columbia — even schools outside CPS could submit entries. Keeping with the open and accessible nature of the contest that Bess strove for, all types of mediums were accepted, and the winning pieces range from photographs to crayon drawings.
Although the amount of submissions was affected by the pandemic, according to Bess, the contest still received a strong pool of 40 total entries. The judges themselves came from both the CPS board office and the CoMo 200 committee, who evaluated the submissions using agreed upon criteria to choose 13 winners.
In order to celebrate their contribution to the bicentennial, those winners were honored on May 18 at City Hall with a public unveiling of their work, with each entry blown up to 18 inches by 24 inches and framed. Joe Machens will also display the winners at car dealerships throughout the area over the summer before returning the artwork to the now-celebrated artists. Doesn't seem like enough reward? No worries. Each winner also received a pizza certificate for all of their hard work.