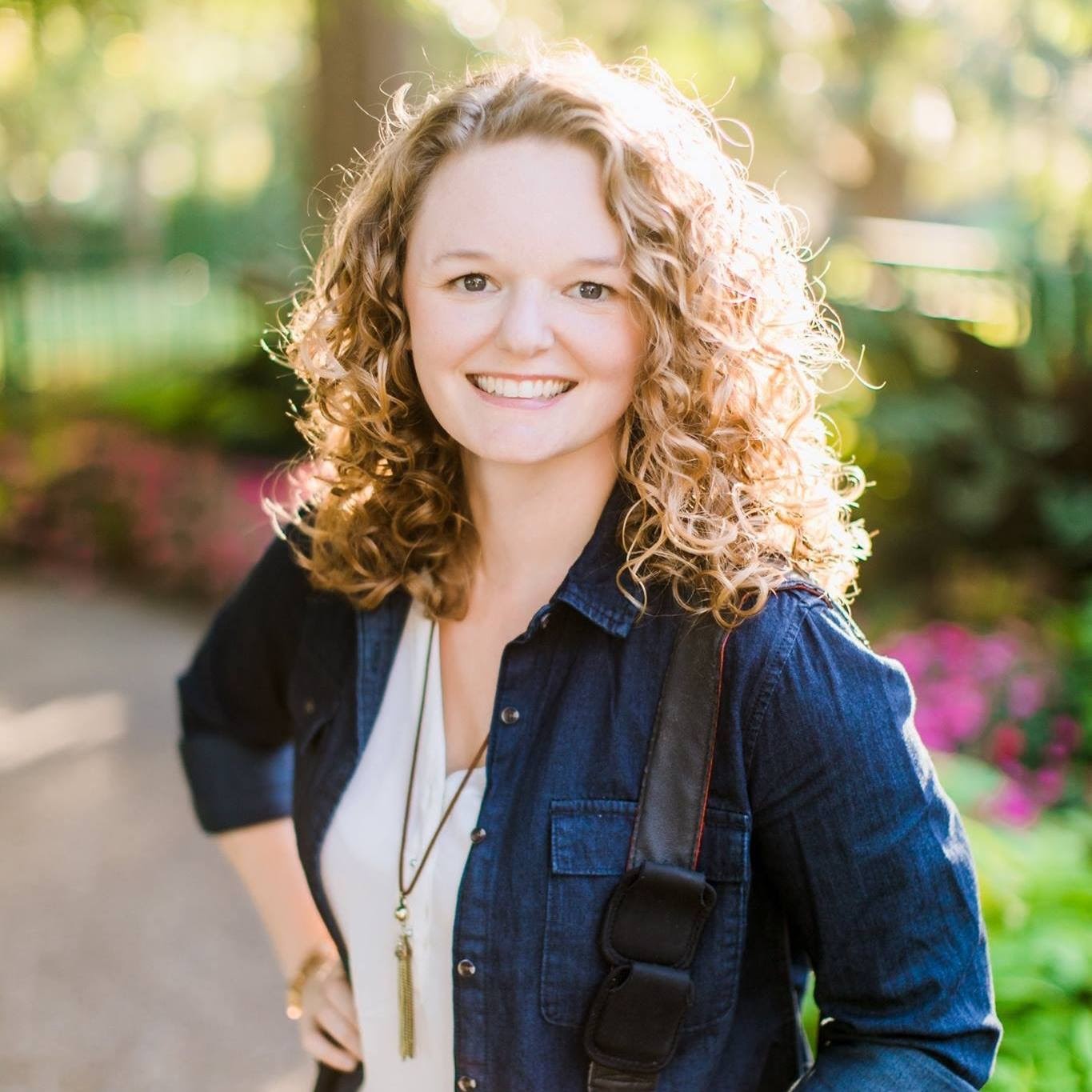 Volunteer Co-Coordinator Trischa Splitter talks about what she calls a once-in-a True/False lifetime experience.
The volunteers at True/False have always been an integral to the heart of the festival. Not only do they power the weekend's events, but many attendees' love for the festival has origins in their own experiences as volunteers.
"True/False is an incredibly festive weekend where Columbia really comes to life, and being a volunteer, you not only get the tangible passes or access to films, but you get the intangible perk of being a part of the experience and transformation," say Trischa.
To volunteer, a recruit attends a general orientation that covers the basics: what are your responsibilities, what to do in an emergency, and safety precautions to consider. If a volunteer is placed on a specific team, they then work in their teams to complete any other training necessary for their role.
Volunteers are often recruited based on their skillsets. "If we have audio students from Mizzou or students who work on a podcast, then they may work in a specific role and may not need as much training as someone else," Trischa explains.
"There are obviously many aspects that go into bringing True/False to life," says Trischa. "We have anything from the art and build teams that have been at work for months to the critical operations teams we need for the festival working the box office or merchandise tables."
There are about 20 teams needed to run the festival. This year due to the shift in the festival's layout, some teams are bigger and some are smaller. Trischa is recruiting between 450 and 500 volunteers this year. In previous years, the festival required between 850 and 1000 volunteers.
Much of this scale is due to the new landscape of the outdoor cinemas. The theater operations team is generally the largest team, turning venues from one film to another and directing the audiences in and out. The theaters are mostly inflatable screens with films showing in the evenings.
In navigating the festival's new uncharted territory, Trischa says that flexibility has been key. "We tend to get an older set of volunteers who have been with the festival for years and bring a lot of knowledge and history with them who were hesitant to sign up until things became a little more clear pandemic-wise."
Trischa notes that another challenge when recruiting this year was the new dates. "True/False has been the same weekend every year since its beginning, and now that it's moved into May, that really affects our volunteer base as one of our primary recruit groups is college students. Now, we are the weekend before finals."
For any curious or first-time volunteers, Trischa offers her best advice. "Come ready to learn from your peers and come ready to have fun – bring that attitude and you will make great friends and get connected to some people in your community you didn't previously know."