Credit Unions vs. Banks 101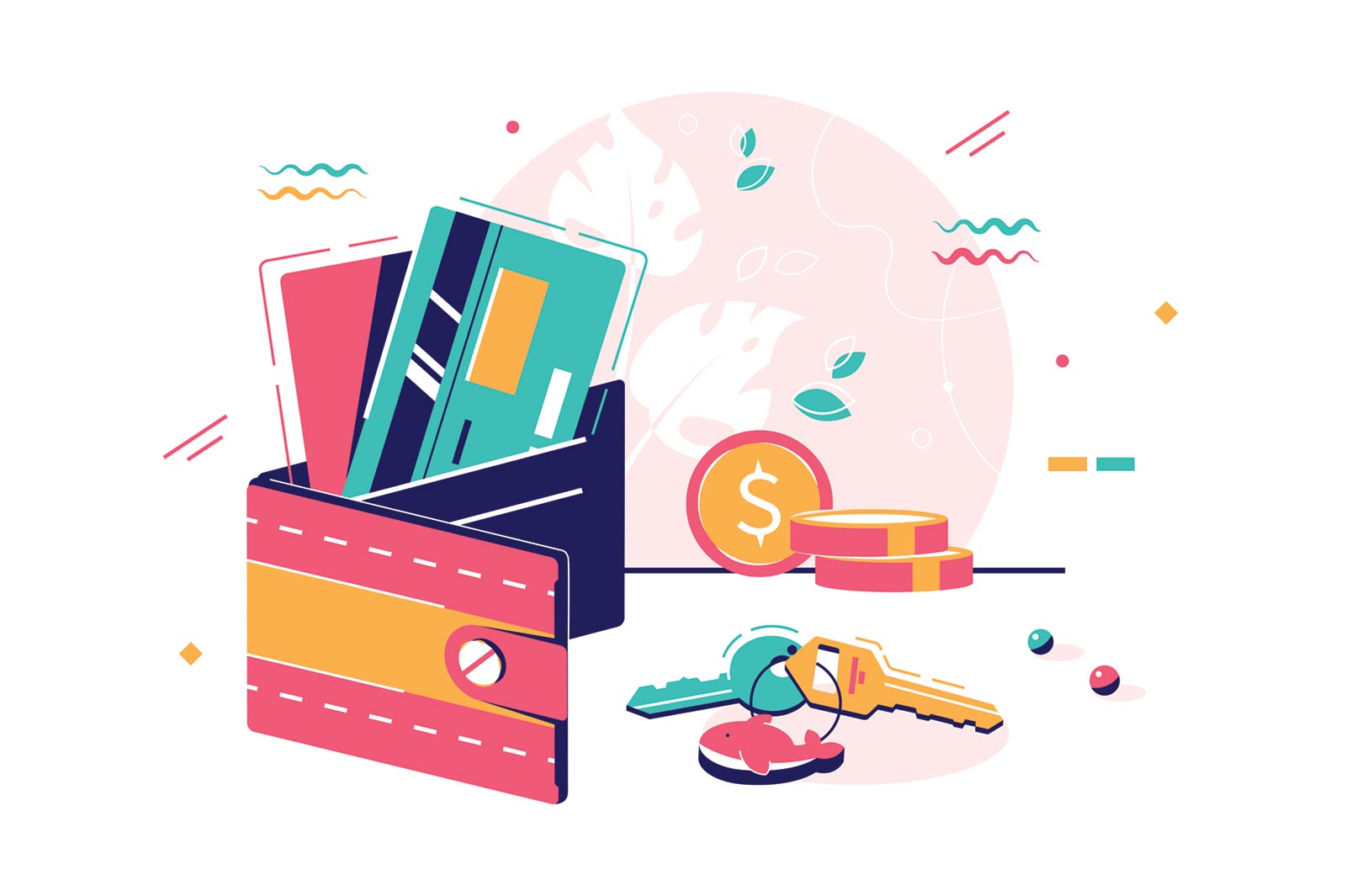 Which is right for you? The difference is in the details.
There are many flavors of ice cream. Some people prefer chocolate, while others crave vanilla or maybe strawberry. 
The same principle applies to the variety of banks and credit unions in Columbia, says Joe Miller, Central Missouri regional president of First State Community Bank.
"Banks and credit unions both serve a unique and important purpose in helping folks financially," Joe says. "We can all be successful in our markets and serve an important purpose in helping our communities grow."
While banks and credit unions are similar in the financial services and products they offer, a couple of distinct differences separate them. Understanding these differences and knowing what questions to ask are the keys to choosing the option that works best for you.
What's the Difference? 
Banks are for-profit institutions that offer financial services and products to the general public. While some banks, like Bank of America and U.S. Bank, are publicly traded on the stock market, community banks, like First State Community Bank, are privately held entities.
"We are controlled by the owner-employees who own the stock," Joe says. "There is a huge difference between community banks and Wall Street investment banks. We aren't investing in derivatives and things on Wall Street. We are investing in our community, our depositors, and our customers who borrow money."
In contrast, credit unions are not-for-profit institutions with eligibility requirements for membership. These requirements can be based on geographic location, employer, or membership in a group like a labor union, school, homeowners' association, or place of worship.
At Columbia Credit Union, membership is open to anyone who lives or works in Boone County and to those who are direct relatives of an existing member, says Amy Walker, Columbia Credit Union's member advocate. As nonprofits, credit unions return profits to their members "through monthly dividends, lower interest rate loans, and higher deposit rates," Amy says. Every member of a credit union is eligible to run for the board of directors, and if elected, that member can help make decisions regarding the local operations of the credit union.
Both banks and credit unions are federally insured up to $250,000 per depositor; banks are insured by the Federal Deposit Insurance Corporation while credit unions are insured by the National Credit Union Administration. Though insured by different government agencies, banks and credit unions guarantee investments in the same way. Should a bank or credit union suddenly shut its doors, both the FDIC and NCUA exist to protect clients and the money they've invested. "All banks pay into a national fund that is a function of the federal government, and your dollars up to a certain threshold are safe and guaranteed to be paid back to you," Joe says.
Entrusting assets to banks and credit unions comes with the same amount of risk, but Amy says that becoming knowledgeable about where you plan to invest makes for a financially healthy customer.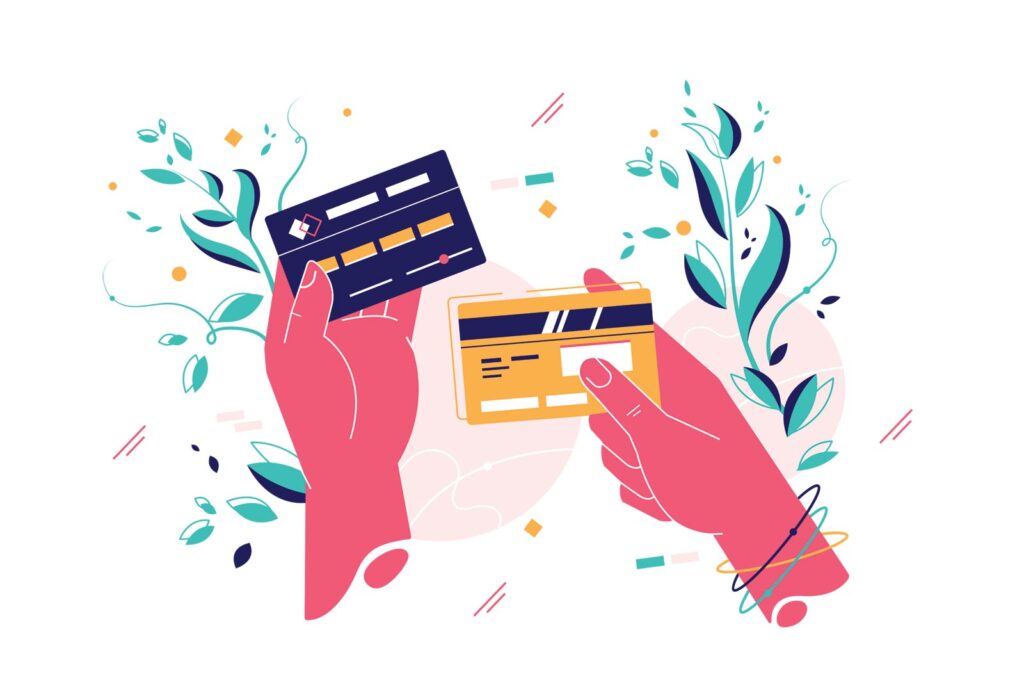 Accessing Your Funds
According to Amy, "everyone likes to be close to their money," and both banks and credit unions provide customers with the ability to quickly and easily access funds. Credit unions use "shared branching," which means that members can walk in to nearly any credit union across the nation and access their account. Columbia Credit Union members and members of other credit unions also have access to shared ATM networks like the CO-OP system.
"You'll have easy access to your money wherever you may be traveling with the CO-OP ATM system," Amy says. "There are over 33,000 ATMs in the CO-OP system, which outnumbers Bank of America and Wells Fargo combined. Over 8,000 of those take deposits, so you don't even need to visit a branch."
Similarly, First State Community Bank's customers have access to the bank's 59 locations throughout Missouri.
"Whether you are in Columbia, Farmington, or the Bootheel, you can walk into any branch and access your account or make a deposit just like you would anywhere else," Joe says.
Connection with Customers
Both banks and credit unions pride themselves on building relationships with customers and providing them with highly personalized service.
"We really pride ourselves on individual attention to individual customers, and we try to assign customers to individual bankers in our bank," Joe says. "If I have a commercial lending customer, that customer knows they can call me day or night, and they have my cell phone number. We provide a level of service that continues to earn that relationship."
At Columbia Credit Union, Amy says the team views customers as more than just an account. The staff prides itself on learning every customer's name within the first few visits.
While banks and credit unions both offer services like checking and savings accounts, CDs, safety deposit boxes, credit cards, debit cards, and online banking, other factors — like interest rates, fees, and added services — will vary.
At Columbia Credit Union, members have access to discounted movie tickets, amusement park tickets, gift cards, and travel cards, as well as discounts on things like cell phone bills and homeowner's insurance. The fee structure also differs from banks.
"Your membership means higher investment rates and lower loan rates," Amy says. "Since credit unions are member-owned entities, loan fees and maintenance fees are minimal. We restructure loans every day to help people save money. We know that we can save you money, and to prove it, we give members up to $100 cash when we close loans, which lowers monthly payments for our members."
Banks typically offer investment portfolio management, while most credit unions do not. Due to their larger asset base, Joe says banks are also typically able to offer a wider range of products and services, especially when it comes to business services.
"The level of business services, and our ability to help the cash flow of businesses, is a main differentiator," Joe says. "We are pretty diversified in our product offerings and offer more tools in the toolbox, especially for commercial customers."
Community Investment
When it comes to supporting the local community, Joe says with confidence that Columbia's entire financial services industry is second-to-none. Whether supporting the food bank, chamber of commerce, Boys and Girls Club, or other local organizations, Columbia's banks and credit unions are united when it comes to reinvesting in the community to support growth and positive change.
"The banks and credit unions are unbelievably supportive in giving back to our community and in helping our nonprofits in a lot of ways," he says. "We all get along — there isn't one-upmanship. We work very well together in the community to help support the needs of the community."
Ultimately, the deciding factor in choosing where to bank — whether it is a large national bank, community bank, or credit union — is personal comfort.
"It's about relationships more than anything," Joe says. "Find a bank you're comfortable dealing with, who provides that level of customer service that you're expecting."
---
7 Key Questions for Choosing a Bank or Credit Union
When it comes to choosing where to put your money, Amy says asking some key questions will help you arrive at the option that's right for you.
What services do you provide with online banking platforms?
Are there monthly or annual fees, and how much are they?
What do your deposit rates look like? 
What do your loan rates look like?
What kind of benefits do I have as a customer/member of this financial institution?
How will you help to protect my credit score?
How can you help me rebuild my credit?