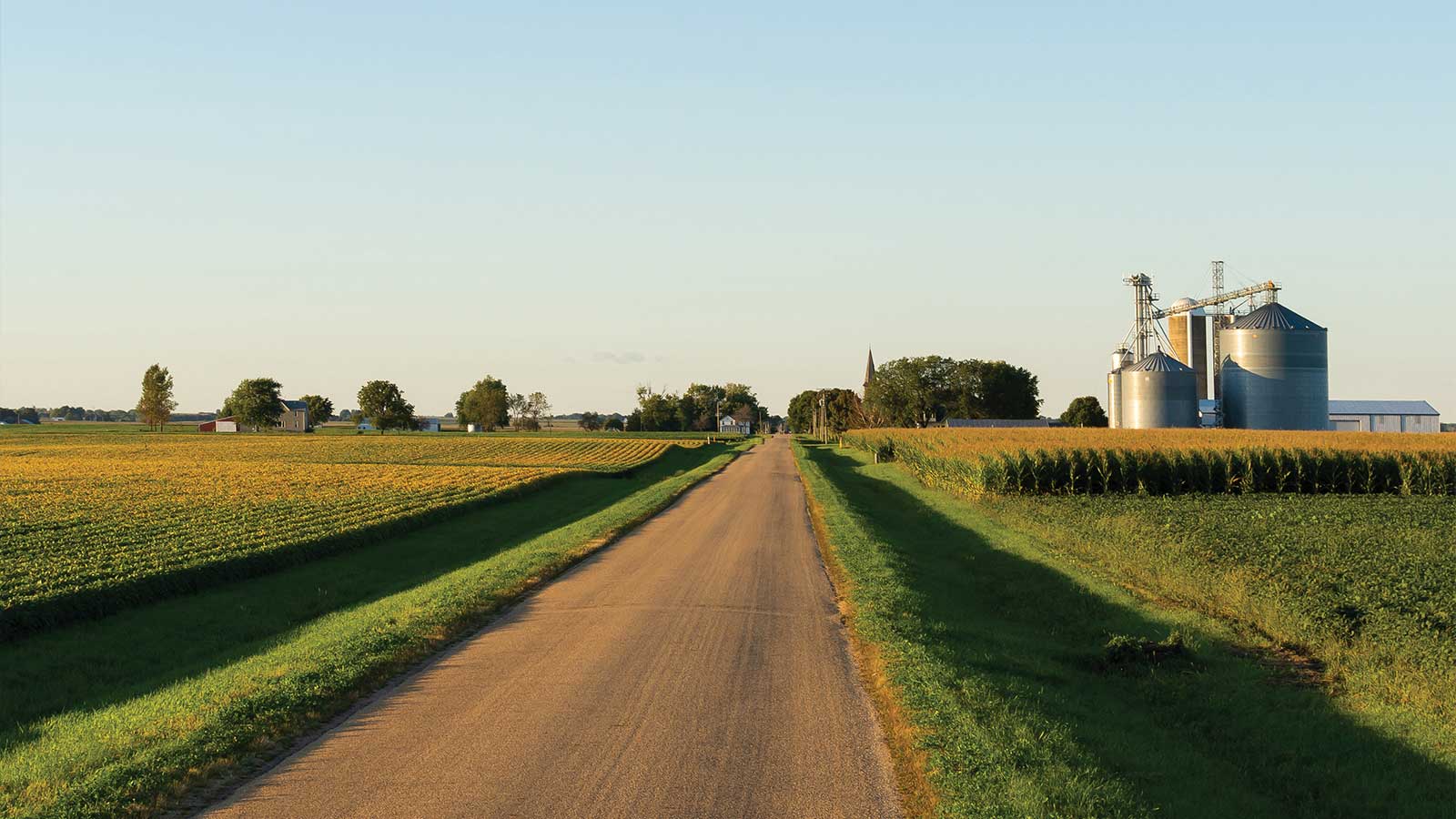 The COMO magazine staff shares their favorite nearby weekend getaways where they unplug and unwind.
Warm summer days are coming, and when our shelter-in-place orders are lifted, why not consider a weekend getaway right here in Missouri? Here are four trip options, none more than a four-hour drive away, that come highly recommended by the COMO magazine staff. Whether you want a relaxing spa sanctuary, a shopping blitz, a winery experience, or a prayer retreat, these options have you covered.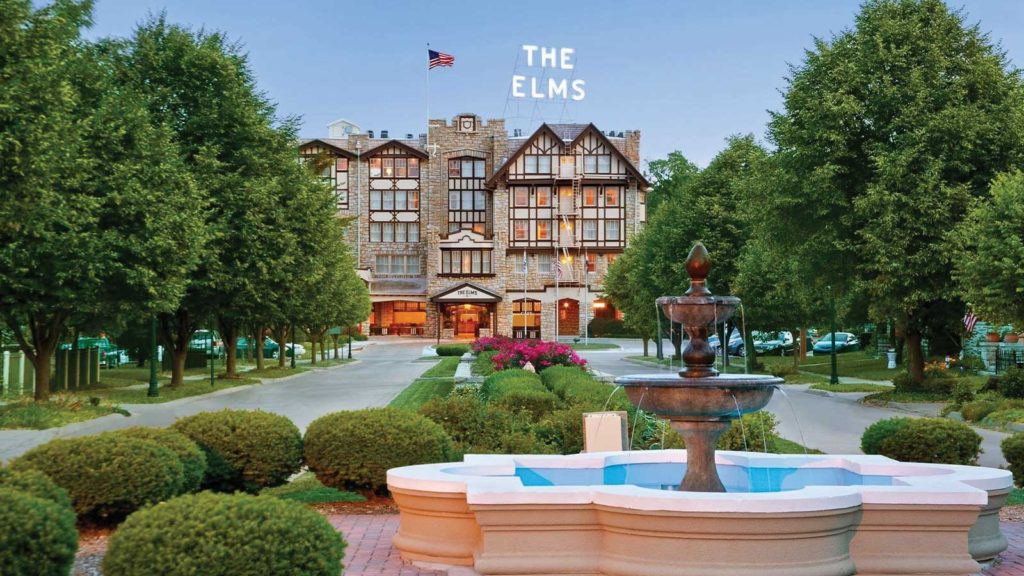 Luxurious & Indulgent
The Elms Spa and Hotel, Excelsior Springs
If your idea of a perfect weekend trip includes top-notch spa services at a gorgeous destination hotel, look no farther than the Elms Hotel and Spa in Excelsior Springs, just two hours west of Columbia on the northeast side of Kansas City.

The hotel has a long and storied past, originally becoming known as "America's Health Haven" in the late 1800s for the reported healing properties of its springs. The first two Elms hotels burned to the ground in 1898 and 1910.

A popular wedding and retreat venue, today's hotel was built in 1912 and sits on 16 garden-filled acres. Despite the Great Depression, the hotel flourished in the 1930s, hosting many celebrities and politicians, including soon-to-be president Harry Truman and Al Capone.

Whether you choose a "classic" room, a "superior" room, or a "royal experience" room, you will find upscale furnishings and superb customer service. The 25,000-square-foot spa facility boasts a European lap pool, 24/7 fitness room, hot tub, sauna, and services like massage, facials, mani-pedis, hair styling, and body treatments for men and women alike.

And don't forget about the dining! 88 at the Elms serves rustic American Midwest fare with locally sourced ingredients for breakfast, lunch and dinner. The Imbibe lounge features Missouri beer, wine, coffee, and fancy cocktails, and The Tavern, an additional lounge, serves pub fare and cocktails and makes a great place to relax for those in town for a meeting or conference.

COMO's publisher Erica Pefferman frequents the Elms and finds it difficult to name just one thing she enjoys the most. "First, the spa is amazing!" she says. "It's one of my favorites of all time, and I've been to a lot of spas. Also, the bar on the top floor with all of the woodwork is delightful, and it's such a good time to relax with a cocktail."

Erica is also quick to note that she enjoys going with other people. "I love to go with my two best friends. We use it as a way to get quality time together and decompress while still staying close to home. The hotel's historic charm is amazing! We loved exploring all of the old floors and corners," she says.

As for what a first-timer should try, Erica recommends exploring the grounds as well as the hotel. And as you enjoy a nice cocktail or glass of wine in the bar, ask the bartender to tell you some of the historical stories attached to the Elms. For example, did you know that it's where Truman found out he had actually won the election for president? That story and more await you at the Elms.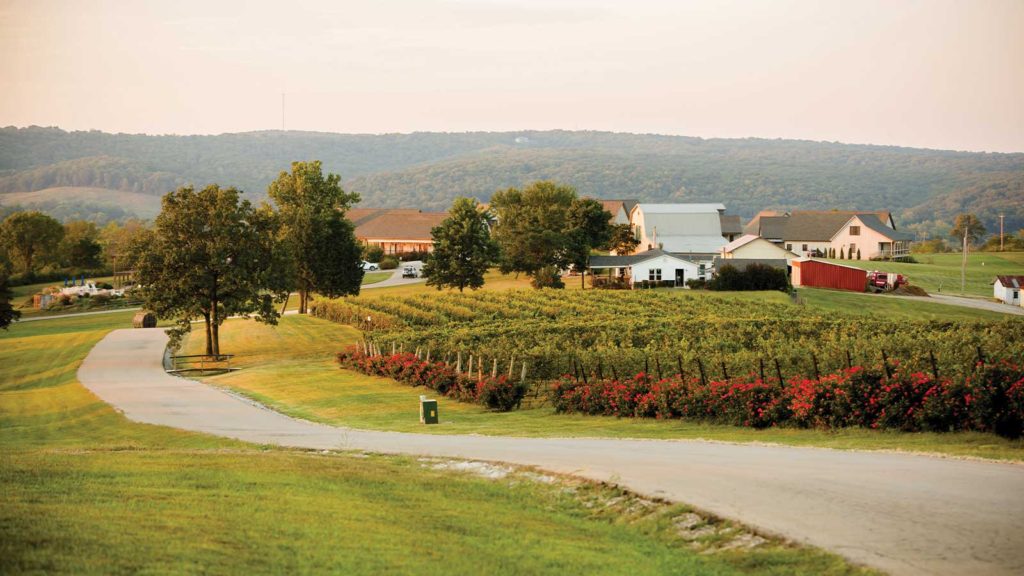 Scenic & Refreshing
Chaumette Vineyards and Winery,
Ste. Genevieve
If taking in some fresh air and gazing out over rolling scenery while enjoying a glass of wine is your ideal weekend getaway, consider taking the three-hour drive to the Chaumette Winery and Vineyards in Ste. Genevieve.

Established in 1990, the winery sits on 310 acres, 30 of which are devoted to grapevines. The Chaumette Village features elegant, rustic villas and suites for guests that boast gorgeous views of the property. With all of these beautiful amenities, it's no wonder the winery is a popular place for people to tie the knot.

The winery also hosts a balloon glow each fall at sunset, a memorable, free event that's a great option for families. The Grapevine Grill features a farm-to-table menu and Cajun cuisine dinners each Thursday, and the tasting room is a must for enjoying their wide selection of craft wines. The selection is mostly dry, with semi-sweet and sweet wines available, including a vintage port.

Chaumette even has a wine club you can join that will send you two bottles of wine six times a year, and it comes with perks like discounts at the Grapevine Grill, gift shop, and the villas.

Contributing editor Beth Bramstedt visited the winery last summer with her husband. "We were captivated by the laid-back pace and beauty of the winery. We explored the grounds, relaxed at the pool, and watched the sun set over the hills."

She recommends not rushing your experience and making plans to stay for two nights to experience both lunch and dinner at the Grapevine Grill. "Even the burger was extraordinary, especially when enjoyed with the view from the outdoor patio," she says.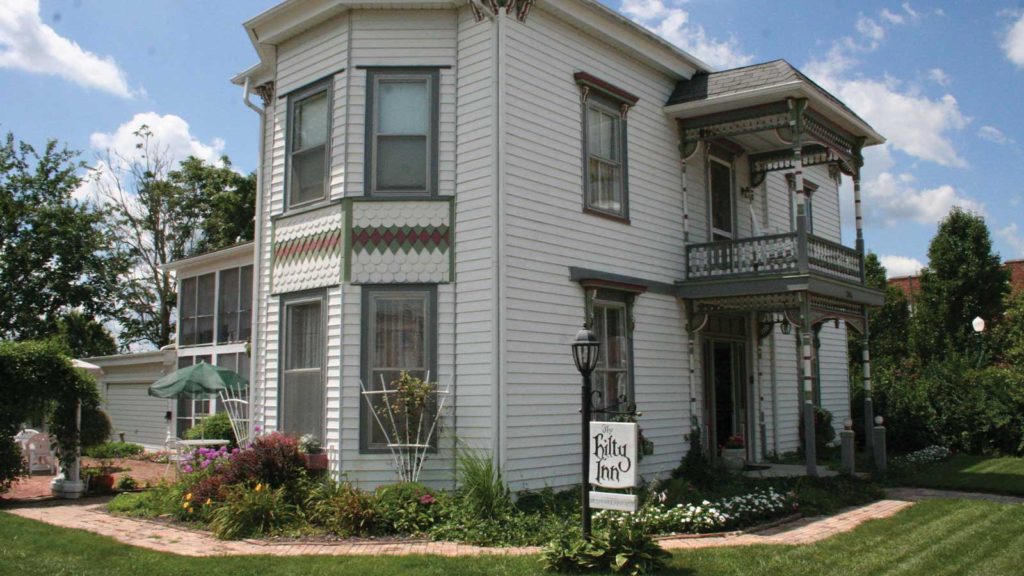 Shop Until You Drop
The Mennonite Community, Versailles
If you love to explore local shops and restaurants when you travel, consider devoting a weekend to Versailles, just north of the Lake of the Ozarks, where you can find more than 100 shops owned by local Mennonites.

Downtown Versailles boasts a variety of boutique and thrift shops, selling everything from hand-crafted gifts, spices, and gardening supplies to furniture, antiques, seeds, plants, fabric, quilts, and fresh produce.

With Versailles just more than an hour's jaunt from Columbia, plan to leave early enough to give yourself plenty of time to shop.

"I felt like I was on a treasure hunt of sorts," says Amy Ferrari, COMO's operations manager. "We went store to store and were never really sure what to expect or what we would find. It felt like an adventure." She recommends grabbing the brochure with the map of all the stores. Many of the shops themselves carry the brochure, but you can also get one online.

From Versailles, head east on Highway C to Lehman's Restaurant, a Mennonite-owned establishment that features traditional Mennonite cooking for breakfast, lunch, and dinner. There are also a number of Mennonite bakeries in the area for those with a sweet tooth.

Looking to stay a while? Check out one of the historic bed-and-breakfasts in Versailles. The Hilty Inn is a beautiful Victorian home built in 1877 that boasts breakfast in bed and vegetarian options, while the Manley Estates is a fairy-tale cottage that is more than 140 years old and filled with antique furniture.

Nearby Jacob's Cave allows you to take a look at the world's largest geode. If a weekend getaway wouldn't be complete without a round of golf, the Rolling Hills Country Club's 18-hole course is open to the public. Managed by PGA professional Steve Nowalski, the course is moderately challenging, with gentle rolling hills and three lakes. And the Lake of the Ozarks is just 15 minutes away, so enjoying many of the area's attractions is easily doable in a single weekend.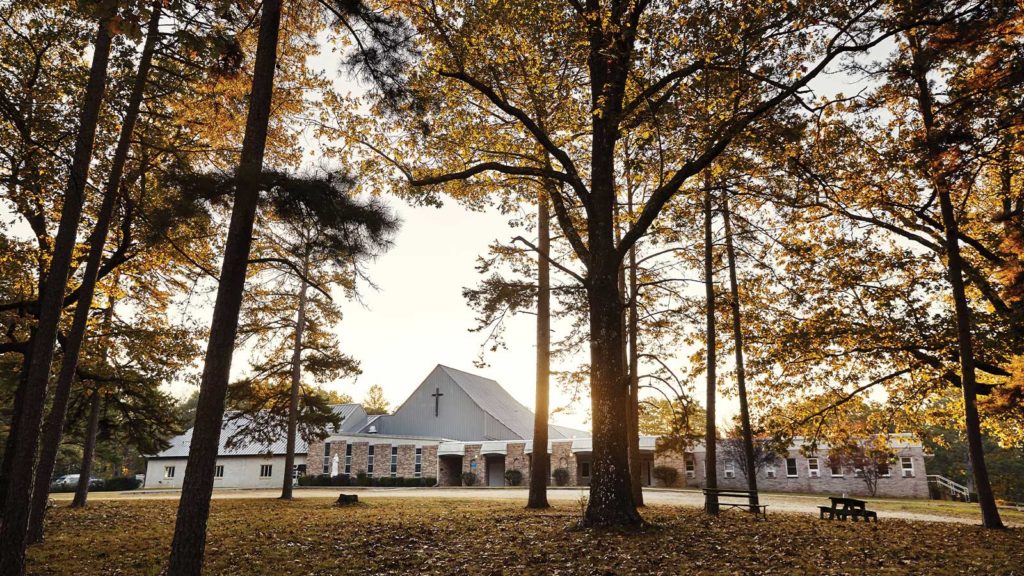 Get Unplugged
Assumption Abbey, Ava
While visiting a monastery may not be the first thing you think of when looking for a weekend getaway, the Assumption Abbey can't be beat when you want some quiet time to reflect, pray, meditate, and completely disconnect from the disturbances of modern technology.

The abbey is nestled in the Ozark woods of Ava, about an hour and a half southeast of Springfield, just north of the Missouri-Arkansas border. The monks who founded the abbey were of the Cistercian Order and came to Ava from Iowa in 1950 to establish the monastic community. The monks living there now are from Vietnam.

The Guest House has nine modestly furnished rooms (no telephones, TV, or Wi-Fi), in which guests may stay for free, though donations are greatly appreciated. If you wish to visit with children, the Family Guest House can accommodate families and is about a mile from the monastery.

Breakfast is self-served, and two meals a day prepared by the monks are offered to guests, but don't expect anything fancy.