Photos by Keith Borgmeyer
Modeled by Danielle Winton
Hair and Makeup by Blowout Fanatic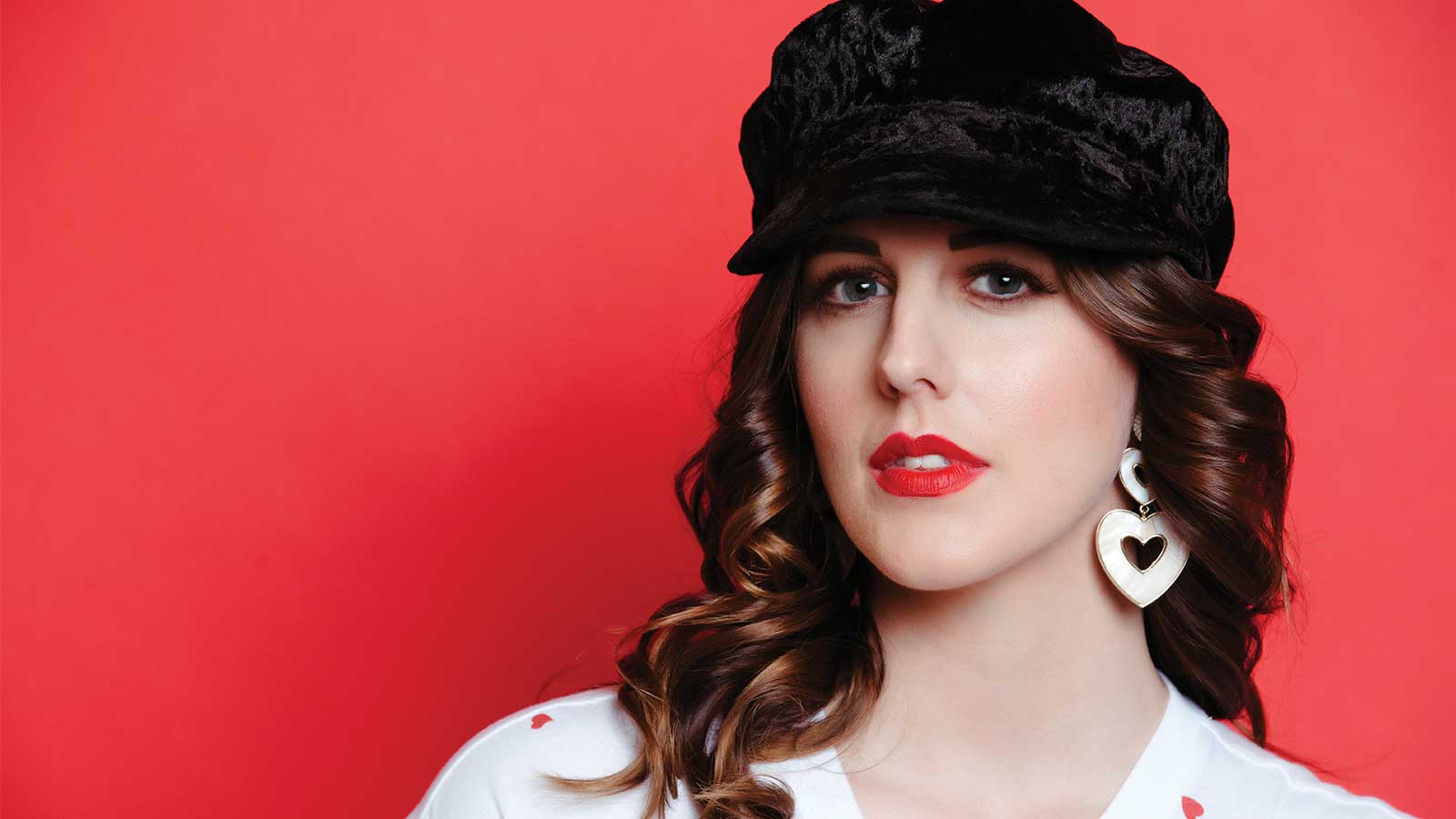 Make a fashion statement at True/False with this spring's non-traditional power trio.
Throughout history, religion, and culture, the color red has always held strong significance. In Columbia, red is often associated with True/False Film Fest, a four-day homage to film that takes over our theaters and streets every year.

Between the fully-loaded film schedule, art installations, and parties, is a pillar of the True/False experience – the fashion.

The eternal query of attending an event: What are you wearing? While most events come with a predisposed dress code, True/False does not. Masks, glitter, oversized (and undersized), streetwear, formalwear, you really can't go wrong.

If an over-the-top costume isn't your style, never fear. We've created a number of looks using a combination of boutique and brick-and-mortar pieces. Paired with black and white, these red looks are both playful and chic, and wearable even after the final film closes.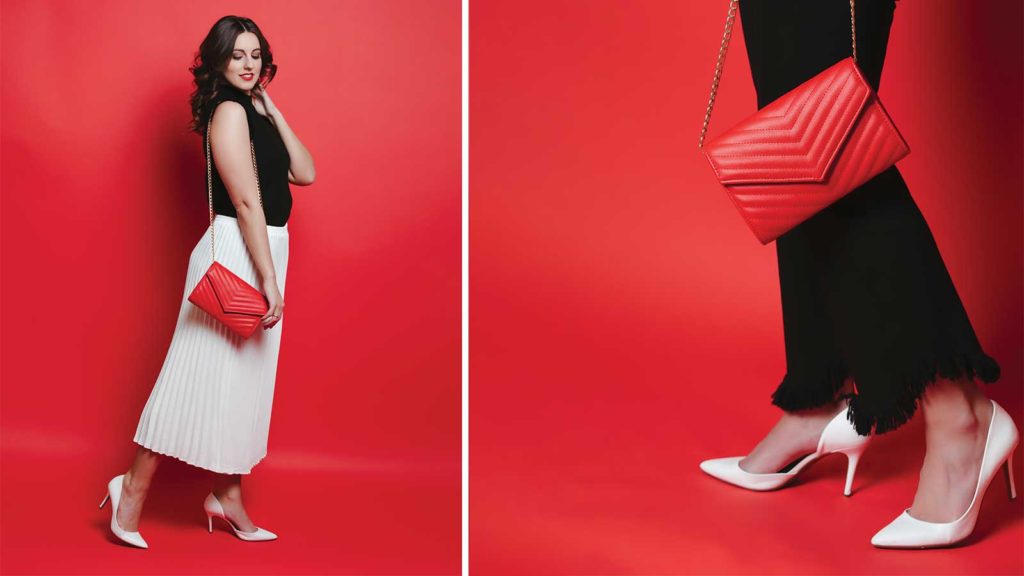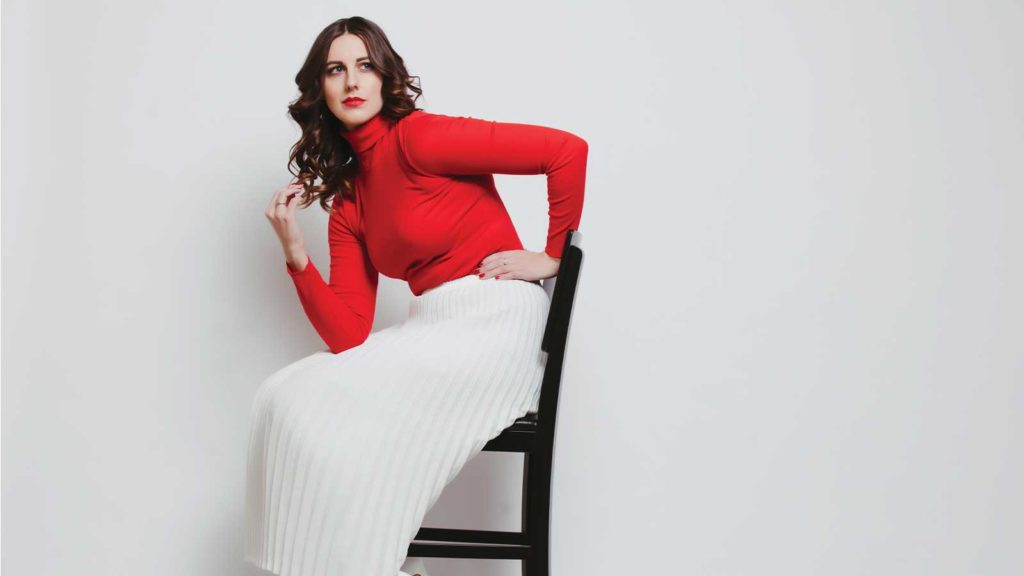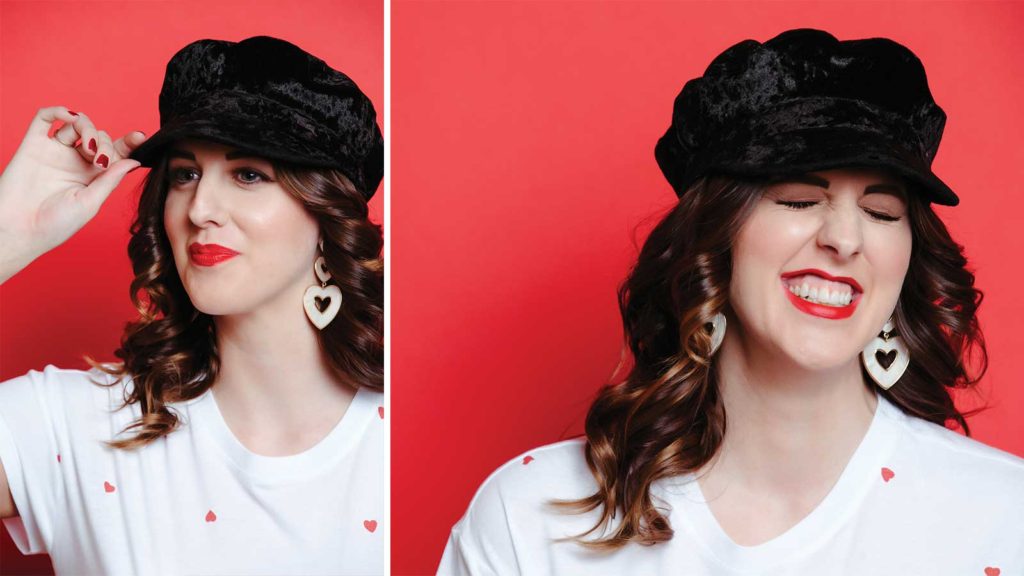 Kelly Fields Boutique
Black and white statement jumpsuit
Frayed black jean
Black sleeveless sweater
Heart T-shirt
Francesca's
White heart earrings
Red quilted bag
Target
White pleated skirt
Red turtleneck