A Little Something Special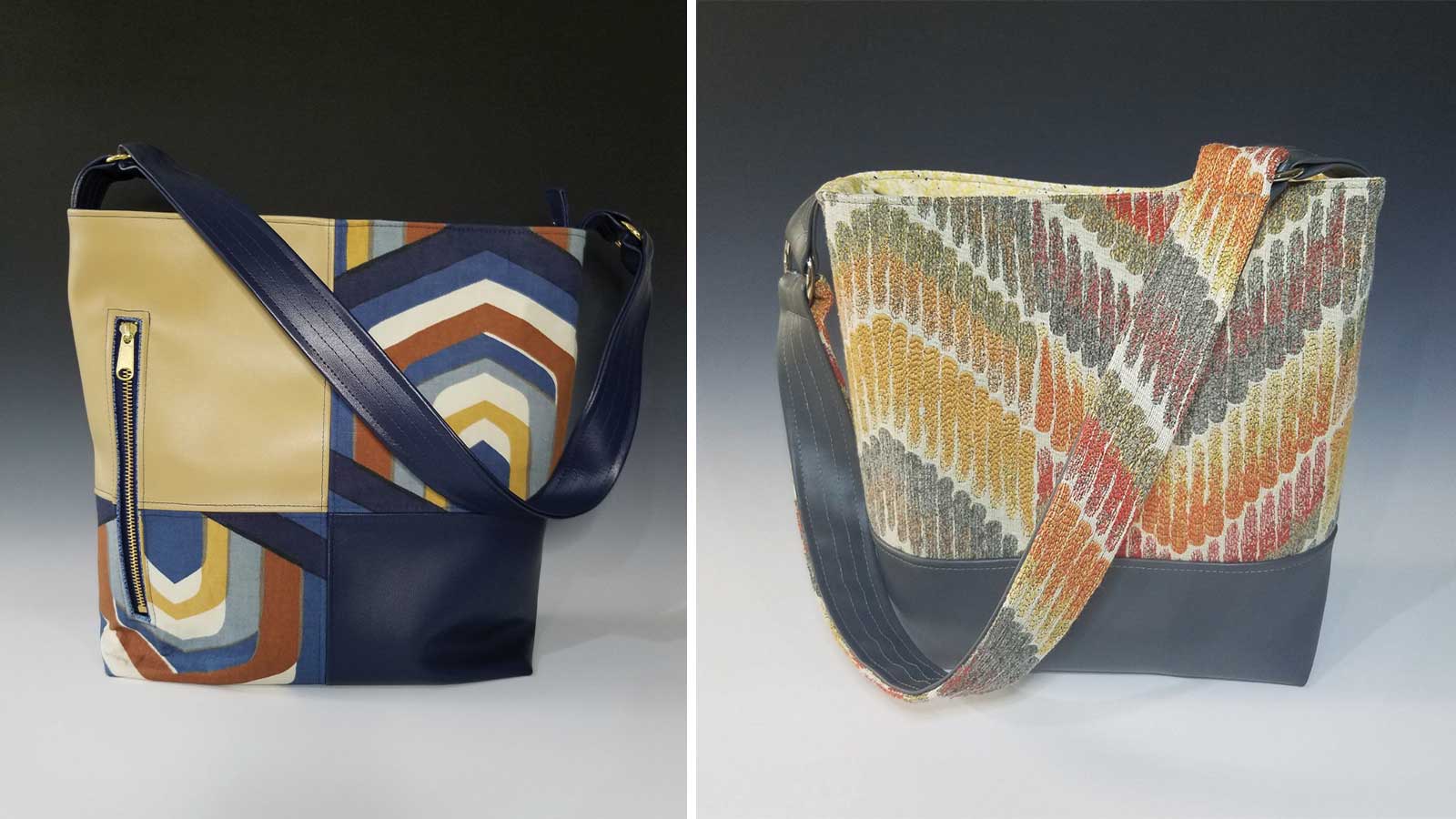 Handbag designer Melanie Henry brings her craft to the Columbia art scene.
If there's one thing you should know about Melanie Henry, it's that she loves to help people. She shows this through her career as a human resources manager at the Daniel Boone Regional Library and through her roles as a mom, handbag designer, and owner of Henry Handbags.

In August of 2016, Melanie's daughter was about to begin her freshman year of high school. To start her journey, she wanted a new Vera Bradley backpack. After perusing the clearance page of the Vera Bradley website, she didn't find a bag that she liked. Melanie had an idea that maybe she could make her daughter an equally beautiful bag.

Melanie went online and found a variety of backpack patterns, and of course, her daughter chose the pattern that Melanie thought was the most challenging, but that didn't stop her. Melanie finished the backpack in just two days. She was pleased with her work, so she posted some photos of the finished product online to share with her friends.

"The response was crazy," Melanie explains. Several of her friends wanted her to make bags for them.

That November, Melanie decided to turn her hobby into a business: Henry Handbags. But she didn't want to make backpacks. Instead, Melanie decided to focus on creating purses that would last. Melanie is proud to say that she now designs her own patterns.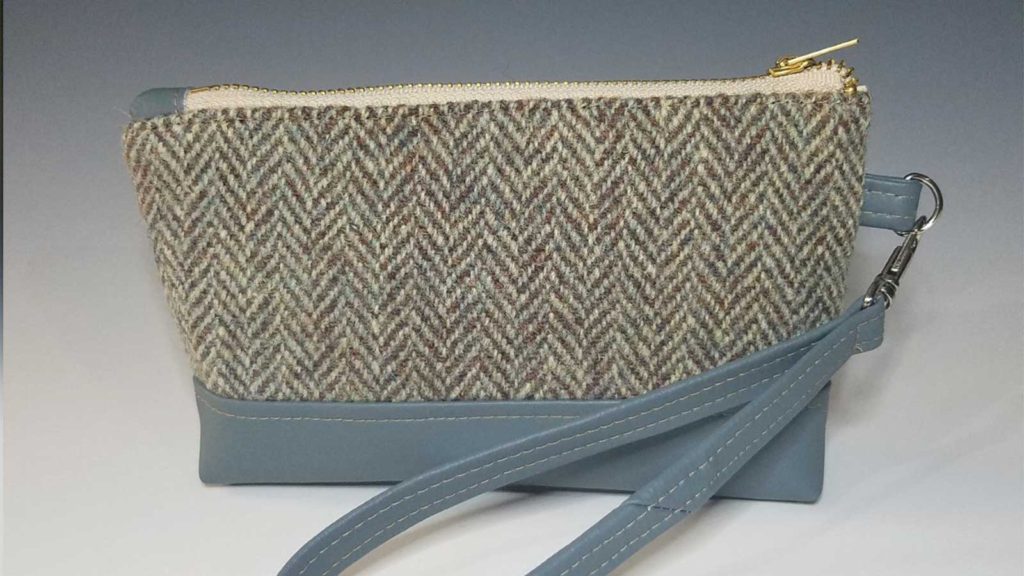 The first bag Melanie sold was at a church celebration event in Linn, Missouri. A woman and her daughter-in-law saw Melanie's handbags. The older woman liked the bags Melanie had on display and purchased one. The woman then became emotional, not because of the beautiful bag, but because of the name of Melanie's company: Henry Handbags. The woman's late husband's name was Henry. Melanie thought this connection she had with the customer was wonderful.

"I thought, 'wow, I touched somebody,'" Melanie explains. "And that's what I want to do – give somebody something they enjoy."

Melanie's top choices for fabric are upholstery and vinyl because they are affordable and more durable, but on occasion, she will make a bridal clutch out of a repurposed wedding dress. Melanie was at an estate sale with her husband when she came across a $20 satin wedding gown just waiting to find a new home.

Melanie's original inspiration for using the dress came from prom season and the need for a clutch to store a phone in. She thought that having something like this would be beneficial to a bride on her wedding day. Melanie bought the dress and designed a small, beaded clutch with blue lining on the interior. She designed it to be a bride's something old, new, and blue. "It felt so special – I felt like I was there [at the wedding]," Melanie explains.

Currently, Melanie's handbags are sold at Plume and she can be found at art shows around Missouri.

In the summer of 2019, Melanie applied to have a spot in Art in The Park, an art show in Columbia that's challenging to get accepted into, and she got in. Melanie says that this acceptance was "reassurance that I'm providing something special."

Melanie doesn't dream of becoming the next Anne Klein. Instead, she would like to stay local and spread her brand throughout the various art shows in Missouri.