Nonprofit Profile: The Caring People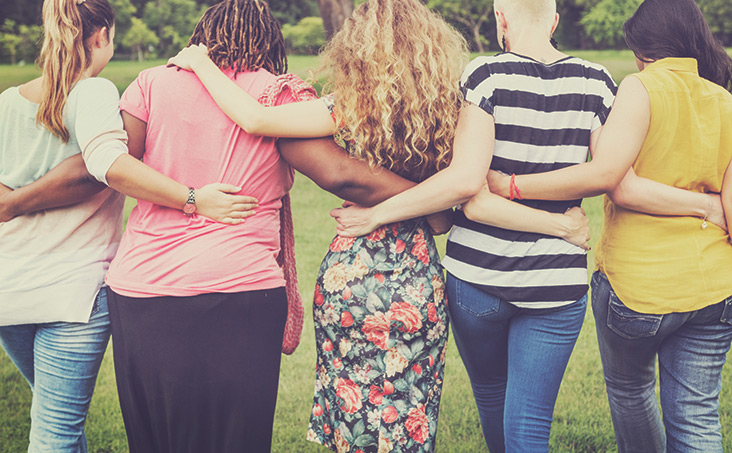 The Caring People was founded in 1997 by Springfield native JoDee Herschend. The organization was established with the intent of providing spiritual guidance to single mothers. Today, The Caring People has more than 30 locations across Missouri, with five of these chapters located in the Columbia area.
The nonprofit hosts care meetings where single mothers and their children can meet, connect, and seek guidance. The Caring People is especially unique as it is "the only nonprofit organization that guarantees consistent meetings once a week throughout the entire year," says Cheryl Harrison, regional co-chair.
The meetings are based out of churches and cover a wide range of programing designed to empower mothers through the love of Christ. During their meetings, the care groups discuss everything from budgeting to Bible study. These groups are led by mentors, or "caring women," who help to foster relationships among the group.
A meal is served at the beginning of each meeting, followed by a 45-minute group session specific to the mothers and their children. "We pray together," says Ava Summers, Columbia's regional co-chair. "Care group leaders need to have a plan, but the needs of the moms might take you someplace completely different. If there's a mom who is in a really bad place and just needs us to listen, or pray with her, the evening may go somewhere different, and that's okay."
The Caring People's main focus for the future is to continue providing support for mothers and their children. Becoming well-known in the community is important to the organization so that any mother in need can find the resources she needs to care for herself and her children. To do so, The Caring People hopes to advance fundraising and increase their current volunteer pool and correspondingly double the number of care groups in the Columbia area.