20 Under 40 2019 Reveals – Benjamin Hamrah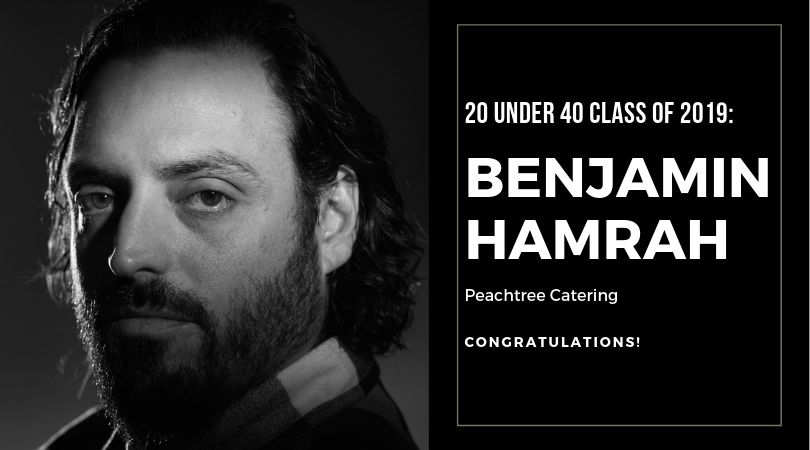 Congratulations to Ben Hamrah, 35, for being chosen as part of our 2019 class of 20 Under 40!
Get to know a bit about Ben before the issue: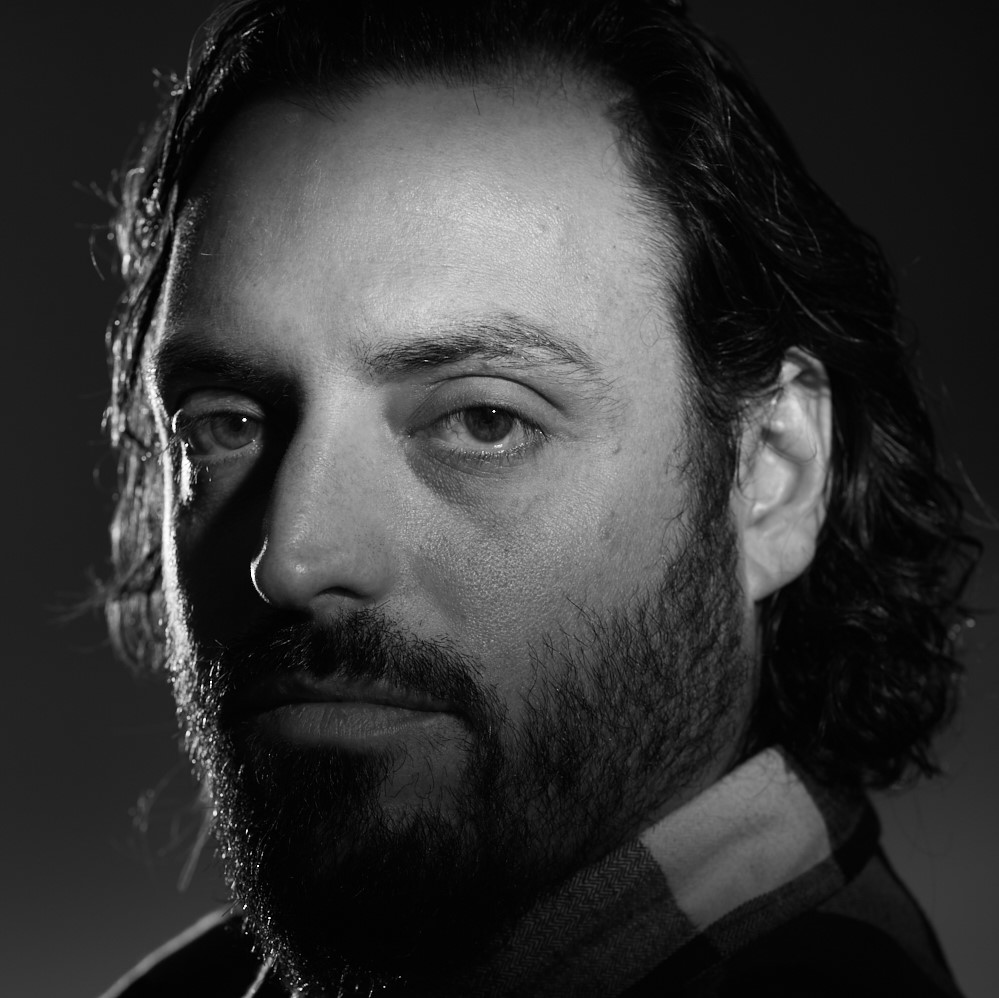 Occupation
General Manager of Peachtree Catering
Years lived in Columbia
30
If you could improve one thing about yourself, what would it be?
I'd like to be more efficient with my time. It's in my nature to try to have a hand in every operation of my business, but I'd like to learn how to be better at trusting the people I surround myself with. I'll never be the guy that just shows up last minute for a photo op just to act like I'd been there the whole time, but I can certainly develop more trust in the ones that trust me.
Learn more about Ben and the rest of the 20 Under 40 class of 2019 in our January 2019 issue coming soon!