20 Under 40 2019 Reveals – Danny Hammack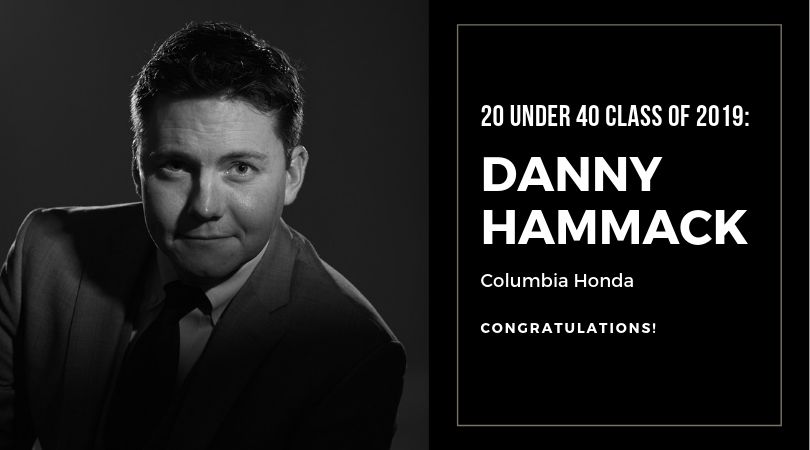 Congratulations to Danny Hammack, 34, for being chosen as part of our 2019 class of 20 Under 40!
Get to know a bit about Danny before the issue: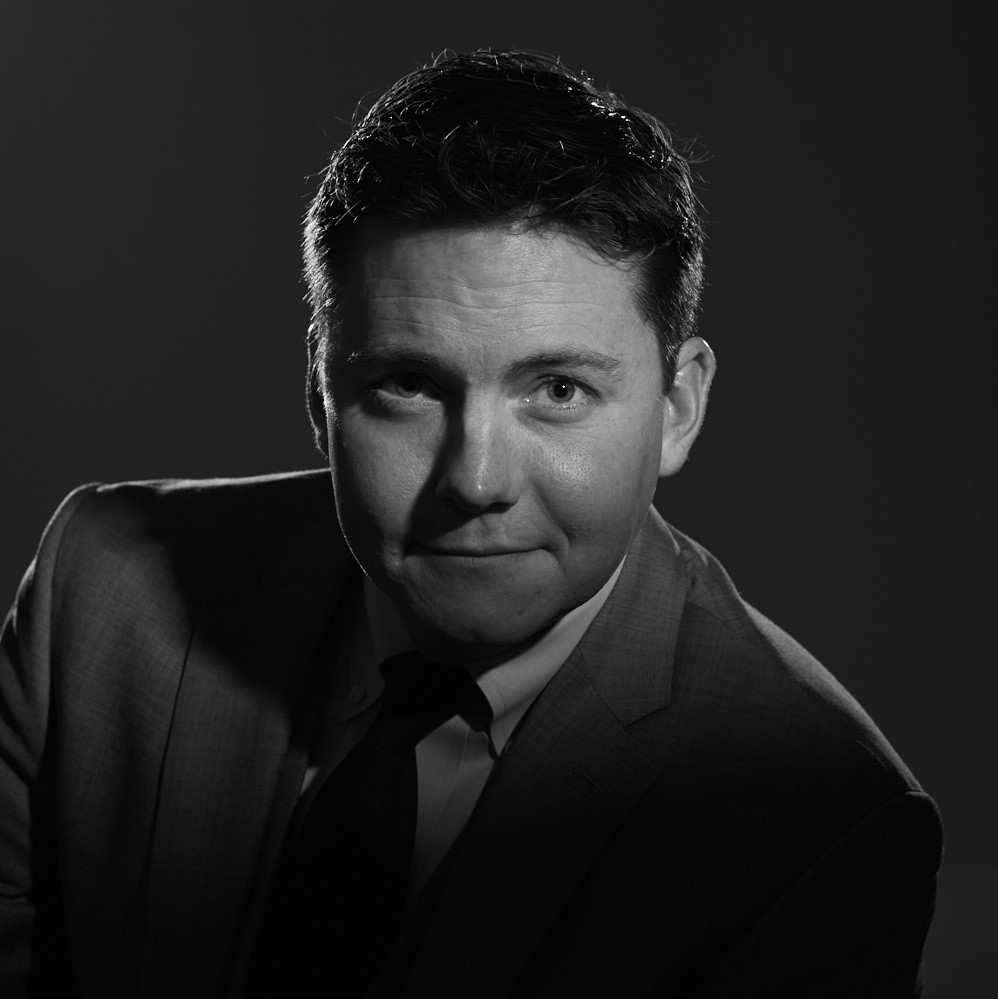 Occupation
General Manager and Partner with Columbia Honda
Years lived in Columbia
8 (and another 5 fun years in Boonville)
What was the last professional goal you accomplished?
We have doubled the revenue of Columbia Honda products and services from $37 million to $71 million in three years. Most importantly, we did this while delivering continuous great customer service and increased community involvement each year. We almost doubled head count from 40 to 73 today. Our staff are active members of the Central Missouri community and participate in community service.
Learn more about Danny and the rest of the 20 Under 40 class of 2019 in our January 2019 issue coming soon!