20 Under 40 2019 Reveals – Gabriel Garcia & Lee Sensintaffar
Congratulations to Gabriel Garcia, 34, and Lee Sensintaffer, 32, for being chosen as part of our 2019 class of 20 Under 40!
Get to know a bit about Gabriel and Lee before the issue: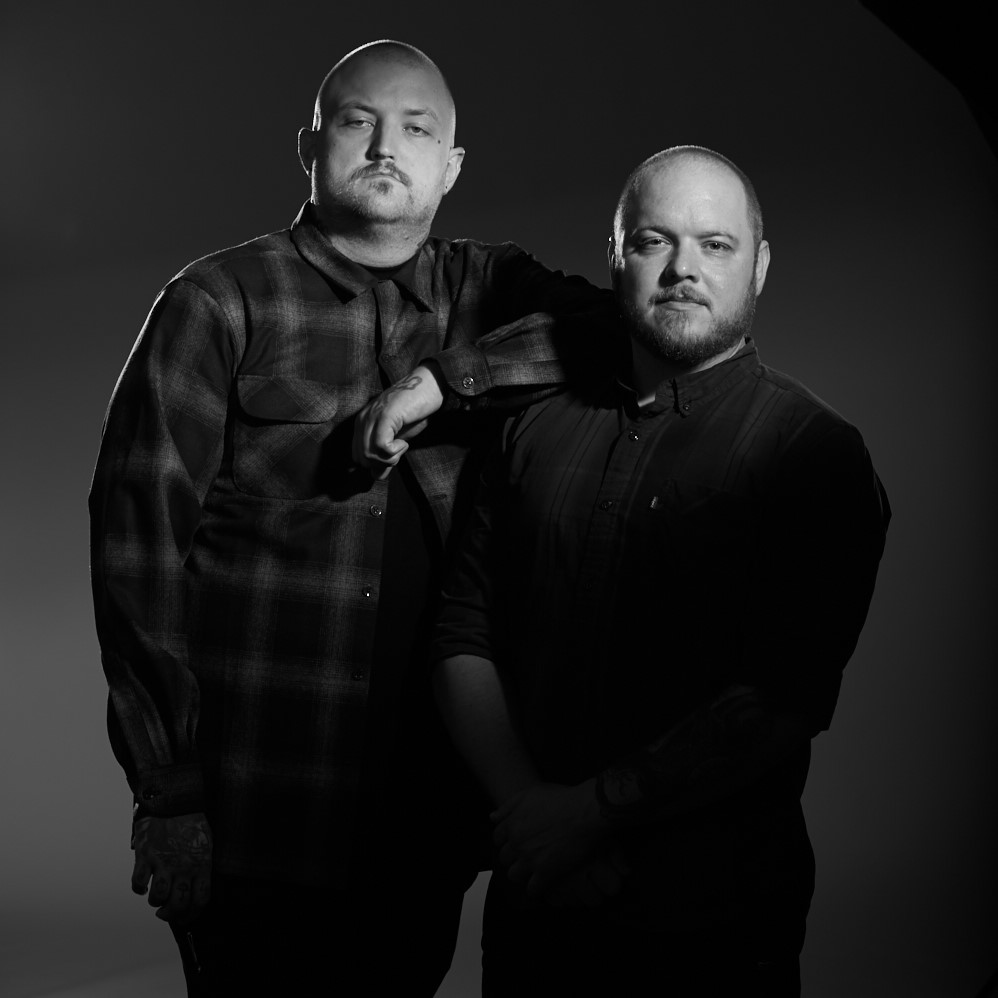 Occupation
Gabriel – Owner of and artist at Iron Tiger Tattoo and Tattoo You
Lee – Owner and manager of Iron Tiger Tattoo and Tattoo You
Years lived in Columbia
Gabriel – 16
Lee – 13-14
Gabriel, what are some misconceptions about your job?
Some people don't consider tattooing to be a real job or career. Others assume that you are rich. This is especially true if you are the boss. Truth be told, we are neither rich nor poor. However if you live within your means you can maintain a comfortable life.
Lee, what excites you about your job?
Having the ability to utilize our shop for positive change within our community by helping individuals, local charities, and other entrepreneurs reach their goals.
Learn more about Gabriel, Lee, and the rest of the 20 Under 40 class of 2019 in our January 2019 issue coming soon!