Women of Worth – Robin Zakrewski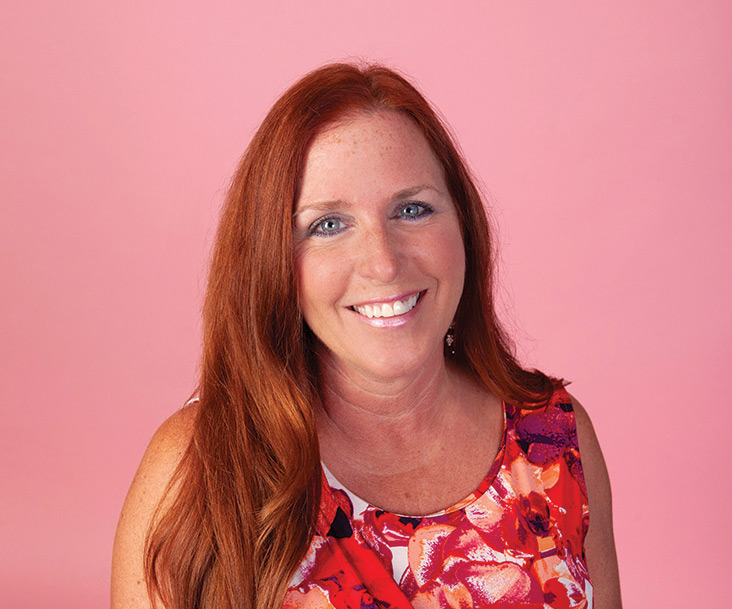 CO-OWNER, TIGER MAIDS
Sponsored Content
HOW DO YOU MEASURE YOUR OWN SENSE OF SELF-WORTH?
I am very happy with who I am and where I am in life. Certainly, the success of my business is a defining factor, but the most important factors to me are my family and friends. Currently, I volunteer at the humane society where I created and maintain the flower garden out in front of the building. There are some pretty amazing people with challenging jobs that work behind
those doors. If I can give them a little bit of happiness, it makes me feel good.
WHAT SOCIAL ISSUES ARE CURRENTLY MOST IMPORTANT TO YOU?
I am passionate about the preservation of America's wild horses. There are nearly 50,000 mustangs held in the Bureau of Land Management's off-range corrals and pastures waiting for a forever home. I also sponsor a horse from the Extreme Mustang Makeover. It's an event that recognizes and highlights the value of mustangs through a national training competition. The event showcases the beauty, versatility, and trainability of these rugged horses in an effort to find a suitable adopter.
HOW DOES COMPANY IMPROVE THE CULTURE OF OUR COMMUNITY?
I believe my business improves the lives of our clients by giving them more free time to spend with their family and doing activities they really enjoy.. We also employ a diverse workforce. One team in particular has three rockstar cleaners: Tanya from Bulgaria, Alicia from Mexico, and Anne from Kenya.
WHAT HAS BEEN THE BIGGEST CONFIDENCE BOOSTER FOR YOU PERSONALLY?
Along with the success of my business, my husband, Tim, has always been a confidence booster for me. Working out and exercising is a big confidence booster as well, and it's good for the brain, too! I also love riding and training my horse. When I'm teaching her a new task and she has those light bulb moments, it makes me feel great that my methods are clear and she really understands what I'm asking of her.
WHAT CHARACTER QUALITIES MATTER THE MOST TO YOU?
Honesty, kindness, loyalty, generosity, and a good sense of humor are what I value the most.
WHAT MOMENT IN LIFE DEFINED YOU PERSONALLY?
I have many defining moments—meeting my husband, having children, and starting a business. However, recently I checked off a goal on my bucket list, which was to do a cattle drive. This was a very defining moment for me, to be sitting at the top of a mountain in Wyoming herding cattle with my horsey girlfriends.
FAVORITE QUOTE?
"The air of Heaven is that which blows between a horse's ears."