Women of Worth – Karen Harned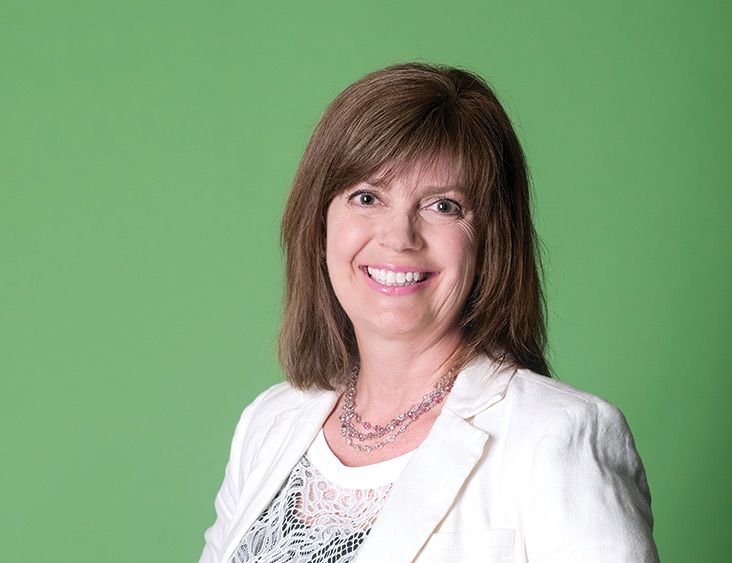 REAL ESTATE AGENT, RE/MAX BOONE REALTY
Sponsored Content
HOW DO YOU MEASURE YOUR OWN SENSE OF SELF-WORTH?
Measuring self-worth is an ongoing ever-changing process. As we mature, our definition of self-worth evolves. I try to keep it fairly basic and not let society dictate it. Am I living up to what I believe is my potential? Am I treating others the way I would like to be treated? Am I working towards my goals? Do I give back to family, friends, and the community?
HOW DOES YOUR COMPANY IMPROVE THE CULTURE OF OUR COMMUNITY?
Each year, REALTORS® recognizes the significance of the landmark Fair Housing Act and reconfirms the commitment to upholding fair housing law, as well as our commitment to offering equal professional service to all. Locally, our REALTORS® have a long tradition of volunteering and reaching out to senators and representatives to voice our concerns when there is anything that effects the ability for home ownership.
WHAT HAS BEEN THE BIGGEST CONFIDENCE BOOSTER FOR YOU PERSONALLY?
I was scared to death to get into real estate. I knew it was something I wanted to do but to rely on myself for 100 percent commission was nerve-racking. My very first client was so happy with my service that they sent me a thank you gift. That was a huge confidence builder!
HAVE YOU HAD CHALLENGES OVERCOMING PERFECTIONISM?
Oh, yes. I struggle with perfectionism daily. Some days I'm able to say, "don't let perfection be the enemy of good enough" because sometimes good enough is just fine. Other days it's a struggle.
FAVORITE QUOTE?
"We make a living by what we get, but we make a life by what we give." Winston Churchill