2018 20 Under 20: Max Baker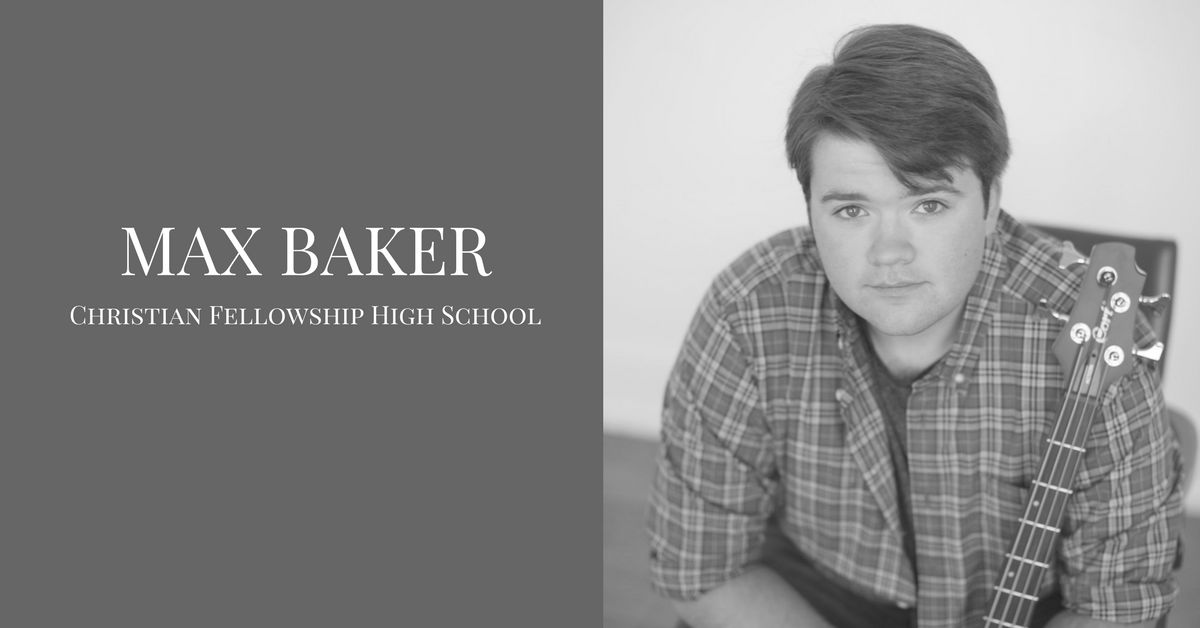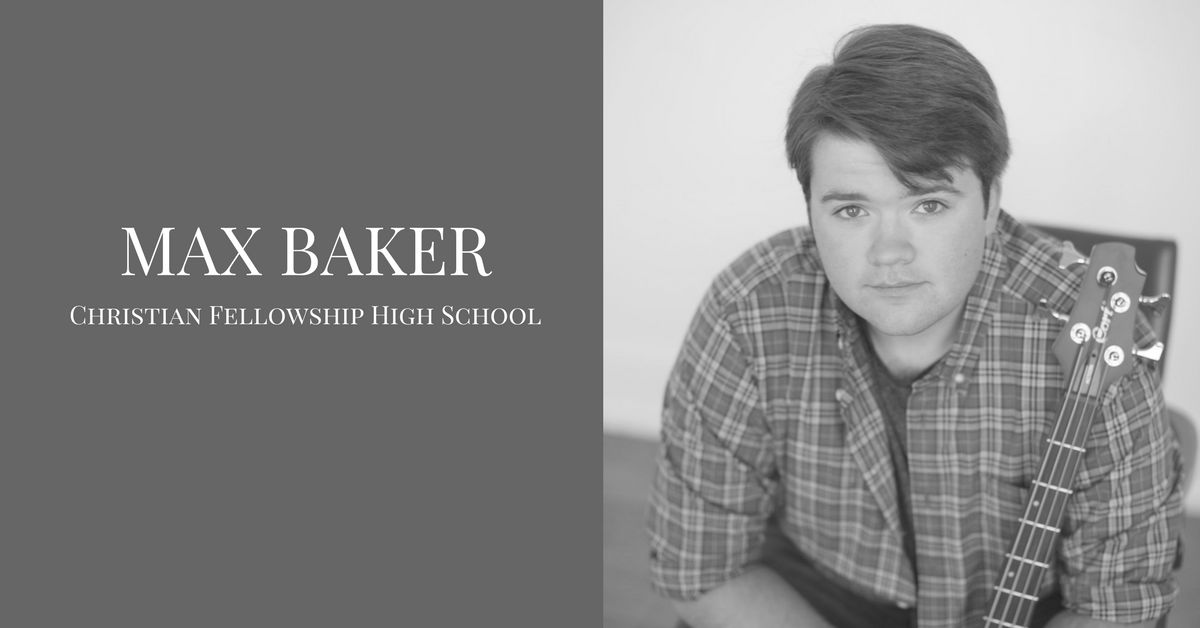 Age: 18
College Plans: One year at MU, then Belmont University in Nashville.
Best Advice I've Ever Received: Don't compare yourself to your peers. Compare yourself to your heroes.
Biggest Lesson Learned in High School: You earn respect, it is never given.
Future Goals: Producer in the music industry.