The Cooks of COMO: Barred Owl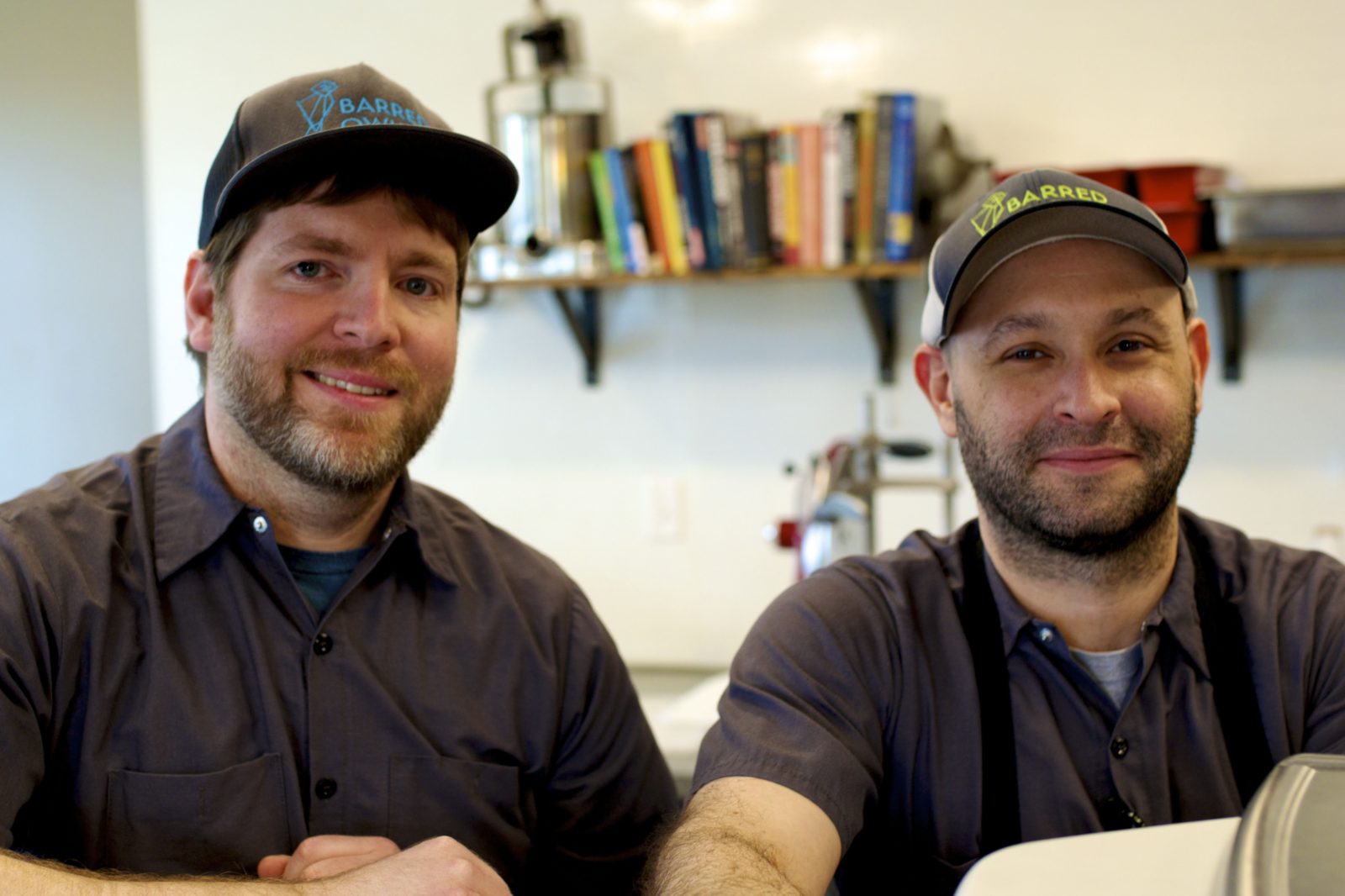 A conversation with Joshua Smith and Ben Parks.
Photos by Emma Fristoe
Barred Owl Butcher and Table, a fairly young addition to Columbia's culinary scene, having opened in fall of 2016, has not had difficulty carving out a special place in the hearts and stomachs of Mid-Missourians. The restaurant boasts not only a bar equipped with ingredients that would satisfy any mixologist's dreams, but also an in-house butchery that allows co-owners Ben Parks and Joshua Smith to fulfill their moral ideal of a "whole animal philosophy" when it comes to crafting items on Barred Owl's menu.
"A stereotype we've tried to overcome is the common belief that only those 'prime cuts' of meat have the potential to be good," explains Ben. "When it comes to meat, we'd like to be a source of knowledge to the community. Meat goes beyond just filets and T-bones."
Part of the inspiration behind Barred Owl's menu comes from the goal of featuring the products of Mid-Missouri farmers. "We didn't want to overcomplicate the menu. We really wanted to highlight our local farmers' products," says Joshua. "That's why meat takes the center stage."
Along with an exploration through less traditional cuts of meat, the menu takes on an interesting, but delicious, blend of Spanish and Creole influences. Joshua, one of the culinary heads behind Barred Owl's menu, was strongly influenced by traditional creole cooking during his time at a restaurant in Louisiana, Tope la.
"I started there in 2002 and fell in love with Cajun, Creole, and Southern flavors," Joshua says. "From there, I moved on to other restaurants in Kansas and then New Orleans, where I was able to explore the various regional foods and cooking techniques of Italy, Spain, and Latin America. During that period, I also made several culinary pilgrimages to Italy and Spain, which I think really cemented my love for those cuisines. Hopefully you can see in our menu where we've sought to strike a balance between our Midwest upbringing along with those Mediterranean and Southern influences."
Between the in-house butcher shop where "the most is made of every cut" and the awesome craft cocktail bar, Ben and Joshua achieved one of their highest culinary accomplishments with Barred Owl.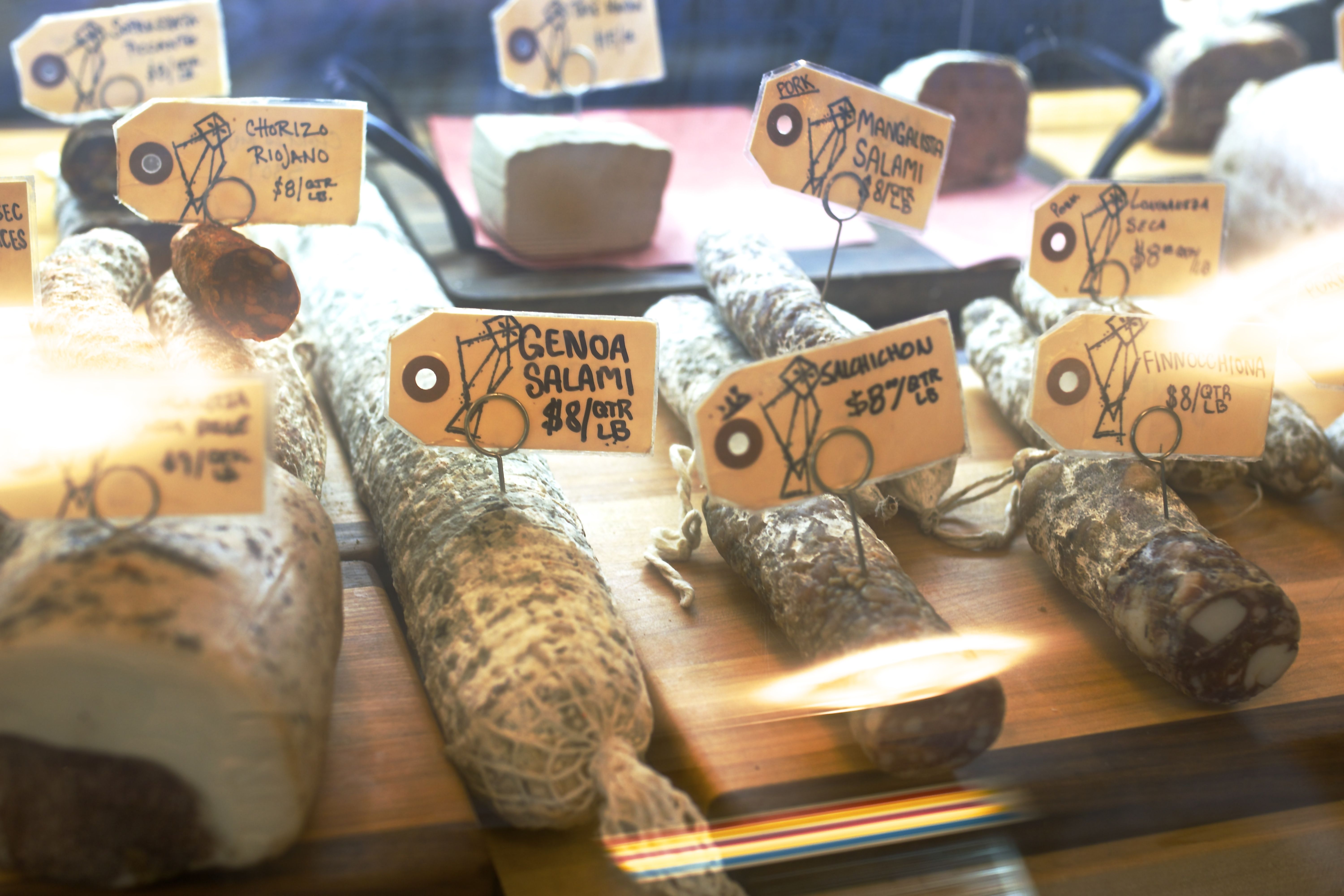 For those who hope to make their own paths in the culinary industry, the two have some advice: "When you start in a kitchen, check your pride in at the door. Keep your eyes open and always ask questions. It's really the best way to learn."
"And when it's your own restaurant, remember that everyone who works for you can have good ideas, no matter their position. Taking in someone else's perspective could change the way you do things," adds Joshua.
If you're looking to explore a fresh blend of culinary cultures, be sure to stop and grab a bite at Barred Owl.