March: Briefly in the News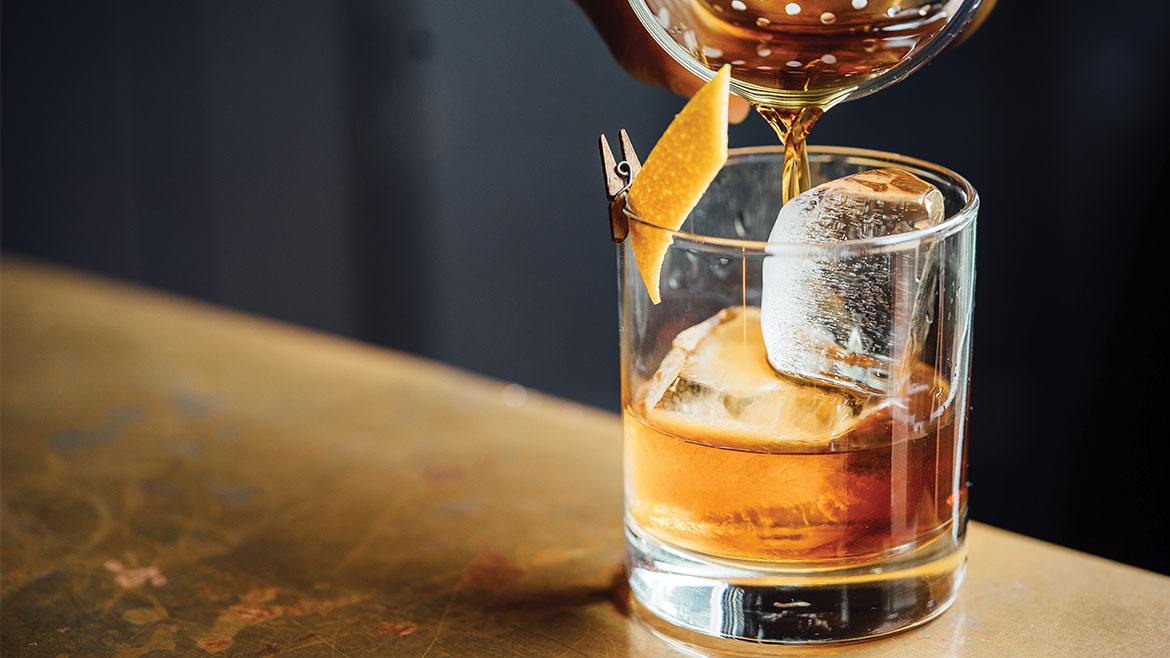 Hy-Vee Market Grille Collaborative Cocktail Menu
Hy-Vee Market Grille, the restaurant launched by the West Broadway Hy-Vee in 2016, is working with J. Rieger & Co., a Kansas City-based distillery, to create a dedicated cocktail menu. J. Rieger & Co. co-founder and bartender Ryan Maybee developed the menu's featured cocktails and conducted staff training for Hy-Vee Employees. The new menu will be available starting in April 2018 with prices ranging from $5 to $8 per cocktail. Select drinks will be featured on recipe cards for guests to take home and recreate.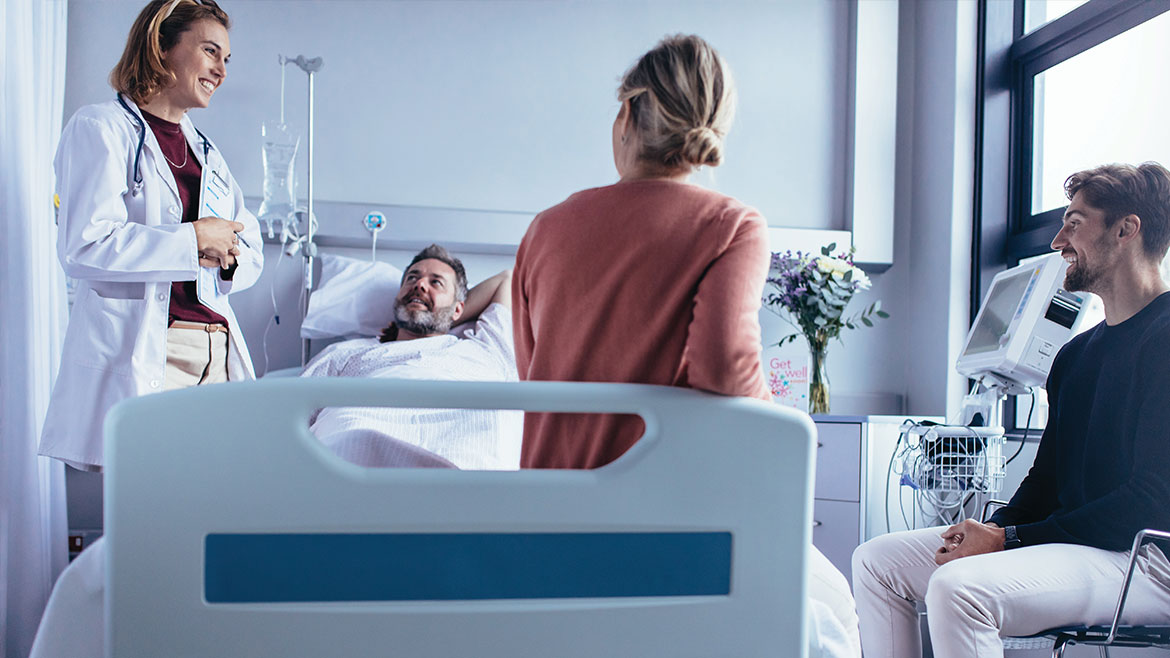 VA Expands Surgical Unit
Truman Memorial Veterans' Hospital opened its new surgical inpatient unit, which has moved from the sixth floor to the third floor of the hospital building. This relocation will increase the unit's size from 6,900 square feet to 15,300 square feet, allowing for 18 rooms. Two of these rooms will be equipped with leading-edge vital sign monitors as well as ceiling lifts to move patients in and out of their beds and to the restroom. Accommodations have also been made for family members staying with veterans; each room will have additional space to provide room for more furniture.
Job Point, MACC Partner Up
Job Point announced a new partnership with Moberly Area Community College giving local adults the opportunity to take High School Equivalency Test classes at Job Point. MACC will provide curriculum for the classes, which occur on Tuesday and Thursday evenings from 6:00 p.m. to 9:00 p.m. and started on February 13.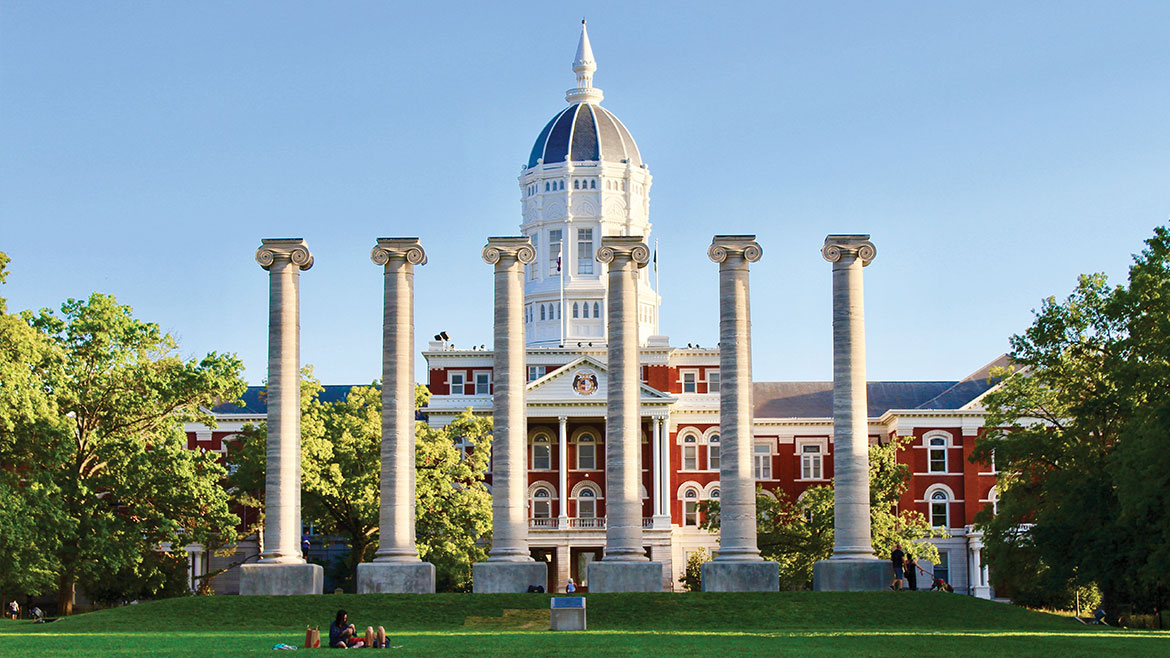 UM Enrollment Back Up
Applications to UM System schools surpassed last years' numbers for every campus location. Freshman applications for MU are up by 16.8 percent over last year, and transfer applications are up by 12.2 percent. System administration has increased recruiting efforts for all four campuses through additional recruitment activities and marketing and targeted ad campaigns.
"No university is doing more to meet our state's industry needs and create the jobs of tomorrow. This is a very exciting time for our university." — Mun Choi, UM System President
Literacy and Speech Study
MU researchers released a study showing that speech recognition apps used in the early elementary classrooms can improve children's literacy. Elizabeth Baker, a professor in MU's College of Education, tracked the results of first-grade students who were learning to read via speech recognition apps, which turn spoken words into readable text. More than 71 million children and adults in the U.S. are functionally illiterate.