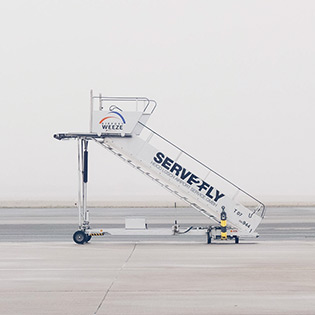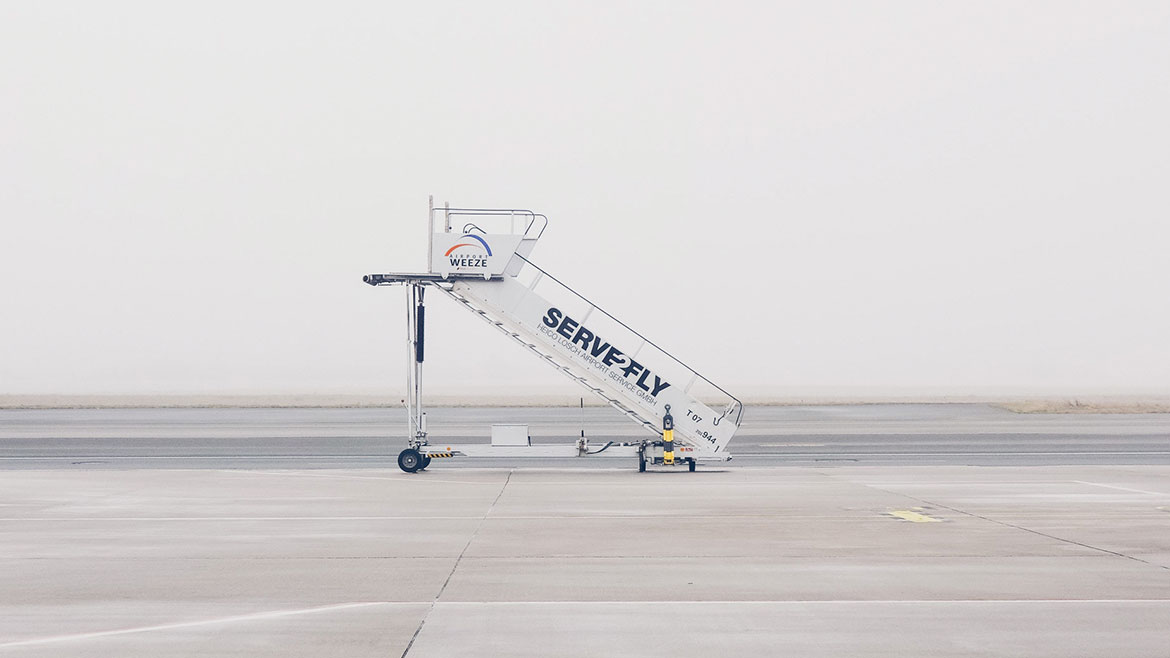 Columbia recorded its first homicide while the New Year was still very young. Not something to boast about. It's a problem about drugs, as individuals — rivals and their gangs — spar with each other over the sale and distribution of a cornucopia of various controlled substances in the local marketplace. And so it goes – meanwhile, entering 2018, there's much to exalt about.
Confidence and a renewed sense of excitement about the University of Missouri continues to build with the new leadership team in place bolstered by a group of new deans. UM System President Dr. Mun Choi and Columbia campus chancellor Dr. Alexander Cartright have been imparting optimism about MU's future that's contagious. Then there's Dr. Marshall Stewart, who's reinvigorated the university's extension program. There are other appointments to celebrate, and relations with the folks in Jefferson City have turned around. Let the bad times of the past shock the university into the better days that lie before us.
It's likely the future of Boone Hospital Center will be decided this year with arguments pro and con about inclusion into the university's hospital complex. BJC, the St. Louis group that presently leases the hospital, wants out, leaving the county, which owns the building, with a restricted number of options for the future. Some of us chafe at the loss of competition between the two area providers of medical care if consolidation is allowed to occur, but it seems to be inevitable.
There's renewed confidence about local economic conditions. The metropolitan area's unemployment rate of 1.5 percent is one of the lowest in the nation. Housing starts continue apace, especially outside the city, while two major business projects — Aurora Organic Dairy and American Outdoor Brands — are under construction, assuring employment for hundreds of new workers. Other employers we'd run out of space listing here continue to grow, adding employment opportunities while occupying a growing crop of new buildings.
Finally, there are two projects about to be undertaken by the city itself where 2018 may go down as Columbia's Year of Broken Promises. This comes just when the city has regained some citizen credibility as a great place to do business after the city council on December 4 approved tax-increment financing to expand The Broadway hotel.
More than two years ago, voters extended the city's parks and recreation sales tax to include construction of a new athletic complex at Discovery Ridge in southeast Columbia. It seems like a perfect match — a four-court indoor basketball arena next to a new hotel — another tourism destination that would reinforce the city's role in the Show-Me State Games. Now there's a competing proposal to develop a similar facility with a greater number of courts and other amenities designed to resuscitate the county's dormant fairgrounds property at the city's northeast edge. It's being privately financed for now, but will county voters be asked to hike the sales tax one more time to assure completion and future operation? A total cost of $35 million dribbled out of one press account.
Then there's this bomb.
Last August, Columbia voters assented to hiking the lodging tax to finance construction of what we and its supporters were led to believe at the time was a new north passenger terminal near the intersection of the two runways at the re-awakened Columbia Regional Airport. It makes sense for reasons of security and expansion: separate the airport's passenger service function from general aviation — the fixed base operator — which would occupy the existing terminal building. There would be plenty of room on the north side for a multi-level parking structure and a hotel, and the terminal's neighborliness to the new Cartright Business Park, Route H, and Highway 63 would be an advantage.
All of this is apparently not to be, marking what voters approved as another broken promise and a violation of our trust that the city is a progressive, forward-thinking municipality when it pertains to aviation.
From the day the city, teamed with the chamber of commerce, leased the Allton Brothers Airport on Highway 40 for $1,000 a year — January 2, 1932 — Columbia has followed an uncertain, rocky road when it comes to operating its airports. Here's another municipal horror.
Beware of politicians who bear gifts of dubious value. Haste makes waste.

Al Germond is the host of the Columbia Business Times Sunday Morning Roundtable at 8:15 a.m. Sundays on KFRU.