February: Movers and Shakers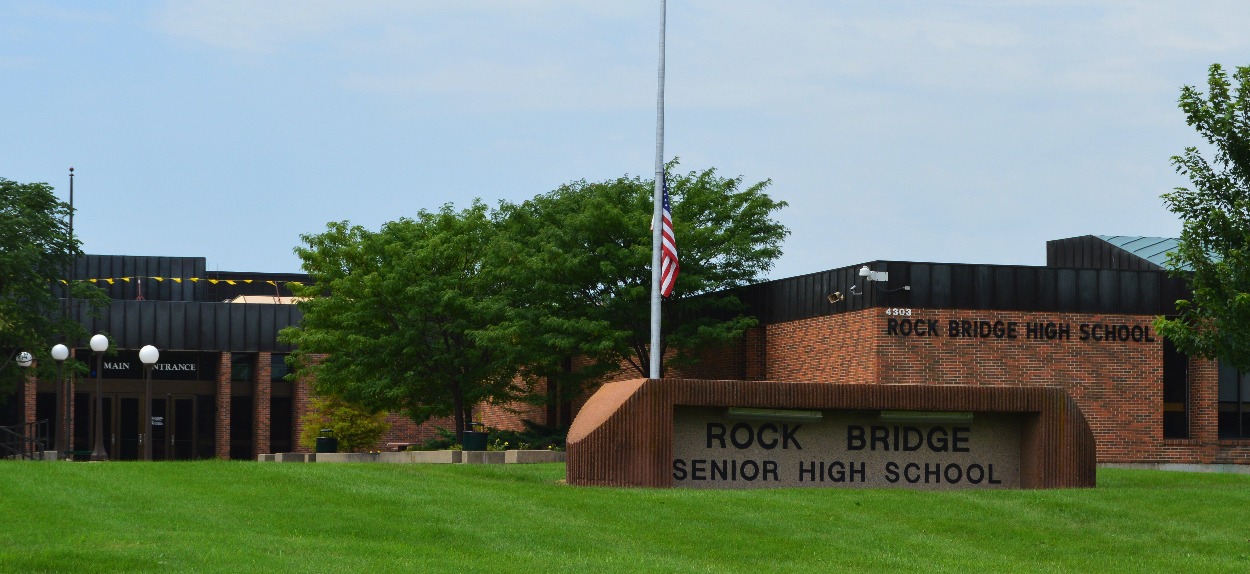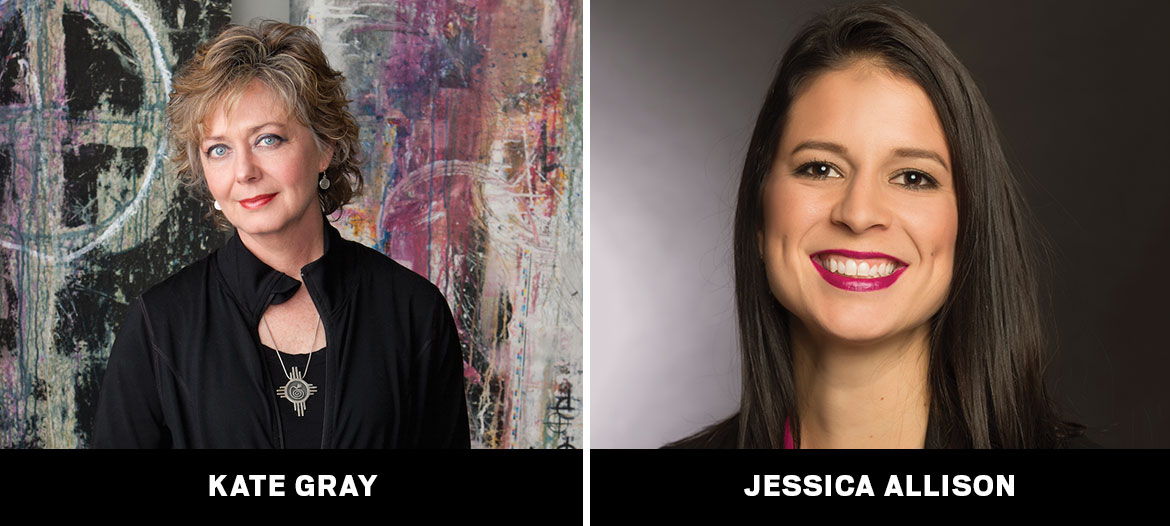 Boone County History & Culture Center
The membership of the nonprofit Boone County Historical Society elected four new directors to its board at its annual meeting in December. They are: Loreli Wilson, manager of diversity and inclusion programs at Veterans United Home Loans; Amy Henderson, vice president and relationship manager at Central Trust Company; Bill Thompson, a recently retired specialist with Columbia's Parks and Recreation Department and the winner of the 2017 Columbia Values Diversity award; and Nancy Schultz, retired senior director of development for MU.

Kate Gray
Gray, an associate professor of graphic design at Stephens College, has accepted a part-time position as a consultant at the Montminy Art Gallery. Gray will be directing and curating future exhibits, building relationships with prominent area artists, creating educational programming for the gallery, collaborating with local partners via innovative and interdisciplinary approaches, and elevating the presence of Columbia's largest civic art gallery.
Mike Mouser
Mouser has been named the new district director of Northwestern Mutual's Columbia office. He will be in charge of the overall development of the office while also running the company's college program, which typically takes 20 to 30 college interns at a time. In addition, he will continue to serve about 450 households and families across the country, around 300 of those being in Columbia.

Visionworks Marketing Group
Visionworks added three new members to their team: Alexandra Wilkshire, a recent business graduate from MU; Kathrine Sitton, a current senior at the Missouri School of Journalism; and Eric Hulting, also a senior at the Missouri School of Journalism.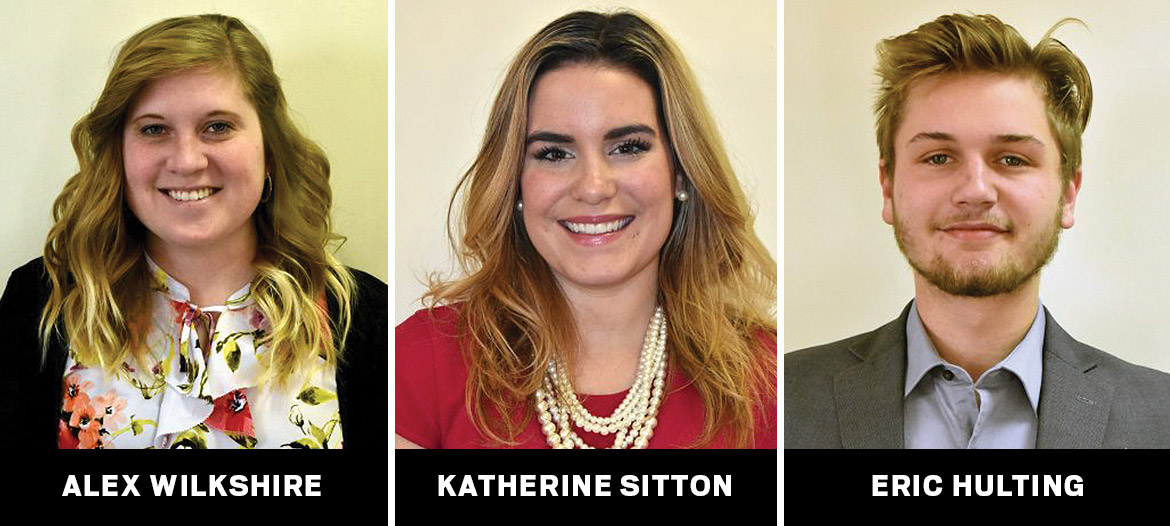 Central Bank of Boone County
Jessica Ellison is now a loan officer at Central Bank of Boone County's Boonville branch. She will work with both current and potential lending customers. The bank's Customer Service Center also promoted Stephanie Corrigan to customer service representative II.
Sheila Grant
Grant, a professor of bioengineering in the MU College of Engineering and the College of Agriculture, was named a fellow of the National Academy of Inventors for her work on optical biosensors and biomaterials used in health care diagnostics and treatment. Grant's work involves integrating soft tissues into biocomposites that help them grow and regenerate.

Jackie Marcink
Marcink is the newest addition to Socket's business sales team. She will work with their business clients across the state to provide high-speed internet, local telephone, and other telecommunications services. In addition to Marcink's work with Socket, she also consults with small businesses and nonprofits on their web presence.

Scott McGinty
Aurora Organic Dairy, which last year announced plans to establish a dairy processing facility in Columbia, has a new CEO. Scott McGinty will take over the executive position from the company's founder, Marc Peperzak, who has assumed a new role as executive chairman.