2018's 20 Under 40: Cory Crosby, 2 Real Fitness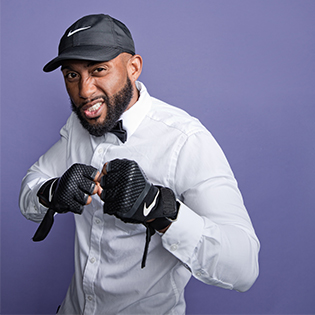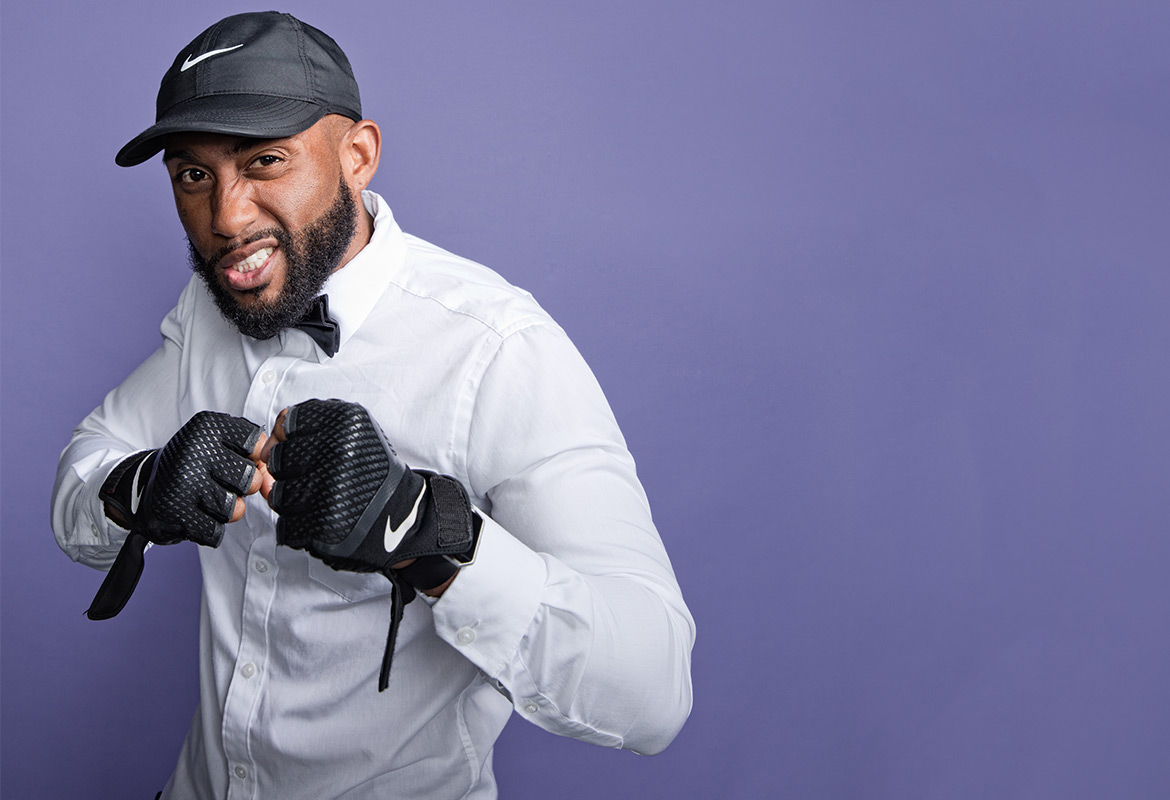 Cory Crosby
Owner, 2 Real Fitness 
Age: 30
Hometown:
Bakersfield, California.
Years lived in Columbia:
20 Years.
Tell us about your job:
I'm the owner of a gym, a personal trainer, and group fitness instructor. I developed my passion for working out, as well as helping others improve their health and fitness, while serving a 10-year prison sentence. I later developed a passion for getting people to realize that fitness could help them be successful outside of the gym as well. I was once overweight, so I understand how hard exercising and eating right can be for someone trying to get in shape, but I also know what it takes to achieve real results.
Who is a mentor in your life and how have they impacted you?
I didn't have a lot of positive mentors growing up, so I guess I'm making up for lost times, because I have a lot of really great and influential mentors now, but Bill Turpin is definitely the person who has impacted my life the most. By being honest and by giving me advice that I might not have wanted to hear but could make me a better person, Bill has helped me grow tremendously.
What is the single best thing about your job?
The look on a client's face when they have to do bur-pees. Just kidding! My favorite part of my job is seeing a client do something they didn't know they could do.
What's your favorite community project?
My favorite community project is, of course, my T.E.A.M Fit (Teenage Exercise And Mentoring) program. Seeing the teens set aside their differences, try something new, be themselves, and be eager to learn was by far the most rewarding and inspiring community project for me.
What is your favorite business book you've ever read and what impact did it have on you? 
My favorite book was written by Napoleon Hill: "Think and Grow Rich." It's not exactly a business book, but it does focus on the things that are needed to be successful. When you grow up poor, you often adopt a poor mindset, which in my case led me to make a lot of poor decisions. "Think and Grow Rich" was very instrumental in developing  the entrepreneurial mindset I have today.
If you had unlimited funds, what is the one specific thing you would do to improve Columbia? 
I would give away $5,000 for every unregistered handgun turned in and disposed of. If a person turned in 10 unregistered guns, I'd give them $50,000!
What is one business goal you have for 2018 and how do you plan to achieve it?
The biggest goal I have for 2018 is to make my 2 Real Fitness a low-cost startup franchise. I plan on building a system that could be used by anyone to open and operate a successful 2 Real Fitness!
What trait do you most want in a coworker or employee? 
The most important trait I want from an employee is passion. If an employee isn't passionate about what he or she does, then they won't be motivated enough to give 100 percent to customers or your business.