Real Estate: Office Space Innovation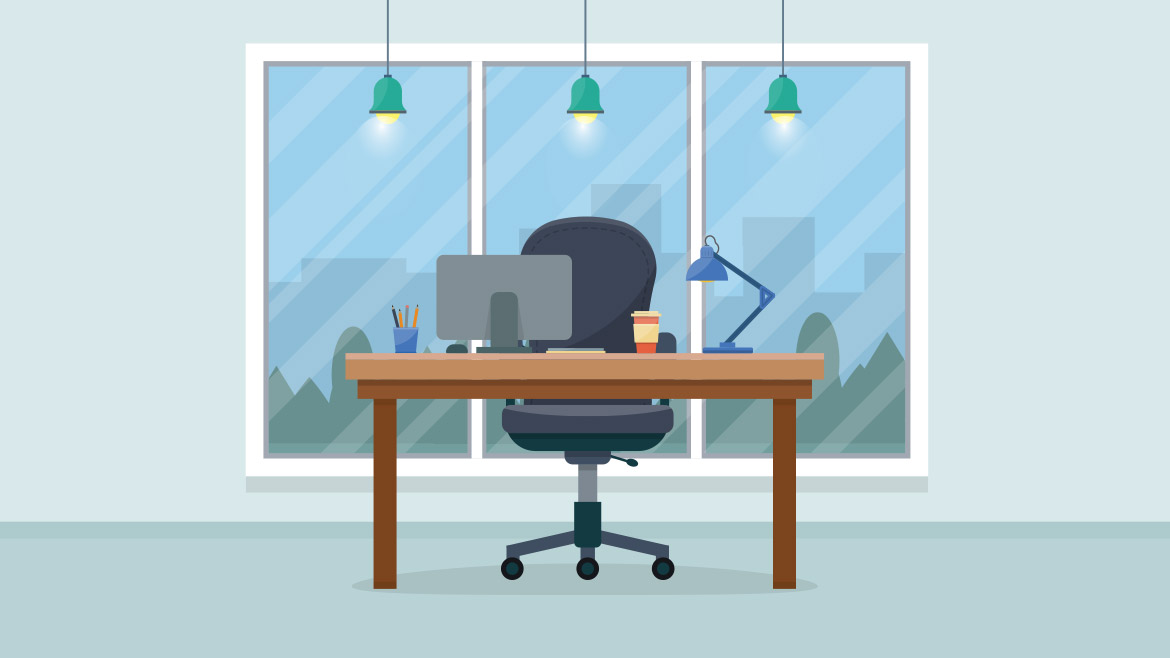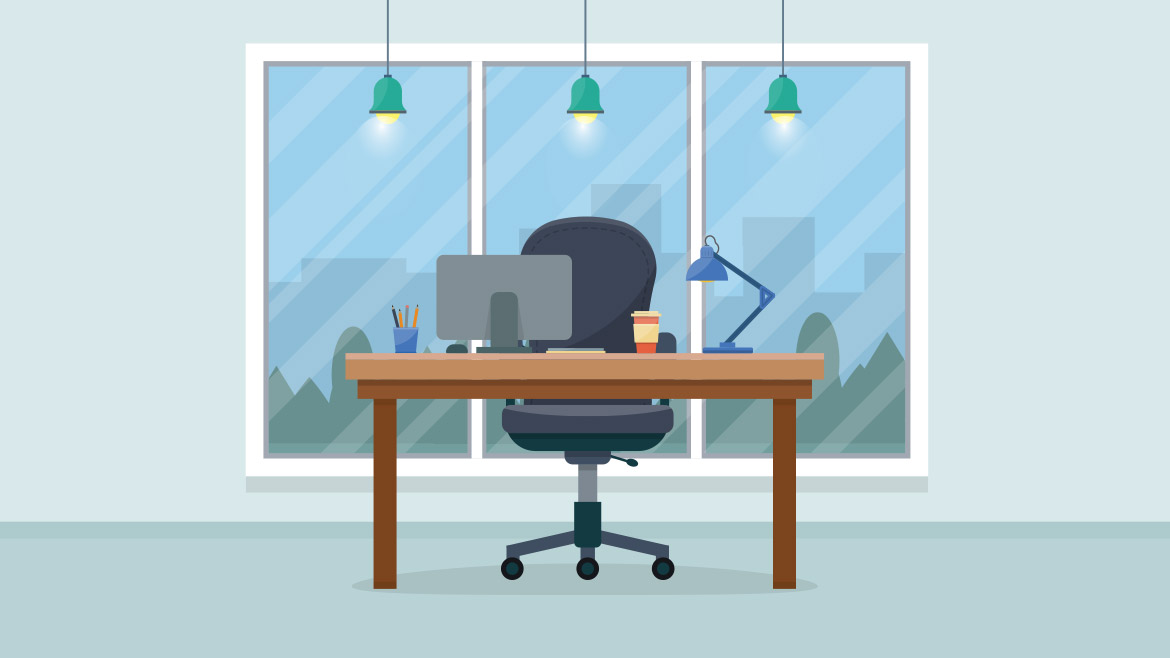 "Innovation" and "commercial real estate" are said in the same sentence quite often these days. However, in our field of work, those conversations fall into two relatively broad, yet different, categories:
How innovation is changing the look and feel (and corresponding use) of commercial real estate.
How innovation will change the nature of the real estate brokerage business in the way property is managed, marketed, and leased or sold in the future.
Answers in the latter category are unclear at the moment. Billions of dollars in capital are flowing into the industry in anticipation of groundbreaking changes that will affect how real estate is managed and sold in the future. Few people can anticipate when those changes will occur or what changes will occur at all. Maybe it'll revolve around the use of big data. Maybe artificial intelligence.
Given my averseness to predicting the future, I'm going to focus on how innovators have changed the look, feel, and nature of commercial real estate — at least in terms of what we've seen to date and what we anticipate in the near future.
Warehouse and Industrial Space: New or innovative industrial space typically means high ceilings (usually 35 feet or more of clearance height); an integration of Class A office space (within the warehouse facility); the highest level of internet connectivity available (for efficient logistics or supply management); and simplicity of design and land use to allow for the addition of more docks, overhead doors, or expansions of warehouse and office components.
Retail Space: I sort of already covered this — it's becoming clear that retail is increasingly coming from a warehouse rather than a retail storefront. I believe there is and will always be a place for conventional retail, but the nature of that real estate is changing quickly. Retail brands and the shopping centers that house them are making a drastic shift to what are generally smaller stores carrying far less product on the shelves. Consumers are seeking interaction with the product prior to purchasing, and they're seeking entertainment within the places they go to make purchases. This is simply the result of a change in cultural preferences: investing in memories and experiences rather than just goods.
Office Space: We've seen this category innovate in Columbia faster than the other two. The construction of innovative office space, sometimes referred to as "creative space," has caught on quickly here, and I believe that will continue. So what does that look like? And why has it arrived?
These are six dominant characteristics of innovative office finishes:
Blurs the line between home and office
Uses space creatively with workforce in mind
Supports diversity
Mobile
Attracts and retains top talent
Continuously evolves
There is a similar theme laced throughout these characteristics: flexibility. Many users of this type of space are relatively new or "startup-like" in nature. Those companies have an inherent need to be nimble. Many times, they're operating amid industry disruption, which results in change on a daily basis. If their new business is successful, they must meet a rapidly increasing demand for their product or service. Sometimes they have to double in size overnight, then do it again, and then maybe do it many times over. They must have the ability to add a new department, division, partner organization, or product line quickly.
Also, these design characteristics are about making the space a comfortable, happy place for employees. A happy workforce filled with high achievers should then translate to a productive workforce. Simply put, the real estate they utilize must be reflective of their organizational chart and culture. That's usually defined by operation in broad spaces where change is a constant.
Like every industry, commercial real estate (and residential real estate as well) is experiencing disruption through innovative practices. As such, uncertainty exists — but so does immense opportunity. The real estate professionals, and the real estate itself, that can adjust to the change and uncertainty the quickest and seize opportunity are the ones that will define our industry decades from now. I look forward to seeing you there.
Mike Grellner is the vice president of Plaza Commercial Realty.